Uvod u jevrejsku veru
Introduction to the Jewish faith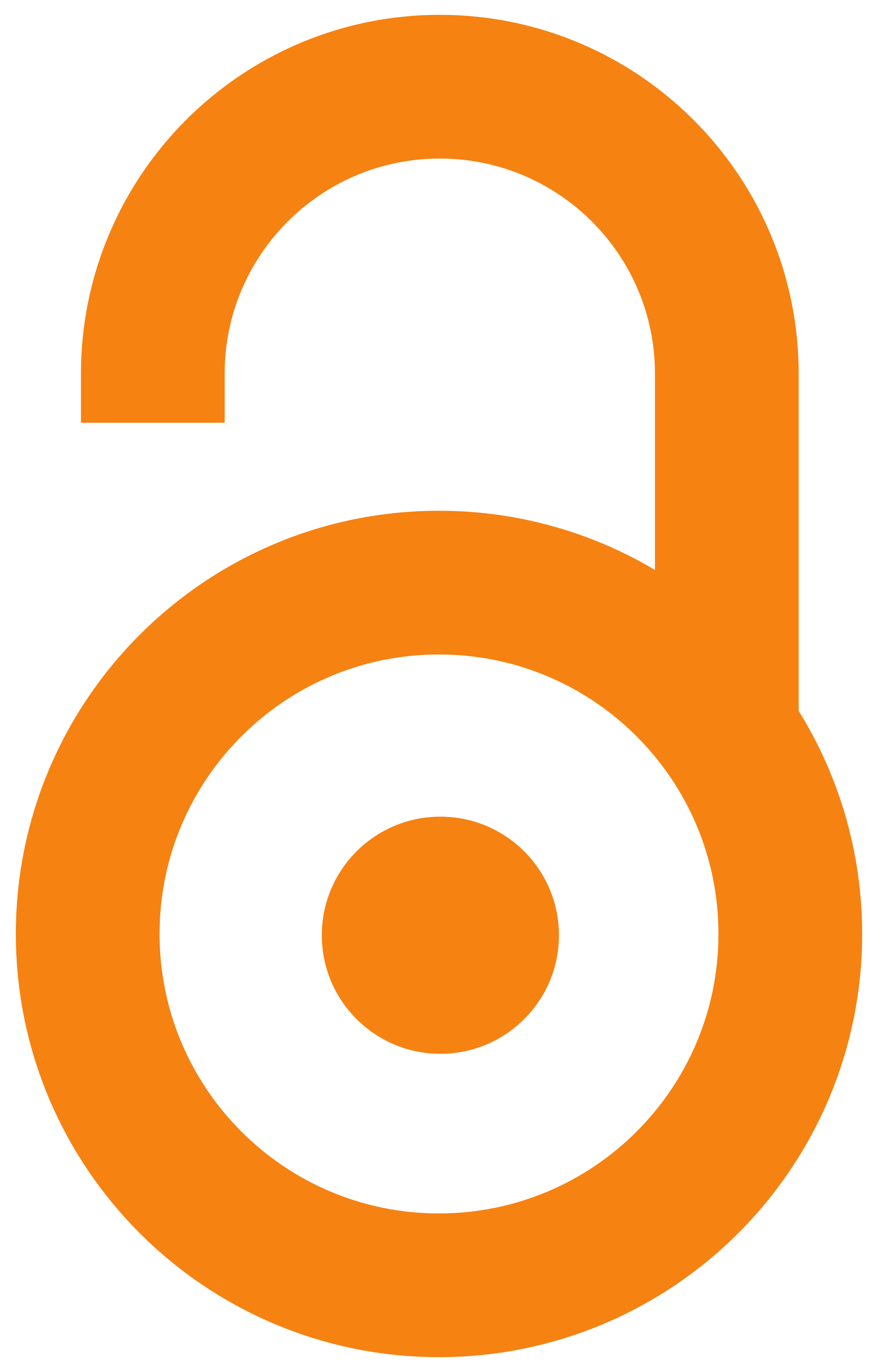 1993
Book (Published version)

,
Savez jevrejskih opština Srbije = Federation of Jewish Communities in Serbia
Abstract
"Uvod u jevrejsku veru" predstavlja prvi obimniji udžbenik te vrste objavljen u Jugoslaviji od vremena posle Drugog svetskog rata. U knjizi su date osnove Mojsijeve vere, vere jevrejskog naroda, koja je prva jednobožačka religija u našoj civilizaciji. U knjizi su obrađeni jevrejski praznici, postovi, načini ishrane, kao i običaji koji prate životni ciklus - od rođenja do smrt. Eugen Verber podatke iznosi precizno, polazeći od toga da mnogi članovi jevrejske zajednice nisu imali prilike da se upoznaju sa osnovnim pojmovima svojih običaja i religije. Pored članova jevrejske zajednice, knjiga omogućava i predstavnicima drugih veroispovesti koji žele da putem jednog opsežnog pregleda pojmova i radnji vezanih za jevrejske praznike i običaje, saznaju nešto više o bogatoj kulturnoj baštini jevrejskog naroda.
"Introduction to the Jewish Faith" is the first comprehensive textbook of its kind published in Yugoslavia since the Second World War. The book gives the basics of the faith of Moses, the faith of the Jewish people, which is the first monotheistic religion in our civilization. The book deals with Jewish holidays, fasting, nutrition, as well as customs that follow the life cycle - from birth to death. Eugen Werber presents the data precisely, starting from the fact that many members of the Jewish community did not have the opportunity to become acquainted with the basic concepts of their customs and religion. Except for members of the Jewish community, the book also provides representatives of other faiths who want to learn more about the rich cultural heritage of the Jewish people through an extensive overview of concepts and activities related to Jewish holidays and customs.
Keywords:
Judaizam / Judaism
Source:
1993, 1-132
Publisher:
Beograd : Savez jevrejskih opština Jugoslavije