Životni ciklus - običaji kod Jevreja
Jewish Customs - the Life Cycle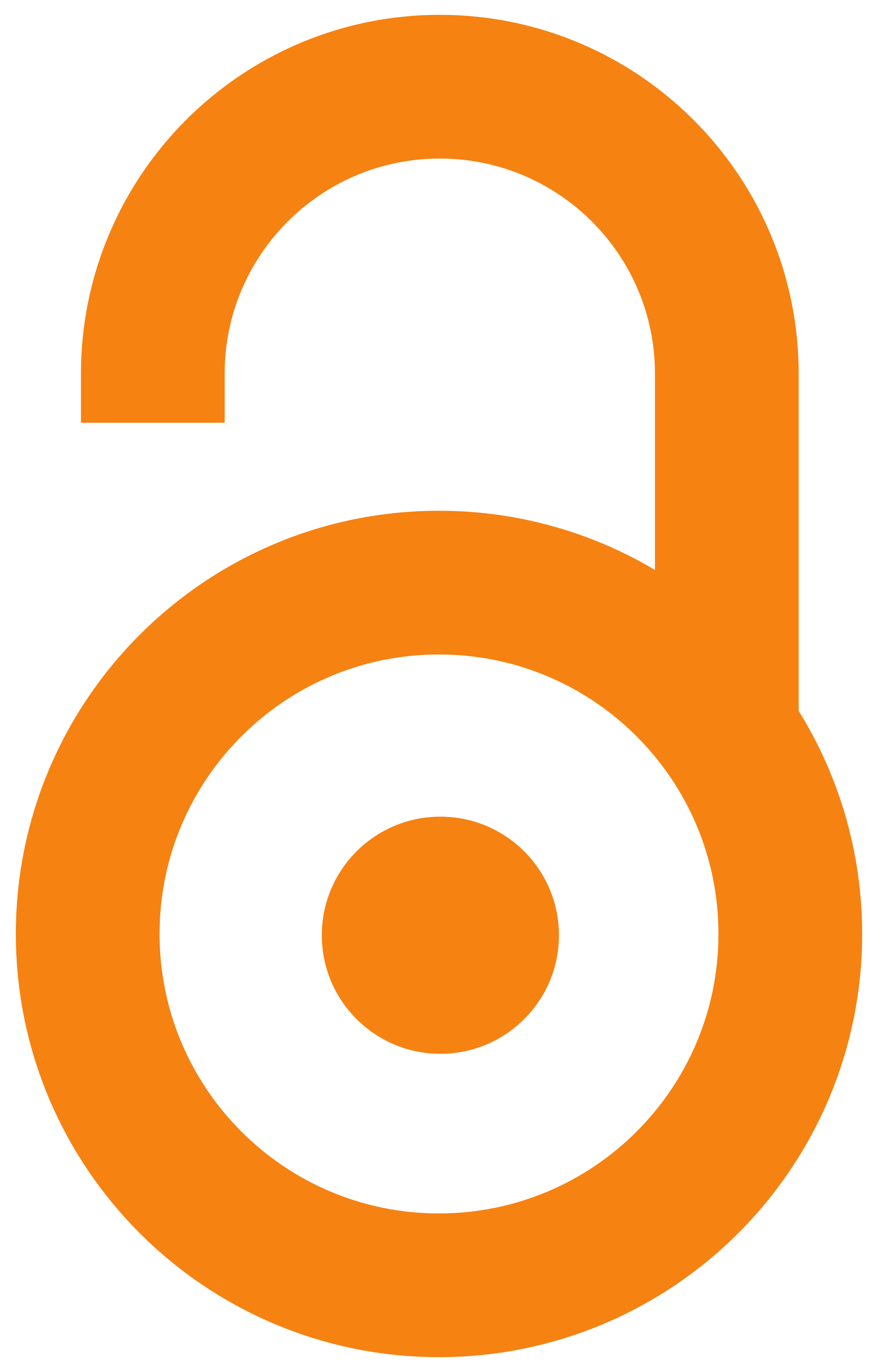 2013
Book (Published version)

,
Savez jevrejskih opština Srbije = Federation of Jewish Communities in Serbia
Abstract
"Životni ciklus - običaji kod Jevreja" nastao je na temeljima velike izložbe koju je 1998. godine organizovao Savez jevrejskih opština Jugoslavije u Konaku kneginje Ljubice. Tekst je pisan na srpskom i engleskom jeziku i podeljen je na nekoliko celina koje se mogu čitati odvojeno. U uvodu su pružene osnovne informacije o nastanku judaizma i svetim knjigama. U drugom delu teksta opisana je struktura jevrejske porodice i odnos prema potomstvu, vaspitanje dece, brak i razvod i drugi elementi životnog ciklusa, zaključno sa smrću i žalobnim običajima. Tri poslednja poglavlja posvećena su odevanju, ishrani i istoriji jugoslovenskih Jevreja. Ova knjiga je nezaobilazno štivo za sve one koje interesuju specifičnosti života Jevreja, ali i unapređenje opšte kulture.
"Jewish Customs - the Life Cycle" was created on the basis of a large exhibition organized by the Federation of Jewish Communities of Yugoslavia in 1998 in the Residence of Princess Ljubica. Besides the historical and cultural heritage and customs of the Jews the text is written in Serbian and English and is divided into several sections that can be read separately. The introduction provides basic information about the origins of Judaism and the holy books. The second part of the text describes the structure of the Jewish family and the relationship to the progeny, the upbringing of children, marriage and divorce and other elements of the life cycle, including death and mourning customs. This book is an unavoidable reading for all those who are interested in the specifics of Jewish life, but also the advancement of general culture.
Keywords:
Jevreji - običaji / Jews - customs / Judaizam - verski obredi / Judaism - religious rites / Brit mila / Brit Milah / Bar micva / Bar mitzvah / Bat micva / Bat mitzvah / Ketuba / Ketubbah / Mikve / Mikveh
Source:
2013, 1-245
Publisher:
Beograd : Jevrejski istorijski muzej Savez jevrejskih opština Srbije
Note:
Fototipsko izdanje iz 1998. godine (phototype edition from 1998).
Tekst na srpskom i engleskom jeziku (text in Serbian and English).
Povodom pedesetogodišnjice postojanja Jevrejskog istorijskog muzeja u Beogradu, 1948-1998. (On the occasion of the fifty years of the Jewish Historical Museum in Belgrade, 1948-1998).