Sinagogalni ritualni predmeti iz zbirki Jevrejskog istorijskog muzeja
Synagogue Ritual Objects from Collection of the Jewish Historical Museum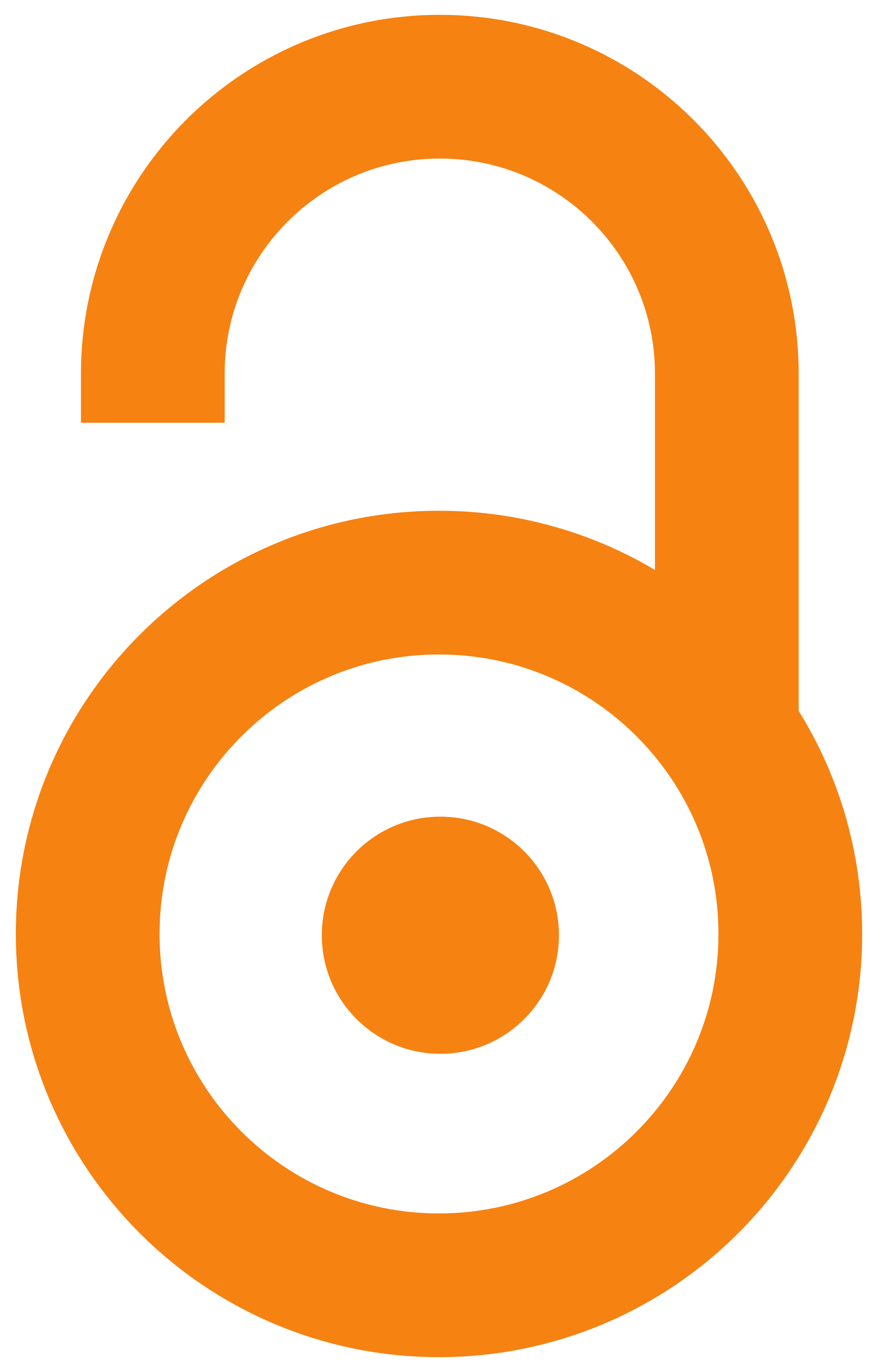 2013
Book (Published version)

,
Savez jevrejskih opština Srbije = Federation of Jewish Communities in Serbia
Abstract
Jevrejski istorijski muzej u Beogradu poseduje nekoliko vrednih zbirki kao što su Zbirka stare i retke knjige (Tore, hagade, molitvenici, beležnice), Kulturno-istorijska zbirka (značke, plakete, zastave), Istorijska-Holokaust zbirka (razni predmeti sačuvani iz perioda Drugog svetskog rata i Holokausta), prilično obimna Umetnička zbirka, i sl. Međutim, najvrednija i najatraktivnija je Judaika zbirka koja je u svakom pogledu specifična. To je etnološka zbirka sa elementima primenjene umetnosti. Zbirka obuhvata sinagogalne ritualne predmete, kao i ritualne predmete za kućnu, odnosno ličnu upotrebu. Izuzev jedne rekonstruisane sefardske ženske kape (tukadu ili tokado), svi predmeti ove zbirke su originalni, i nekada korišćeni u jevrejskim kućama ili sinagogama. Nastali su u periodu od 17. do sredine 20. veka, u Srbiji i drugim evropskim zemljama, severnoj Africi, u Izraelu, uopšte Bliskom istoku, a jedan je izrađen i u Sjedinjenim Američkim Državama početkom 20. veka.
The Jewish Historical Museum in Belgrade has a number of valuable collections such as the Collection of Old and Rare Books (Torah and Haggadah books, ргауег-books and notebooks), the Cultural-Historical Collection (badges, plaques, flags), the Historical Holocaust Collection (different artefacts preserved from the period of World War Two and the Holocaust), a quite rich Art Collection, and others. However, the most valuable and the most attractive collection is its Judaica which is a special set of ethnological collections with elements of applied arts. The collection consists of synagogue ritual objects and ritual objects for the home or personal use. With the exception of one reconstructed Sephardic women׳s hat (tukadu ог tokado), all exhibits of this collection аге originals, objects once used in Jewish homes and synagogues. Тћеу originates from the period from the 17th to the 20th century, from Serbia and other European countries, North Africa, Israel, the Middle East, and one even
...
from the United States of America dating back to the beginning of the 20th century.
Keywords:
Jevrejski istorijski muzej (Beograd) / Jewish Historical Museum (Belgrade) / Kolekcija Judaika - Jevrejski istorijski muzej, Beograd / Collection Judaika - Jewish Historical Museum, Belgrade / ritualni predmeti - sinagoga / ritual objects - synaogogue
Source:
2013, 1-36
Publisher:
Beograd : Jevrejski istorijski muzej Savez jevrejskih opština Srbije
Note:
Uporedo srpski tekst i engleski prevod (parallel Serbian text and English translation).