Jevrejke, žene i majke turskih sultana [elektronski zapis]
Jewesses, wives and mothers of Turkish sultans [electronic record]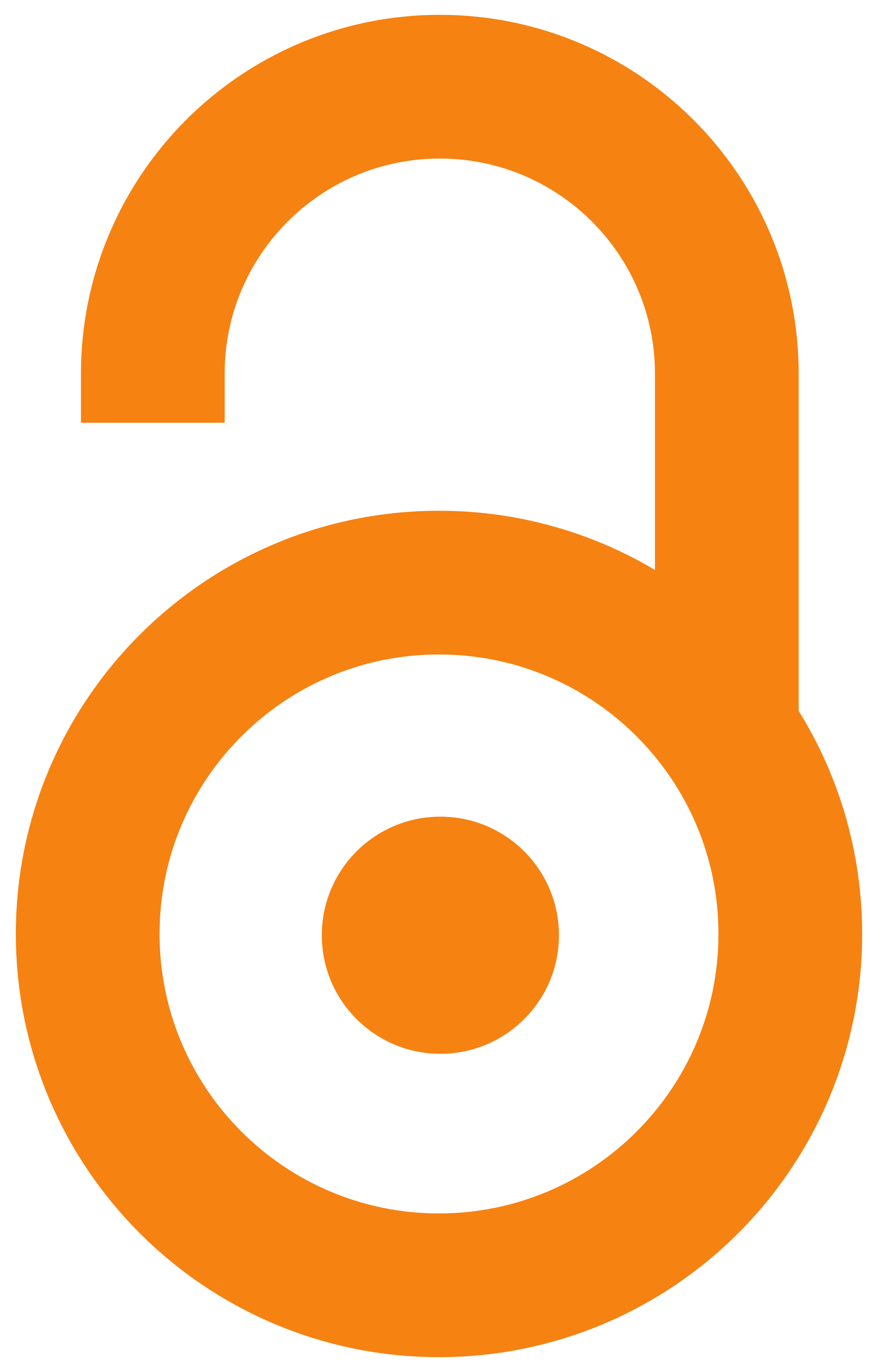 2014
Other (Draft)

,
Aron Albahari
Abstract
Povodom proslave posvećene 700-toj godišnjici nastanka Otomanske imperije, objavljena je i knjiga turskog istoričara i pisca Ali Kemala Merama "Majke sultana" ("Padišah Analari"). Knjiga je posvećena manje poznatim detaljima i istorijskim zbivanjima iz epohe vladavine svih turskih sultana, počev od prvog - Osmana I po kome je Imperija i dobila ime, do poslednjeg - Vahdetin sultana (Mehmed VI). U knjizi je posebno istaknuta činjenica da ni jedna od majki turskih sultana nije bila Turkinja, niti rođena kao muslimanka. U ovom radu se govori o njih pet koje su poreklom bile Jevrejke.
On the occasion of the celebration dedicated to the 700th anniversary of the Ottoman Empire, a book by the Turkish historian and writer Ali Kemal Meram "Mother of the Sultan" ("Padishah Analari") was published. The book is dedicated to lesser-known details and historical events from the era of the rule of all Turkish sultans, starting from the first - Osman I, after whom the Empire was named, to the last - Vahdetin Sultan (Mehmed VI). The book especially emphasizes the fact that none of the mothers of the Turkish sultans was Turkish, nor was born as a Muslim. This paper describes five of them, who were of Jewish origin.
Keywords:
jevrejske žene / Jewish women / turski sultani / Turkish sultans
Source:
25-01-2014, 1-12
Note:
Tekst preuzet iz časopisa "Los Muestros". Sa španskog prevela Drita Tutunović. Tekst obradio, dopunio i slike odabrao Aron Albahari (the text was published in "Los Muestros magazine" and translated by Drita Tutunović. Text edited and images selected by Aron Albahari.