Istaknute žene jevrejskog porekla
Prominent women of Jewish origin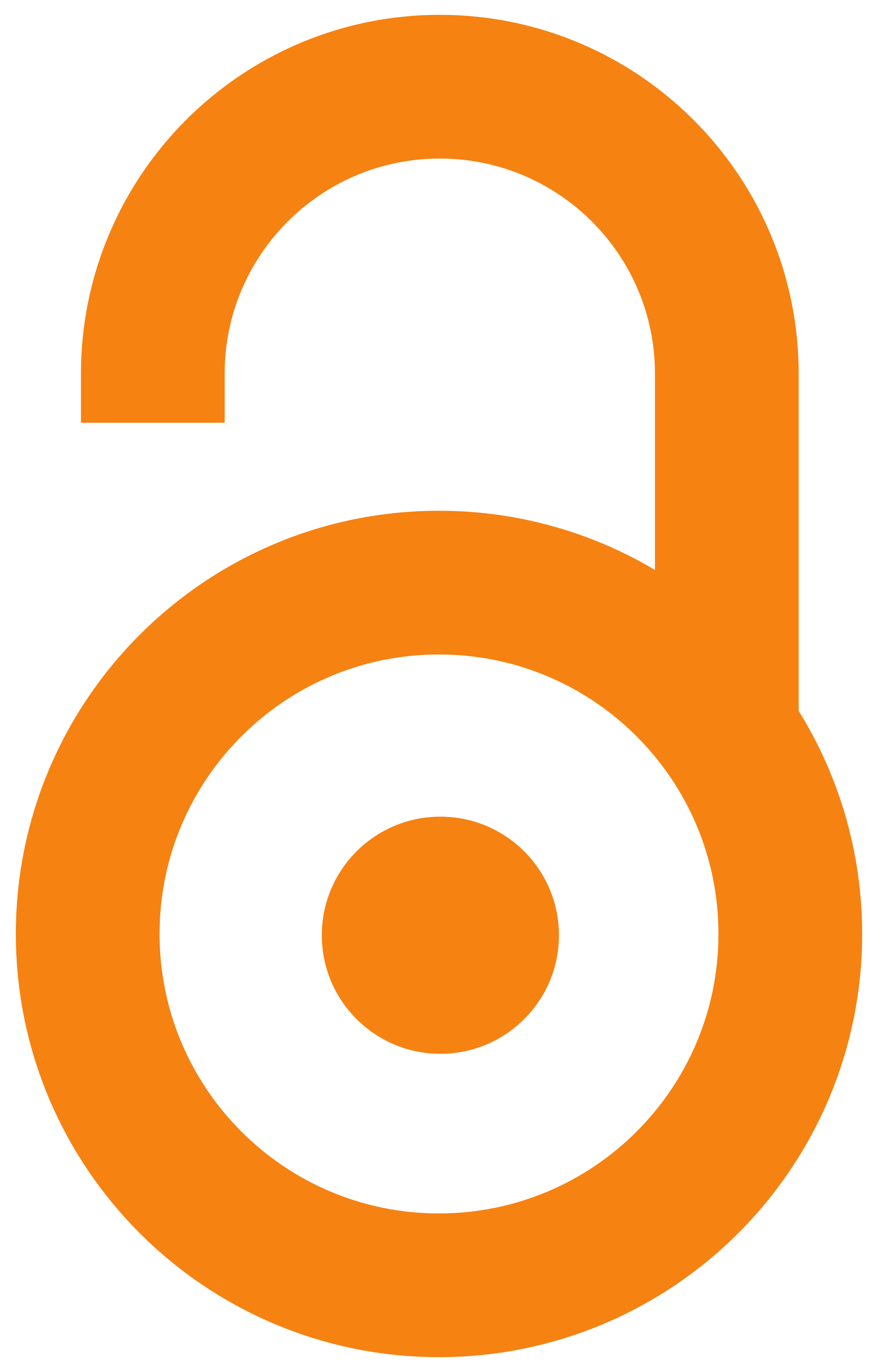 2014
Book (Published version)

,
Jevrejska opština Pančevo
Abstract
U okviru "Evropskih dana jevrejske kulture" u Pančevu je 1. septembra 2014. godine otvorena izložba pod nazivom "Istaknute žene jevrejskog porekla" preko koje se šira javnost upoznala i podsetila nekih od najznačajnijih - od majke svega živog Eve do premijerke Izraele Golde Meir, od Helene Rubinštajn tvorca kozmetičke imperije do fotografkinje Eni Lebovic. Na izložbi i pratećem katalogu su predstavljene kratke biografije i fotografije i mnogih žena dobitnica Nobelove nagrade iz različitih oblasti nauke, književnosti i umetnosti koje su dale svoj doprinos čovečanstvu uopšte.
As part of the "European Days of Jewish Culture", an exhibition entitled "Prominent Women of Jewish Origin" was opened in Pancevo on September 1, 2014, through which the general public met and reminded some of the most important - from the mother of all living Eve to Israeli Prime Minister Golda Meir, from Helena Rubinstein, the creator of the cosmetic empire, to the photographer Eni Lebovic. The exhibition and the accompanying catalogue present short biographies and photographs of many Nobel Prize-winning women from various fields of science, literature and art who have contributed to humanity in general.
Keywords:
žene - Jevrejke / Jewish women
Source:
2014, 1-63
Publisher:
Pančevo : Jevrejska opština Pančevo
Note:
Na vrhu naslovne strane: Evropski dani jevrejske kulture 2014. (on the top of cover pag: European Days of Jewish Culture 2014).