Jevrejska rapsodija: pjesme balkanskih Jevreja za mješoviti hor (za tenor)
Jewish rhapsody: songs of Balkan Jews for mixed choir (for tenor)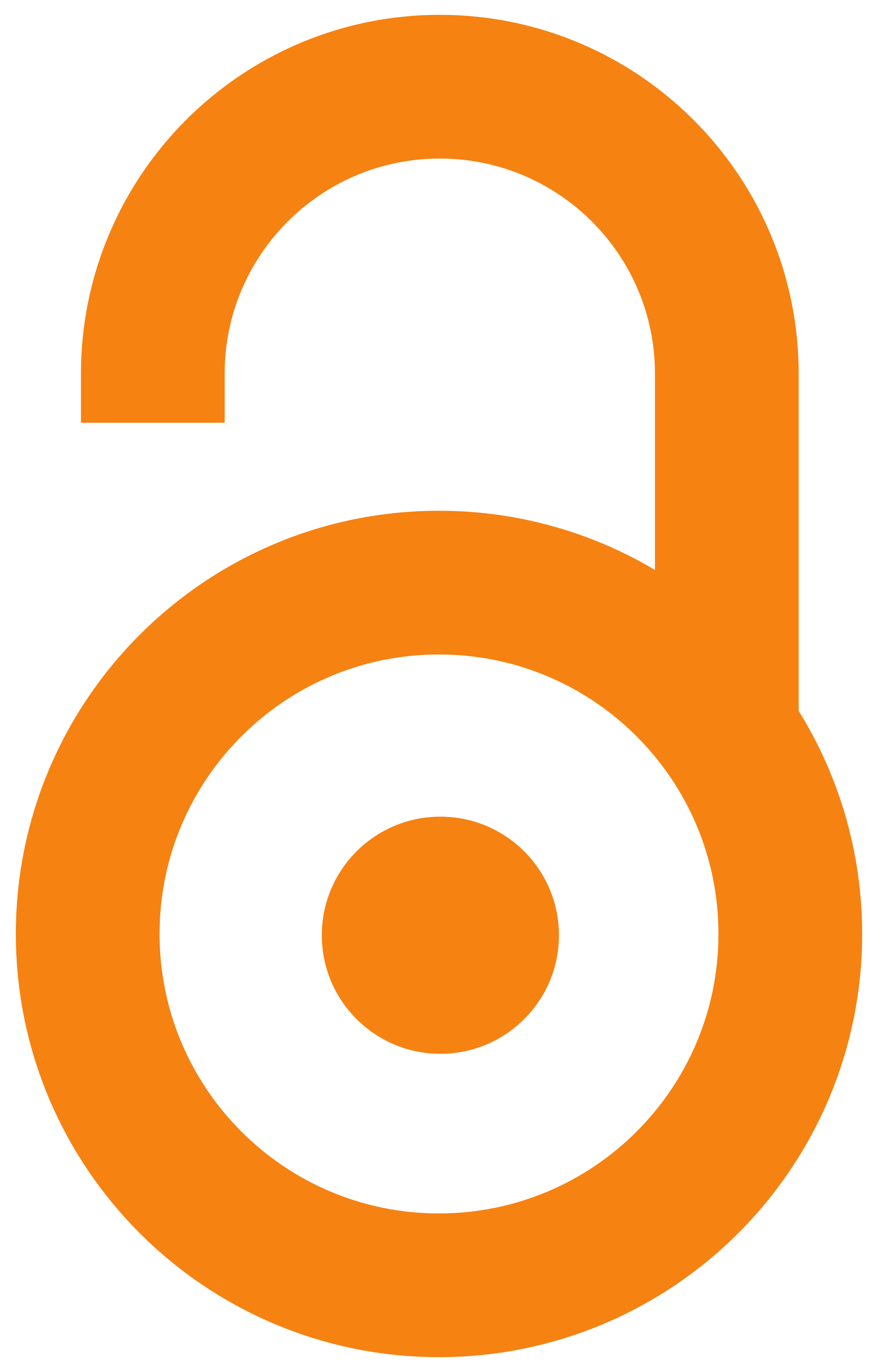 1956
Other (Published version)

,
Jevrejska opština Sarajevo
Abstract
Jevrejsku rapsodiju - pjesme balkanskih Jevreja za mješoviti hor uglazbio je Beluš Jungić. Ova vokalna partitura štampana je uporedo sa notnim zapisom na ladino jeziku.
Jewish Rhapsody - songs of Balkan Jews for mixed choir composed by Beluš Jungić. This sheet music is printed in Ladino parallel with the notes.
Keywords:
jevrejska muzika / Jewish music
Source:
1956, 1-16
Publisher:
Sarajevo : Jevrejska opština Sarajevo