Jevrejska škola u Šapcu u XIX veku
The Šabac Jewish school in 19th century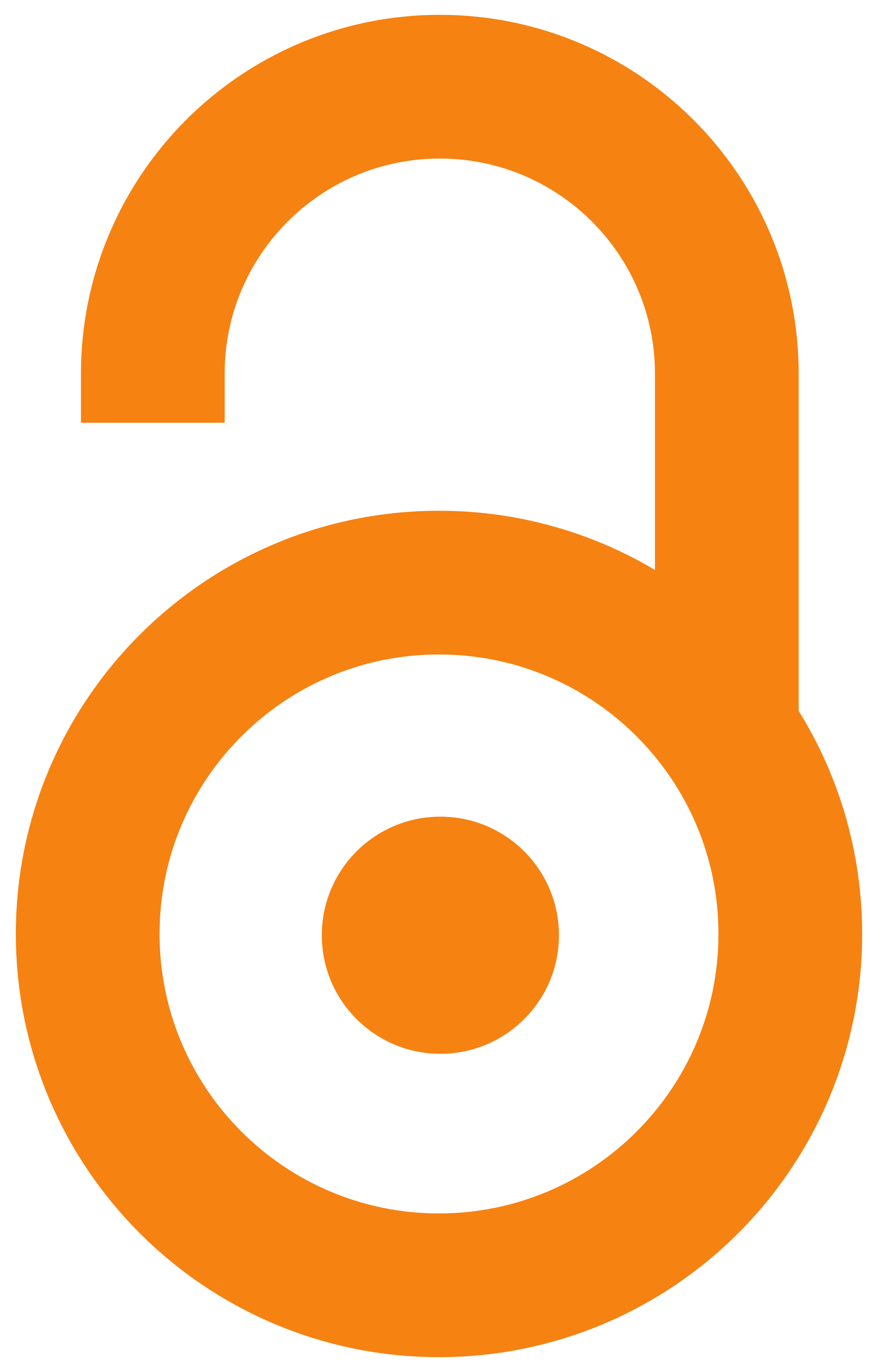 1979
Article (Published version)

,
Savez jevrejskih opština Srbije = Federation of Jewish Communities of Serbia
Abstract
U registru zanatlija u Šapcu i okolini za godinu 1836. naveden je samo jedan Jevrejin. U "registru stanovnika Šapca i njihovog imanja za 1862. godinu" navedeno je oko 25 jevrejskih porodica, a među njima je i nastavnik Isak Alkalaj. Na osnovu te činjenice može se izvesti zaključak da je u to vreme u Šapcu radila škola za jevrejsku decu. Iz dokumenata se vidi da škola nije redovna i da uslovi za njen rad nisu bili naročito povoljni. 1872. godine rabin Moše Atijas došao je u Šabac iz Brčkog i započeo rad u školi, ali se vrlo brzo ispostavilo da nije imao dozvolu da uđe u zemlju i da ju je zbog toga morao napustiti. Nakon mnogih žalbi kojima su se predstavnici Jevrejske verske zajednice obratili nadležnim vlastima, jevrejska škola je ponovo otvorena 1901. godine. Prema registru stanovništva za tu godinu popisano je preko 30 jevrejske dece, a Josip Levi je postavljen za učitelja.
In the Šabac and vicinity craftsmen's register for the year 1836, only one Jew is listed. In the "register of the inhabitants of Šabac and their property for the year 1862", about 25 Jewish families are listed. Isac Alkalaj, a teacher, is among them, which fact allows the conclusion that a school for Jewish children was operated in Šabac those days. It would appear from the documents that the school was not a regular one and that the conditions for its operation were not very favorable. In 1872 Rabbi Moshe Atias came to Šabac from Brčko. He started a school but it turned out very soon that he had no permission to enter the country and had, therefore, to leave. After many appeals by which the representatives of the Jewish Religious Community approached the competent authorities, the Jewish shool was opened again in 1901. According to the register of the population for that year over 30 Jewish children were listed. Joseph Levi was appointed teacher.
Keywords:
Jevrejska škola - Šabac / Jewish school - Šabac
Source:
Zbornik 4 : Studije, arhivska i memoarska građa o Jevrejima Jugoslavije, Jevrejski istorijski muzej - Beograd = Jewish studies 4 : Studies, archival and memorial materials about the Jews in Jugoslavia, Jewish historical museum - Belgrade, 1979, 4, 215-220
Publisher:
Beograd : Savez jevrejskih opština Jugoslavije [Federation of Jewish Communitues in Jugoslavia]
Note:
Članak je štampan i kao separat (the article was also printed as a separate issue).