100 godina Saveza jevrejskih opština Srbije [DVD] 
100th anniversary of the Association of Jewish Communities of Serbia [DVD]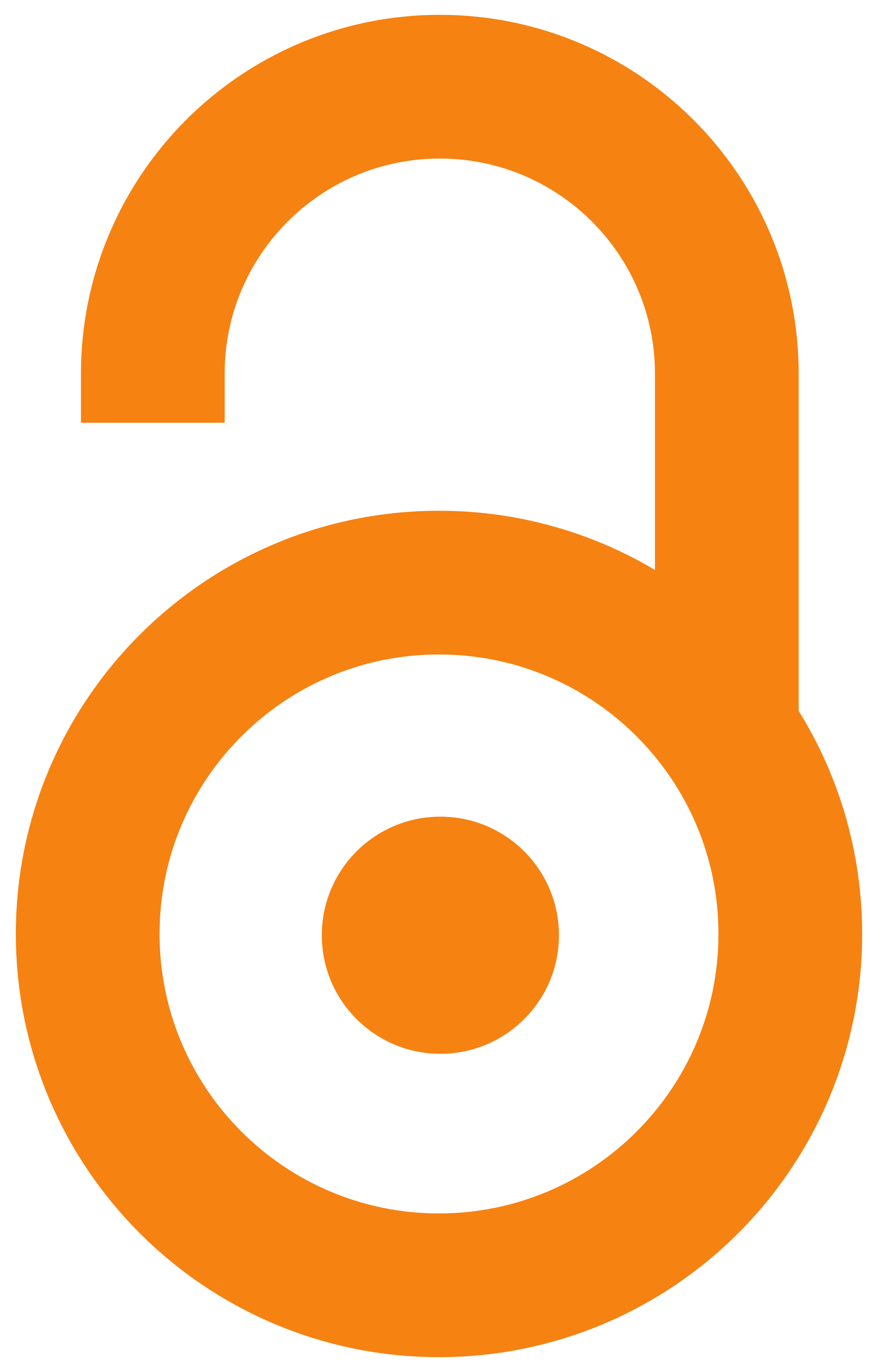 2019
Audiovisual (Published version)

,
Savez jevrejskih opština Srbije = Federation of Jewish Communities in Serbia
Abstract
U okviru projekata SJOJ za finansiranje naučno-istraživačkih radova i izdavanje publikacija u vezi sa Holokaustom i drugim zločinima nacista i njihovih saradnika u 2019. godini, prikupljeni su podaci, dokumenti i fotografije o aktivnostima Saveza jevrejskih opština Srbije koji se nalaze u arhivi Jevrejskog istorijskog muzeja (JIM) u Beogradu, istraženi su filmski prilozi iz "Filmskih novosti" sa kojima raspolaže JIM i izvršen odabir priloga koji će se koristiti. Snimljeni su intervjui i kratki prilozi.
Within the FJCS project for financing scientific research and publishing publications related to the Holocaust and other crimes of the Nazis and their associates in 2019, data, documents and photographs were collected on the activities of the Federation of Jewish Communities of Serbia in the archives of the Jewish History Museum. (JHM) in Belgrade, the film articles from "Filmski novosti" available to JHC were researched and the selection of contributions to be used is selected. Interviews and short reports were recorded.
Keywords:
Savez jevrejskih opština Srbije (Beograd) / Federation of Jewish communities of Serbia (Belgrade)
Source:
2019
Publisher:
Beograd : Savez jevrejskih opština Srbije
Note:
Ovaj projekat je realizovan zahvaljujući finasijskoj podršci Saveza jevrejskih opština Srbije iz sredstava dobijenih na osnovu Zakona o otklanjanju posledica oduzimanja imovine žrtvama Holokausta bez živih zakonskih naslednika (this project has been realized thanks to the financial support of the Federation of Jewish communities in Serbia from funds acquired pursuant to the Law on remedying the consequences of seizure of assets of Holocaust victims with no living legal heirs).
1 elektronski optički disk (CD-ROM); slika, zvuk, video, tekst (1 electronic optical disc (CD-ROM); picture, sound, video, text)
Trajanje 1 sat i 23 minuta (duration 1 hour and 23 minutes).