Ukusi sefardske kuhinje
Tastes of Sephardic cuisine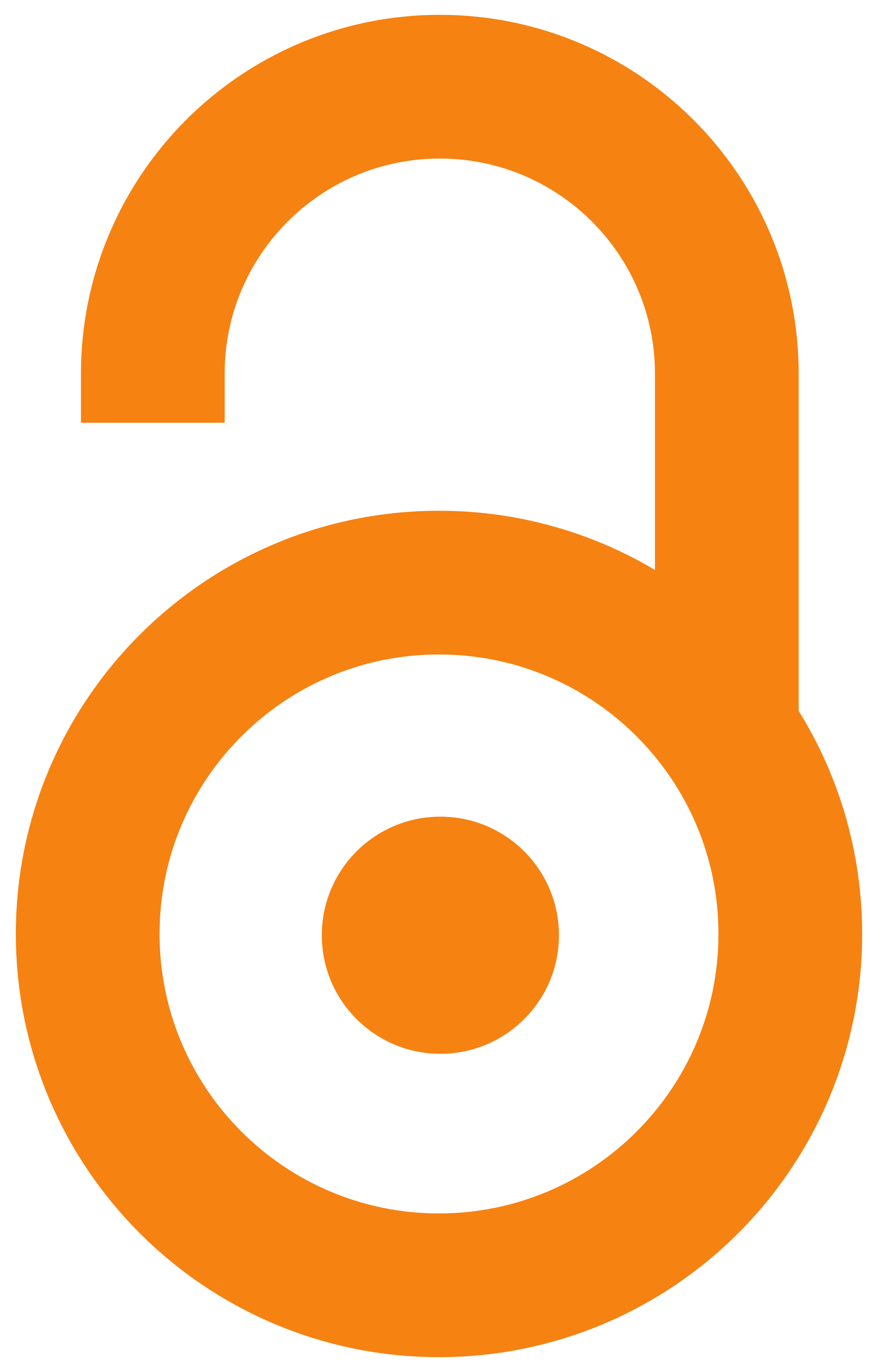 2018
Other (Published version)

,
Jevrejska opština Beograd
Abstract
Jevrejska kuhinja je lepeza sastavljena od jela iz tradicionalnih kuhinja zemalja u kojima su Jevreji živeli tokom viševekovnog rasejanja. Nasuprot aškenaskoj kuhinji, koja je srednjoevropska, kontinentalna, sefardska je, do izgona Jevreja iz Španije bila potpuno mediteranska. Podrazumevala je pripremu lagane hrane, sa dosta povrća, ribe i voća. Došavši u dodir sa orijentalnim ukusima, Sefardi u jelovnik uvode razne pite sa jagnjećim mesom, sirom ili povrćem, dok se slatkiši obimno prelivaju sirupom od šećera. I pored otvorenosti da prihvate kuhinju svoje okoline, Jevreji su strogo vodili računa da pripremljena jela budu košer, odnosno da budu u skladu sa propisima Tore. Košer hrana se deli na mesnu, mlečnu i neutralnu. Kada je u pitanju meso dozvoljeno je da se koristi samo ono od životinja koje su preživari i koje imaju razdvojene papke. Od živine može da se upotrebljava pileće, pačeće, guščje i ćureće meso. Mlečni košer proizvodi se proizvode od mleka krave, koze i ovce, jer su to
...
košer životinje. Voće, povrće, žitarice i riba, ali samo ona koja ima peraja i krljušt, su neutralna hrana. Neutralnu hranu je dozvoljeno mešati i sa mesom i sa mlekom, dok je strogo zabranjeno kombinovati mesne i mlečne proizvode.
Jewish cuisine is composed of dishes from the traditional cuisines of the countries where Jews lived during the centuries-long diaspora. In contrast to Ashkenazi cuisine, which is Central European, continental, Sephardic it was completely Mediterranean until the expulsion of Jews from Spain. It meant preparing light food, with lots of vegetables, fish and fruit. Into contact with oriental flavors, the Sephardim introduce various pies with lamb, cheese or vegetables into the menu, while the sweets are extensively topped with sugar syrup. Despite the openness to accept the cuisine of their surroundings, the Jews strictly took care that the prepared dishes were kosher and according to the regulations of the Torah. Kosher food is divided into meat, milky and neutral. Regarding meat, it is allowed to use only meat of animals that are ruminants and that have separated hooves. Chicken, duck, goose and turkey can be used from poultry. Milky kosher products are made from the milk of cows, goats
...
and sheep, because they are kosher animals. Fruits, vegetables, grains and fish, but only those that have feathers and scales, are neutral foods. It is allowed to mix neutral food with both meat and milk, while it is strictly forbidden to combine meat and dairy products.
Keywords:
Jevrejska kuhinja / Jewish cuisine / kulinarski recepti, jevrejski / culinary recipes, Jewish
Source:
2018, 1-28
Publisher:
Beograd : Jevrejska opština Beograd
Note:
Brošura sa receptima nastala je kao rezultat projekta "Sefardska kuhinja", realizovan zahvaljujući podršci Jevrejske opštine Beograd. Finansijska sredstva su obezbeđena iz dela sredstava Republike Srbije, dobijena na osnovu Zakona o otklanjanju posledica oduzimanja imovine žrtvama Holokausta koji nemaju živih zakonskih naslednika. Idejni tvorac projekta je dr Raka Levi, koji je u profesionalnoj školi kuvanja organizovao kratak kurs spremanja odabranih tradicionalnih sefardskih jela. Polaznici kursa, pored članova Jevrejske zajednice Srbije, njih trideset, bili su i drugi zainteresovani. Tokom puna četiri meseca praktičnu obuku pripreme sefardske hrane vodila je Hanika Gašić Montiljo. U radionici su još učesvovali i dr Suzana Kovačević i dr Milan Milutinovic, nutricionisti, Dijamanti Kovačević Beraha, Momčilo Petrović šef kuhinje hotela "Srbija" i zaposleni škole kuvanja "Il Primo".