Jevreji u grafičkoj industriji Zrenjanina
Jews in Zrenjanin printing industry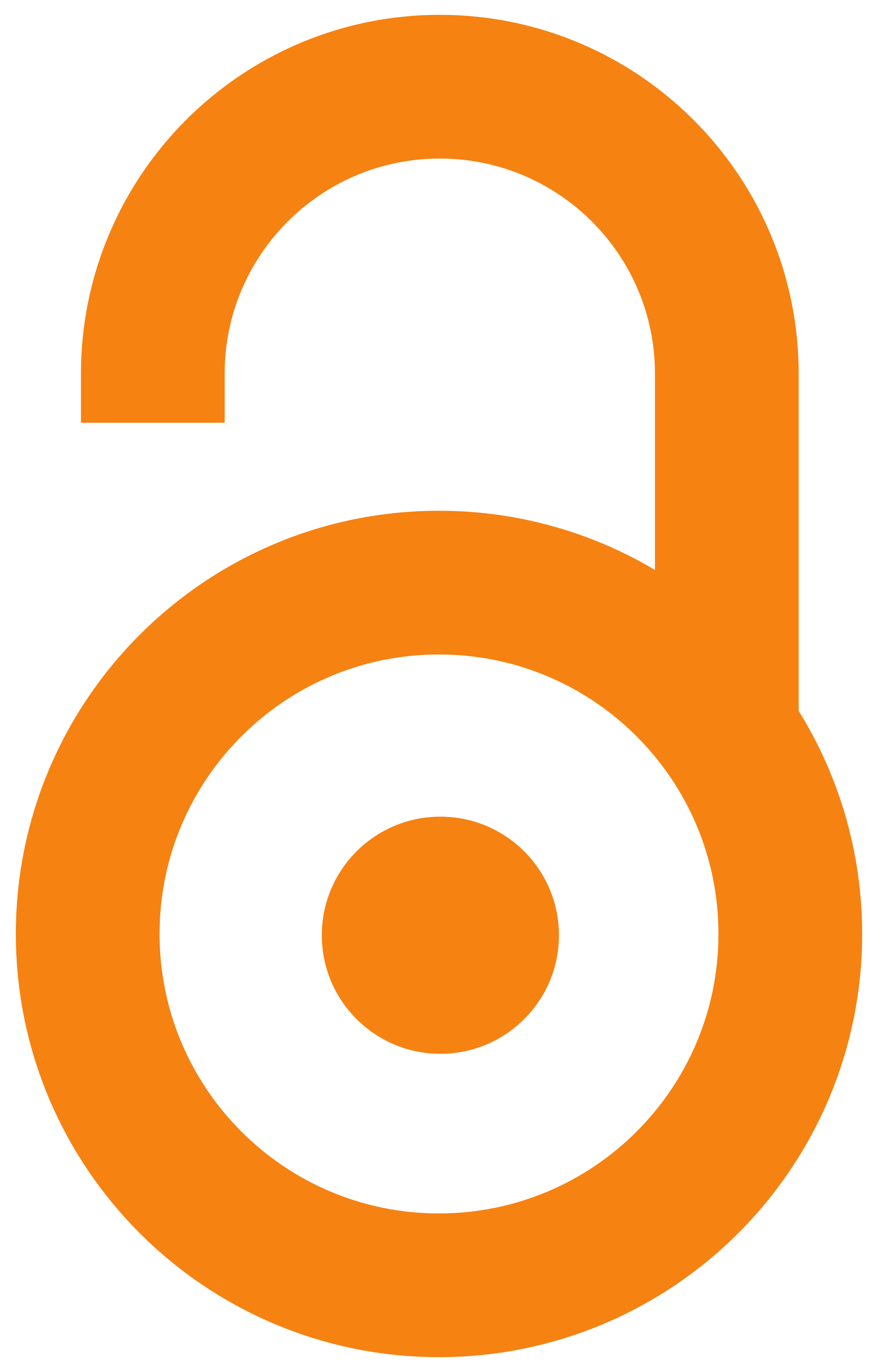 1979
Article (Published version)

,
Savez jevrejskih opština Srbije = Federation of Jewish Communities of Serbia
Abstract
Prvu štampariju u Velikom Bečkereku osnovao je 1847. godine Franc Pavle Pajc. Kako je grad imao višenacionalno stanovništvo, štamparija je takođe morala da koristi razne vrste slova za latinicu, ćirilicu, gotiku, staroslovenski, hebrejski i grčki jezik. Radnici ove štamparije takođe su bili različitih nacionalnosti. Ovo je bila najveća štamparija u Banatu koja je zapošljavala oko 1.000 radnika, a mnogi od njih morali su poznavati tri jezika. Najpoznatiji jevrejski tipografi u Zrenjaninu bili su Sigmund Kaufman, Julius Herz i Arthur Galandauer, koji je bio i veliki borac za radnička prava. Još oko 30 drugih Jevreja bili su tipografi. Jevrejski vlasnici štamparija u Zrenjaninu bili su Ignac Scheinberger i Leopold Jokli i njegov sin Sigmund.
The first printing shop in Veliki Beckerek was established in 1847 by Franc Pavle Pajc. As the city had a multi-national population the printing shop also had to use various types, Latin, Cyrillic, Gothic, Old Church Slavic, Hebrew, and Greek. The workers in this printing shop were also of various nationalities. This was, in fact, the largest printing establishment in Banat employing about 1,000 workers, many of whom had to command three languages. The best known Jewish typographers in Zrenjanin were Sigmund Kaufman, Julius Herz, and Arthur Galandauer. The last one was an ardent fighter for workers' rights. About 30 more Jews were typographers. Jewish owners of printing shops in Zrenjanin were Leopold Jokli and his son Sigmund and Ignac Scheinberger.
Keywords:
Jevreji - Zrenjanin / Jevreji - grafička industrija / Jews - Zrenjanin / Jews - printing industry / Franc Pavle Pajc / Sigmund Kaufman / Julius Herz / Arthur Galandauer / Leopold and Sigmund Jokli / Ignac Scheinberger
Source:
Zbornik 4 : Studije, arhivska i memoarska građa o Jevrejima Jugoslavije, Jevrejski istorijski muzej - Beograd = Jewish studies 4 : Studies, archival and memorial materials about the Jews in Jugoslavia, Jewish historical museum - Belgrade, 1979, 4, 193-198
Publisher:
Beograd : Savez jevrejskih opština Jugoslavije [Federation of Jewish Communitues in Jugoslavia]
Note:
Članak je štampan i kao separat (the article was also printed as a separate issue).