Jevrejski kuvar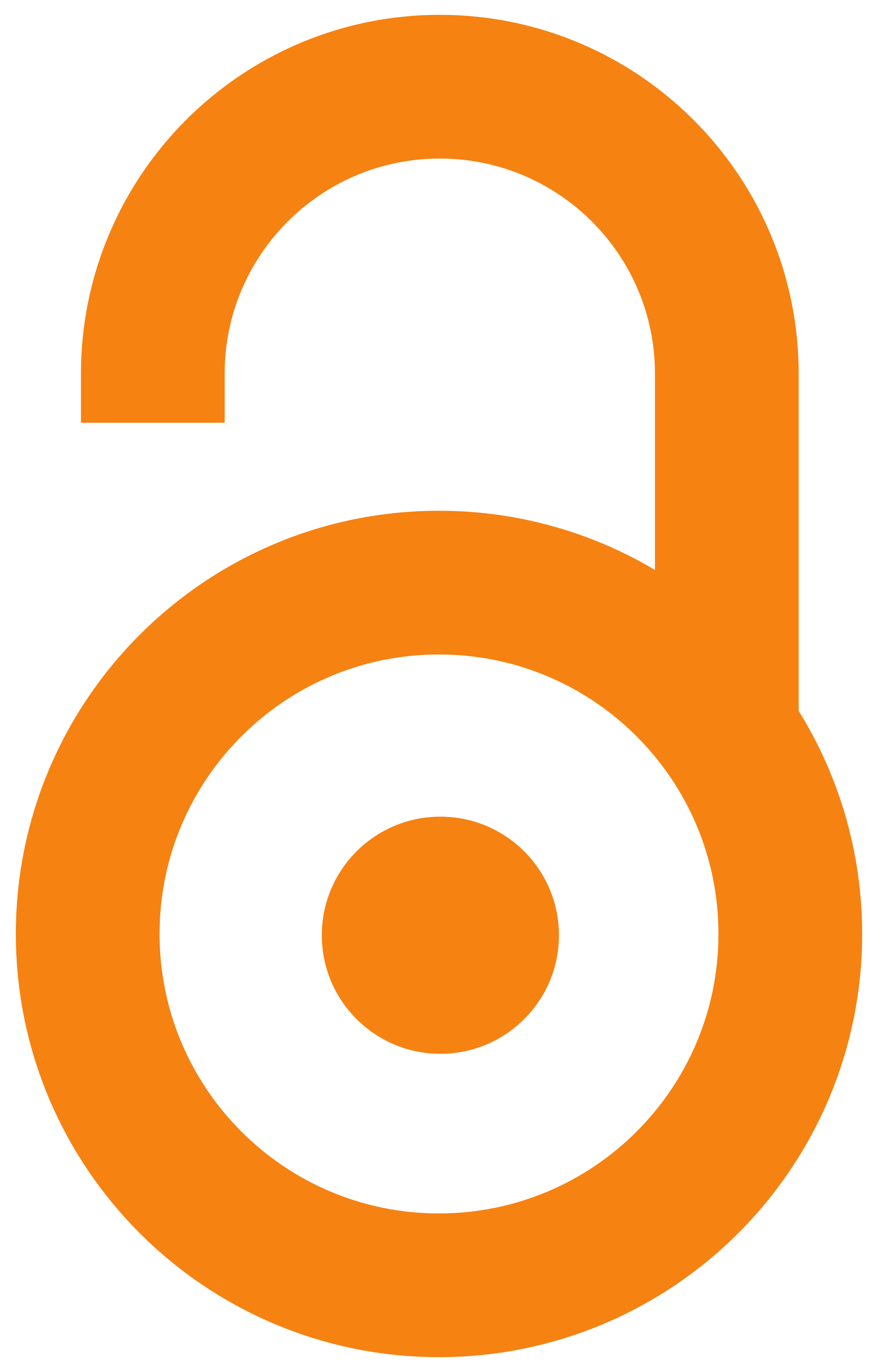 2019
Book (Published version)

,
Savez jevrejskih opština Srbije = Federation of Jewish Communities in Serbia
Abstract
Jevrejski kuvar predstavlja prvo potpunije upoznavanje naših čitalaca i Ijubitelja kulinarstva sa raznovrsnom, tradicionalnom jevrejskom kuhinjom. Osuđen na dugotrajno izgnanstvo, jevrejski narod je u svoju kuhinju uneo simbole nade i vere koje su mu pomagale u trenucima teških iskušenja. I kao što su Jevreji nastojali da očuvaju svoju tradiciju uz prihvatanje uticaja sredine u kojoj su živeli, tako i jevrejska kuhinja miri tradicionalne propise za ishranu sa specifičnostima lokalnih kuhinja. Organizujući svoj kuvar oko tradicionalnih jelovnika za pojedine jevrejske praznike, Dijamanti Beraha Kovačević je pronašla najbolji način da ukaže na simbolična značenja hrane i jela u životu Jevreja. Sažeti komentari o svakom prazniku, objašnjenja simboličnih uloga jela i nekih prazničnih rituala ne doprinose samo boljem razumevanju jevrejske kuhinje već i boljem upoznavanju sa celokupnom jevrejskom tradicijom...
The Jewish cookbook is the first complete introduction of our readers and culinary lovers with the diverse, traditional Jewish cuisine. Convicted to long exile, the Jewish people brought into their kitchen symbols of hope and faith that helped them in moments of hardship. And just as Jews sought to preserve their tradition by accepting the influence of the environment in which they lived, so Jewish cuisine reconciles traditional dietary regulations with the specifics of local cuisines. By organizing her cookbook around traditional menus for certain Jewish holidays, Dijamanti Beraha Kovačević found the best way to point out the symbolic meanings of food and food in the life of Jews. Brief comments on each holiday, explanations of the symbolic roles of food and some holiday rituals not only contribute to a better understanding of Jewish cuisine but also to a better introduction with the entire Jewish tradition...
Keywords:
Kuhar, jevrejski / jevrejski običaji / jevrejska tradicija
Source:
2019, 1-158
Publisher:
Beograd : Jevrejski istorijski muze
Note:
2. dopunjeno izd. (2nd updated ed.)