Beogradski Jevreji i njihova zanimanjа od kraja 19. veka do Drugog svetskog rata
Belgrade Jews and their professions from the end of the 19th century until the Second World War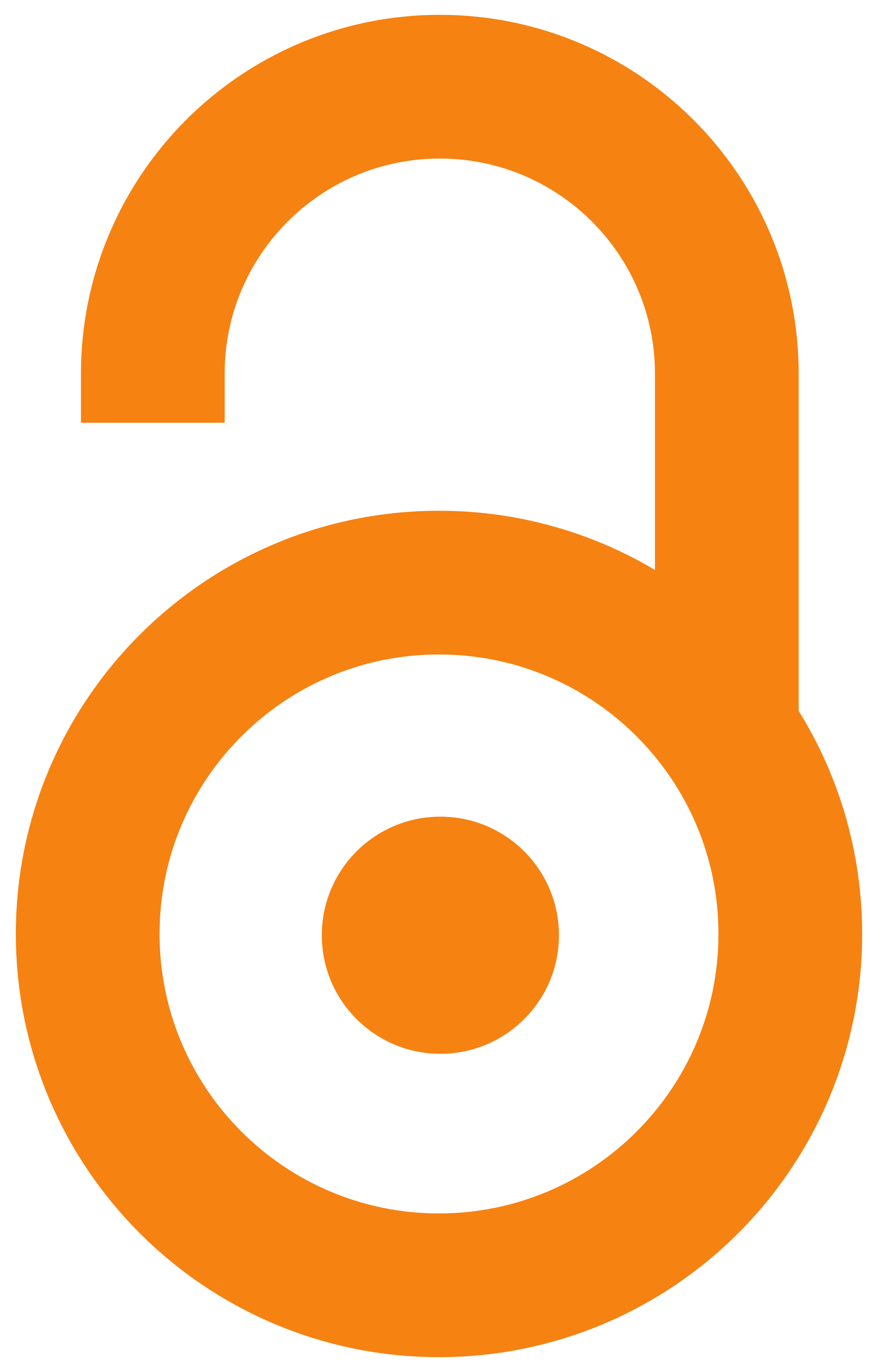 2019
Book (Published version)

,
Savez jevrejskih opština Srbije = Federation of Jewish Communities in Serbia
Abstract
Dr David Tajtacak rođen je 13. 2.1899, a umro 19. 4.1973. godine. O njemu se zna da je bio lekar i human čovek, da je siromašne lečio besplatno, a znao je siromašnom pacijentu i da stavi novac za lekove pod jastuk. Tokom Drugog svetskog rata, kao sanitetski poručnik Kraljevske vojske Jugoslavije, bio je u nemačkom vojnom zarobljeništvu. U starosti se sećao Jevreja sa Jalije (deo Dorćola ka obalama Dunava), i pričao o njima, i zbog toga su ga Aron Alkalaj i David Perera, istaknuti članovi tadašnje jevrejske zajednice u Srbiji podstakli, a Vidosava Nedomački, upravnik Jevrejskog istorijskog muzeja u Beogradu i dr Lavoslav Kadelburg, predsednik Saveza jevrejskih opština Jugoslavije, pomogli da svoja sećanja osveži i upotpuni. Godine 1971. dr Tajtacak je diktirao svoja sećanja, a na pisaćoj mašini ih je beležio mladi službenik Saveza, Miroslav Grinvald. Aprila meseca, rukopis je bio u celini otkucan i dr Tajatacak ga je sa velikim zadovoljstvom predao Jevrejskom istorijskom muzeju. Njego
...
vo sećanje obuhvatilo je preko 100 zanimanja kojima su se bavili Jevreji. Opisao je bankare, fotografe, taksiste, šeširdžije, limare, a nije preskočio ni grobare i prostitutke. Prisetio se oko 25 jevrejskih organizacija. Pomenuo je više stotina lica (registar imena pokazuje preko 800). Osvrnuo se i na primere patriotskoga držanja srpskih Jevreja u Balkanskim ratovima i Prvom svetskom ratu, 1912-1918, kao i njihov doprinos u odbrani svoje domovine. Boleo ga je antisemitizam, pa je u nameri da doprinese razbijanju predrasude o bogatim Jevrejima, ״koji plivaju u materijalnom blagostanju", puno pažnje poklonio opisu brojnih siromašnih Jevreja, koji su živeli u nemaštini i bedi. Brojnost zanimanja i ličnosti koje je opisao ili pomenuo, protok vremena, kao i životna dob autora u vreme pisanja, neizbežno su proizveli i greške, ali one ne umanjuju značaj ove memoarske građe. Iako ne spada u stručnu literaturu, ovaj rukopis je i do sada korišćen, doduše kao ograničen, ali zanimljiv dopunski istorijski izvor onih podataka koji pomažu čitaocu da sagleda, možda još više da oseti nekadašnji način života beogradskih Jevreja sa Jalije u vremenima pre nemačke okupacije, Holokausta, i bezmalo potpunog nestanka beogradskog jevrejstva. Tekst je ilustrovan fotografijama koje većinom potiču iz arhiva Jevrejskog istorijskog muzeja i privatnih kolekcija, a delom i fotografijama sa javno dostupnih internet portala.
Dr. David Tajtacak was born on January 13, 1899, and died on January 19, 1973. He was a doctor and a humane man, he treated the poor for free, and he sometimes put money for medicines under the pillow of poor patients. During the Second World War, as a medical lieutenant of the Royal Army of Yugoslavia, he was in German military captivity. In his old age, he remembered the Jews from Jalija (part of Dorcol towards the banks of the Danube) and talked about them, and because of that he was encouraged by Aaron Alkalaj and David Perera, prominent members of the former Jewish community in Serbia, and Vidosava Nedomacki, director of the Jewish History Museum in Belgrade and Dr Lavoslav Kadelburg, President of the Association of Jewish Communities of Yugoslavia, helped to refresh and complete his memories. In 1971, Dr Tajtacak dictated his memories, and they were recorded on a typewriter by a young employee of the Federation, Miroslav Greenwald. In April, the manuscript was typed in its entire
...
ty and Dr Tajatacak handed it over with great pleasure to the Jewish History Museum. His memory encompassed over 100 occupations that Jews practised. He described bankers, photographers, taxi drivers, hatters, tinsmiths, and did not skip gravediggers and prostitutes. He remembered about 25 Jewish organizations. He mentioned several hundred people (the register of names shows over 800). He also referred to the examples of the patriotic attitude of Serbian Jews in the Balkan Wars and the First World War, 1912-1918, as well as their contribution to the defense of their homeland. He looked back by anti-Semitism, so in order to help break down prejudices about rich Jews, "who swim in material prosperity," he paid much attention to the description of the many poor Jews who lived in poverty and misery. The passage of time, as well as the age of the author at the time of writing, inevitably produced errors, but they do not diminish the importance of this memoir. Although it does not belong to the professional literature, this manuscript has been used a historical source of information that helps the reader to perceive, perhaps, even more, the former way of life of Belgrade Jews from Jalia in the times before the German occupation, the Holocaust, and the almost complete disappearance of Belgrade Jewry. The text is illustrated with photographs that mostly come from the archives of the Jewish Historical Museum and private collections, and partly with photographs from publicly available internet portals.
Keywords:
Jevreji - Beograd (19-20 vek) / Jews - Belgrade (19-20 century) / Jevreji - zanimanja / Jews - proffesions
Source:
2019, 1-218
Publisher:
Beograd : Jevrejski istorijski muzej Savez jevrejskih opština Srbije