Učešće Jevreja u razvoju privrede Banata: prilozi za monografiju o Jevrejima u Banatu
Contribution of the Jews to Banats economic progress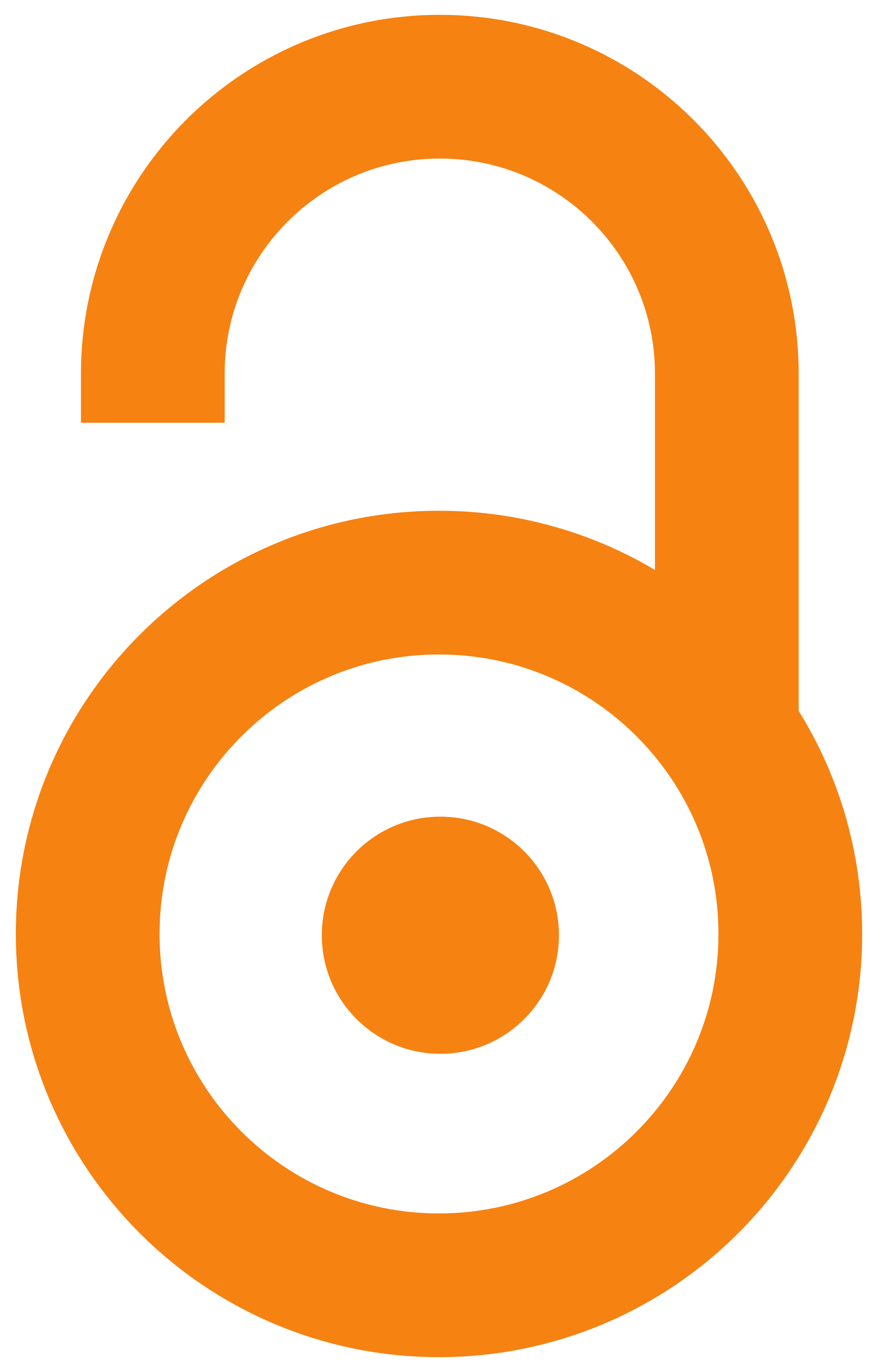 1979
Article (Published version)

,
Savez jevrejskih opština Srbije = Federation of Jewish Communities of Serbia
Abstract
Ogroman je značaj incijative i učešća Jevreja u razvoju privrede Banata, bez kojih ona ne bi mogla postići onaj nivo na koji je bila podignuta. Trgovina i industrija, oblasti u kojima su jevrejski privrednici imali najviše udela, otvorile su puteve razvoja i ostalim privrednim granama, naročito poljoprivredi i saobraćaju u svim njegovim vidovima. Jevreji trgovci su bili pioniri u povezivanju Banata sa evropskim tržištem i prekomorskim zemljama i u pogledu izvoza i u pogledu uvoza. Njihova je zasluga što su svake, pa i najrodnije godine bile otkupljene sve količine poljoprivrednih proizvoda i transportovane na svetsko tržište. Takođe je zahvaljujući vrednoći i preduzimljivosti Jevreja postignut uvozom takav asortiman robe svih vrsta da je to gotovo neverovatno ako se uzme u obzir tadašnji tehnički napredak u odnosu na današnji. Ukupno uzevši, inicijativa Jevreja u razvoju privrede Banata ujedno je bila i jedan od glavnih faktora u podizanju standarda stanovništva Banata na zavidan sred
...
njoevropski nivo.
At the beginning of the 18th century when the Turks withdrew from the scarcely populated Banat area which they were holding as occupiers for 166 years, they have left behind numerous empty villages and abandoned fields. No sooner have the Turks left, the Austrians were fund everywhere in Europe in search of colonists urging Germans, Frenchmen, Spaniards and others to settle in Banat. In this backward and neglected area, there was hardly any qualified labor or entrepreneurial talent to organize anything new or to revitalize whatever existed of the economy. And yet, these circumstances notwithstanding and in spite of the fact that the enterprising and hardworking Jews were badly needed in Banat, the process of Jewish migration to this area was rather slow and no attempt was made to approach it on any organized way. No Jew was allowed to settle in a given locality without the grant of both the civil and military authorities. But more than that, for such approval often high taxes were levi
...
ed and even if the settling was granted the right of Jews was limited with regard to the selection of profession, the scope of operation and otherwise. For all the same, with patience, hard work, and unswerving persistency the Jewish settlers succeeded to overcome many obstacles and difficulties. They were all very well aware of the important role commerce has to play in general economic development. They knew, as well, that commerce was the basis of capital formation, of the development of banking and of the monetary system, which again was to be made use of for the advance of all forms of transport, industry, craft, agriculture and all the rest. The listing by name in this writing of many Jewish craftsmen, traders, manufacturers, and others is prompted by the author's desire to point to the amount of work and effort which was necessary to invest in order to offer this material.
Keywords:
Jevreji - Banat / Jews - Banat / Jevreji - ekonomski razvoj / Jews - economic progress
Source:
Zbornik 4 : Studije, arhivska i memoarska građa o Jevrejima Jugoslavije, Jevrejski istorijski muzej - Beograd = Jewish studies 4 : Studies, archival and memorial materials about the Jews in Jugoslavia, Jewish historical museum - Belgrade, 1979, 3, 111-192
Publisher:
Beograd : Savez jevrejskih opština Jugoslavije [Federation of Jewish Communitues in Jugoslavia]
Note:
Članak je štampan i kao separat (the article was also printed as a separate issue).