Odsustvo i prisustvo istorije - bibliotekari kao baštinici, istraživači i posrednici: posle posete biblioteci Svetskog centra za uspomene na Holokaust Jad Vašem (Izrael) i Seminaru za arhiviste i bibliotekare iz Srbije
Absence and presence of history - librarians as heritage keepers, researchers and facilitators: About a visit to the World Holocaust remembrance center and its library during an Seminar for Serbian archivists and librarians (Yad Vashem, Israel)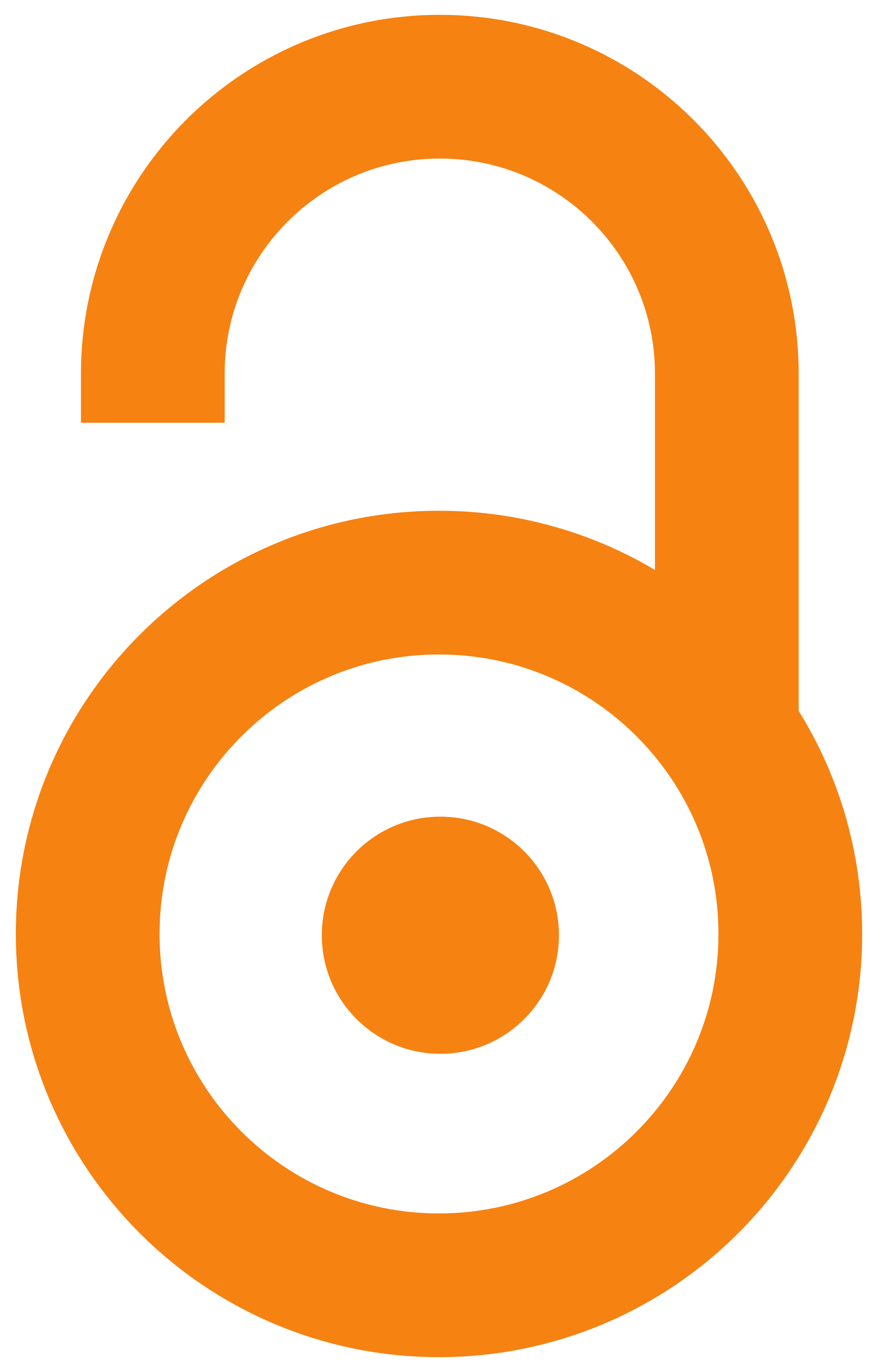 2018
Authors
Albahari, Biljana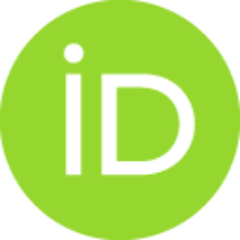 Article (Published version)

Abstract
U okviru Seminara za arhiviste i bibliotekare u Svetskom centru za uspomene na Holokaust "Jad Vašem" u Jerusalimu, koji je održan od 4. do 11. decembra 2017. godine, arhivistima i bibliotekarima iz Srbije predstavljena je metodologija i praksa koju primenjuju kolege i stručnjaci ovog, u svetu najvećeg memorijalnog kompleksa posvećenog očuvanju uspomene na Holokaust. Stručni deo seminara odnosio se na rad arhiva, biblioteke i vizuelnog centra, koji poseduju najopsežnije zbirke dokumenata, publikacija, audio i vizuelnog materijala i druge građe posvećene Holokaustu. Digitalizacijom i povezivanjem dokumenata koji se nalaze u različitim odeljenjima i bazama podataka, omogućen je otvoren pristup značajnom broju informacija korisnicima širom sveta. Edukativni deo obuke doprineo je boljem razumevanju obrazovne filozofije o Holokaustu, koju su kreirali i primenjuju stručnjaci iz Jad Vašema. Kroz njihova specifična iskustva učesnici su mogli proceniti sopstvene mogućnosti u izradi i sprovođenju
...
tematskih i informativnih programa. Njihovi institucionalni arhivi i fondovi, lokalna i nacionalna istorija, saradnja sa drugim ustanovama ili, za ovu temu, senzibilisanim pojedincima, mogu poslužiti kao osnova za slične projekte.
The World Holocaust Remembrance Center hosted an expert seminar for archivists and librarians from Serbia, which took place at Yad Vashem, Jerusalem from December 4-11, 2017. The professionals from the largest memorial centre dedicated to the preservation of the memory of the Holocaust presented their methodology and best practices. A hands-on portion of the seminar dealt with the work of Yad Vashem archives, library and visual centre, which jointly hold the largest collection of documents, publications, audio-visual material and other content about the Holocaust. Thanks to digitization, which allowed cross-linking of documents from different departments and databases, a significant amount of information is available through open access. The educational segment of the seminar contributed to a better understanding of teaching and learning about Holocaust developed and implemented by professionals in Yad Vashem Using the experience of Yad Vashem experts, the participants were able to eva
...
luate their own potentials in developing and implementing educational and outreach programs. The Yad Vashem archives and collections, their local and national history, their collaboration with different organizations and sensitized individuals could serve as a foundation for similar projects.
Keywords:
Jad Vašem - arhivi / Jad Vašem - biblioteka / Holokaust - sećanje / Yad Vashem - archives / Yad Vashem - library / Yad Vashem - remembrance
Source:
Glasnik Narodne biblioteke Srbije, 2018, 17, 20, 145-158
Publisher:
Beograd : Narodna biblioteka Srbije