Memoars on Holocaust of the Jews from Bosanska Krajina
Memoari na Holokaust Jevreja Krajine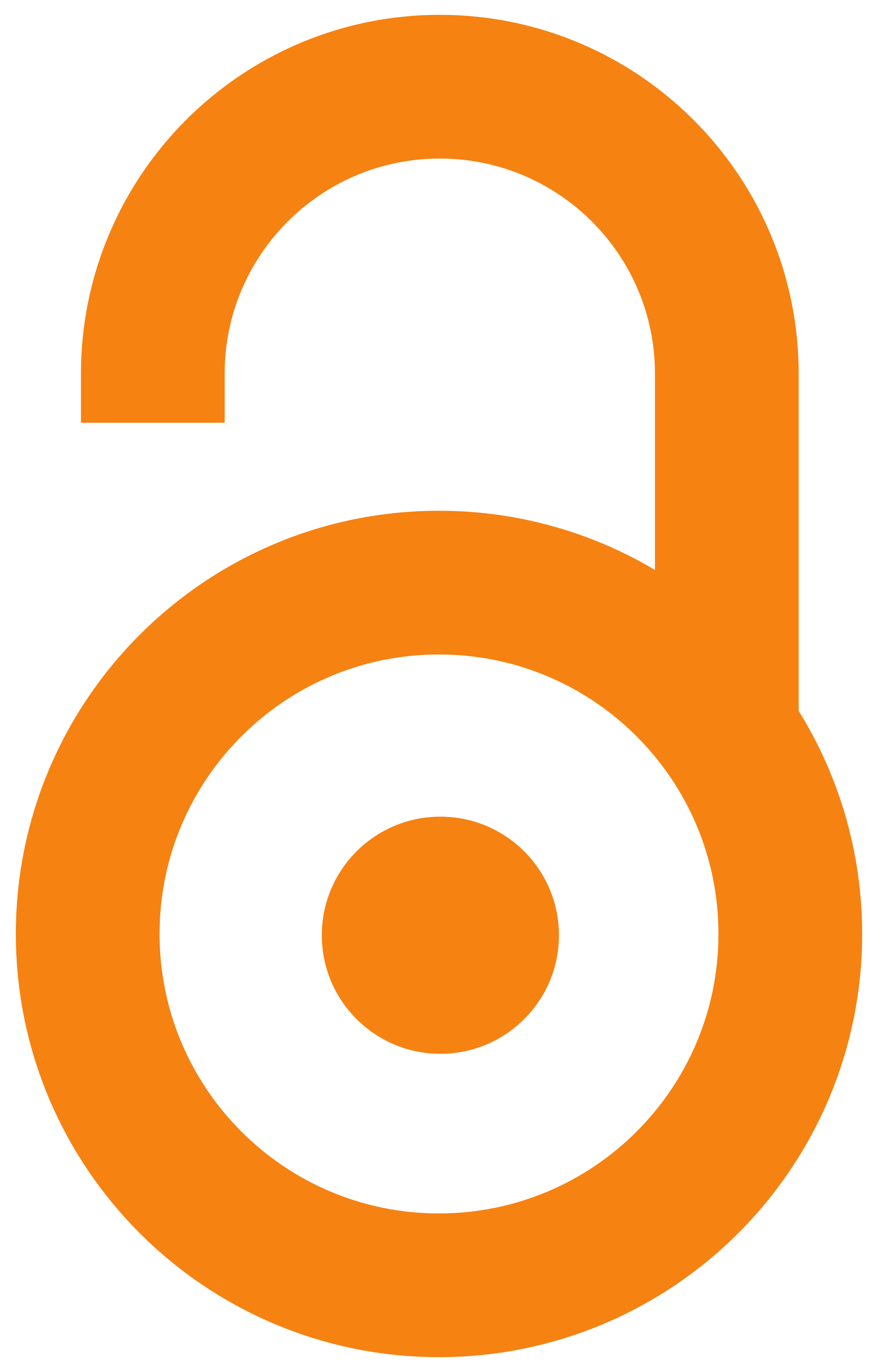 2010
Book (Published version)

,
Jevrejska opština Banja Luka
Abstract
"This publication represents a distinctive challenge of the time when the forces of evil with the power of the hatred and contempt seek to erase all the historical facts about the Holocaust of the Jews, for which we would personally be happy and overjoyed that has never happened and let alone existed. But unfortunately, it has happened. Remembrance on the Holocaust "under the threat of a death" is to be planted into the minds of the generations to come, as a warning on black days of the committed genocide against the Jews and all the victims, just because they were of another religion, nation and unlike-minded. We have to remember and never forget the opened wounds which after 67 years of the Holocaust still bleed and hurt for the loss of lives the dearest. In global erosion of morality, justice and democracy become the right of the stronger and severe fight for resources leads to a distortion of historical facts in which the Neo Anti-Semitism sees its chance. That's why we feel free
...
to say that every denial of the holocaust is in ethical sense unacceptable and that neo antisemitism now represents possible preparation for the new "Crime against Humanity". Such dramatic experiences must arouse in new generations of the Jews a code (if it is, but is builtin); of the awareness on the potential threat from the new holocaust, not only of the Jewish people but the entire mankind. It is damnation that knocks on the door and warns all of us regardless of colour, religion and nation. Therefore, Neo Anti-Semitism which directly projects entire hatred and damnation of the world to Israel and the Jewish people wherever they are, basically remained the same in its Manichaeism, in the cruelty of bloody crimes against the Jews (with the particular note that it simply does not want to leave a stereotype of predetermined sufferings of the Jews who like the chosen people from the Holy Land became a symbol of sufferings in previous millenniums) and the Jews undoubtedly recognize that it represents a prelude to global sufferings of all humanity..."
Keywords:
Holokaust - Bosanska Krajina / Jevreji - Bosanska Krajina / Jevreji - Bosna i Hercegovina / Jews - Bosna and Herzegovina / Holokaust - Bosna i Hercegovina / Holocaust - Bosnia and Herzegovina
Source:
2010, 1-578
Publisher:
Banja Luka : Jevrejska opstina Banja Luka
Note:
The project, the Memoirs of the Jewish Holocaust, has been supported by Conference on Jewish material claims against Germany, inc., the Rebuplic of Srpska government and the city of Banja Luka.