Alkan Đerasi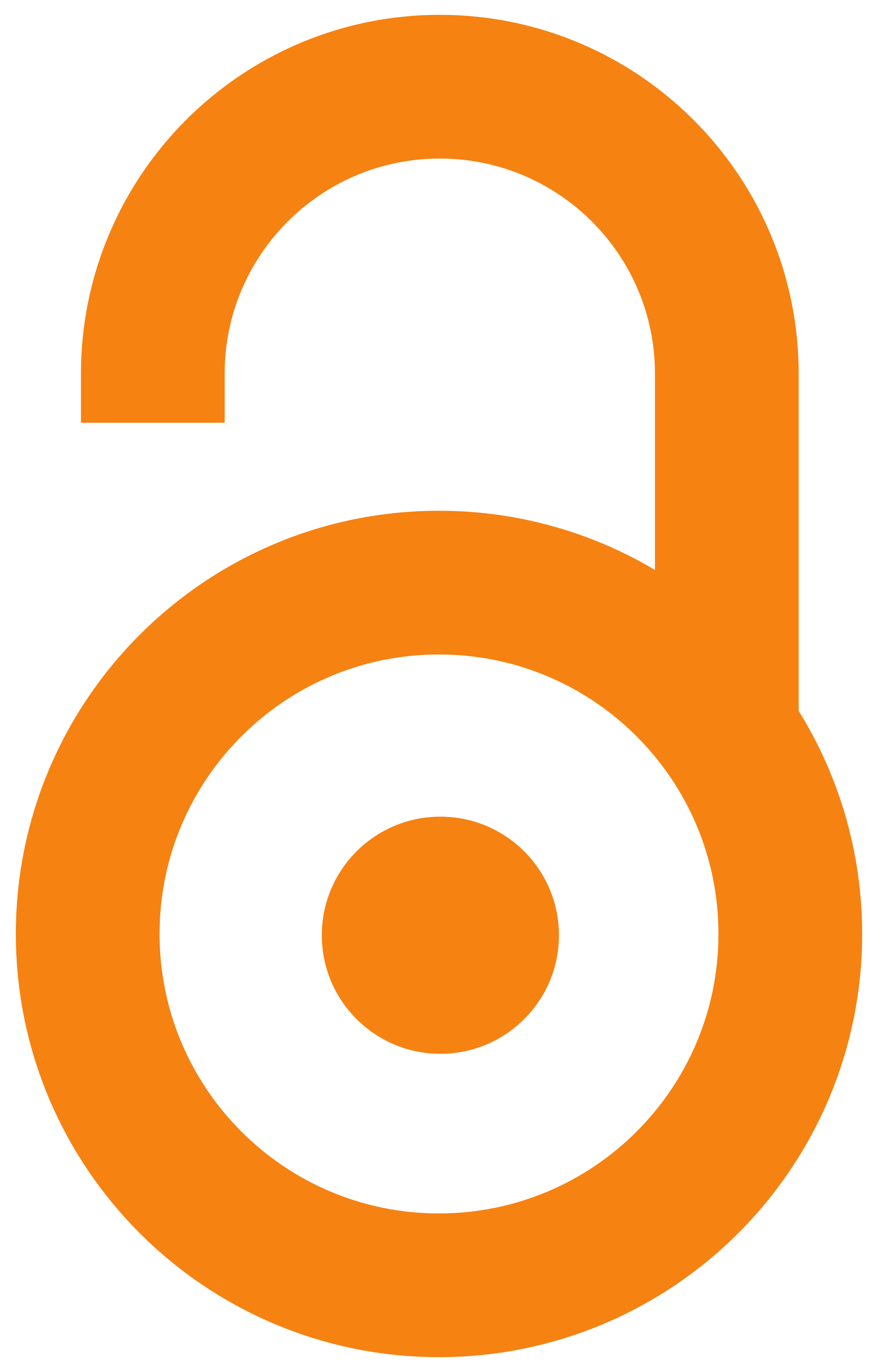 2020
Other (Draft)

,
Aleksandar Ajzinberg
Abstract
"Alkan Đerasi bio je prijatelj mog oca. Gde i kada su se upoznali, nije mi poznato, ali mi se čini da su se sprijateljili tokom Drugog svetskog rata, možda čak i na Solunskom frontu. U knjizi Pisma Matveju sam pomenuo da su se kod njega prvi put sreli i upoznali moji roditelji i da je, nešto kasnije, 1930 godine, on bio moj sandak..."
"Alkan Djerasi was a friend of my father. I don't know where and when they met, but it seems to me that they became friends during the Second World War, maybe even on the Salonica front. In the book "Letters to Matvej", I mentioned that my parents first-time met in his house and, a little later, in 1930, he was my best man... "
Keywords:
Aleksandar Ajzinberg - sećanja (memories)
Source:
2020, 1-2