Arijevci i Semiti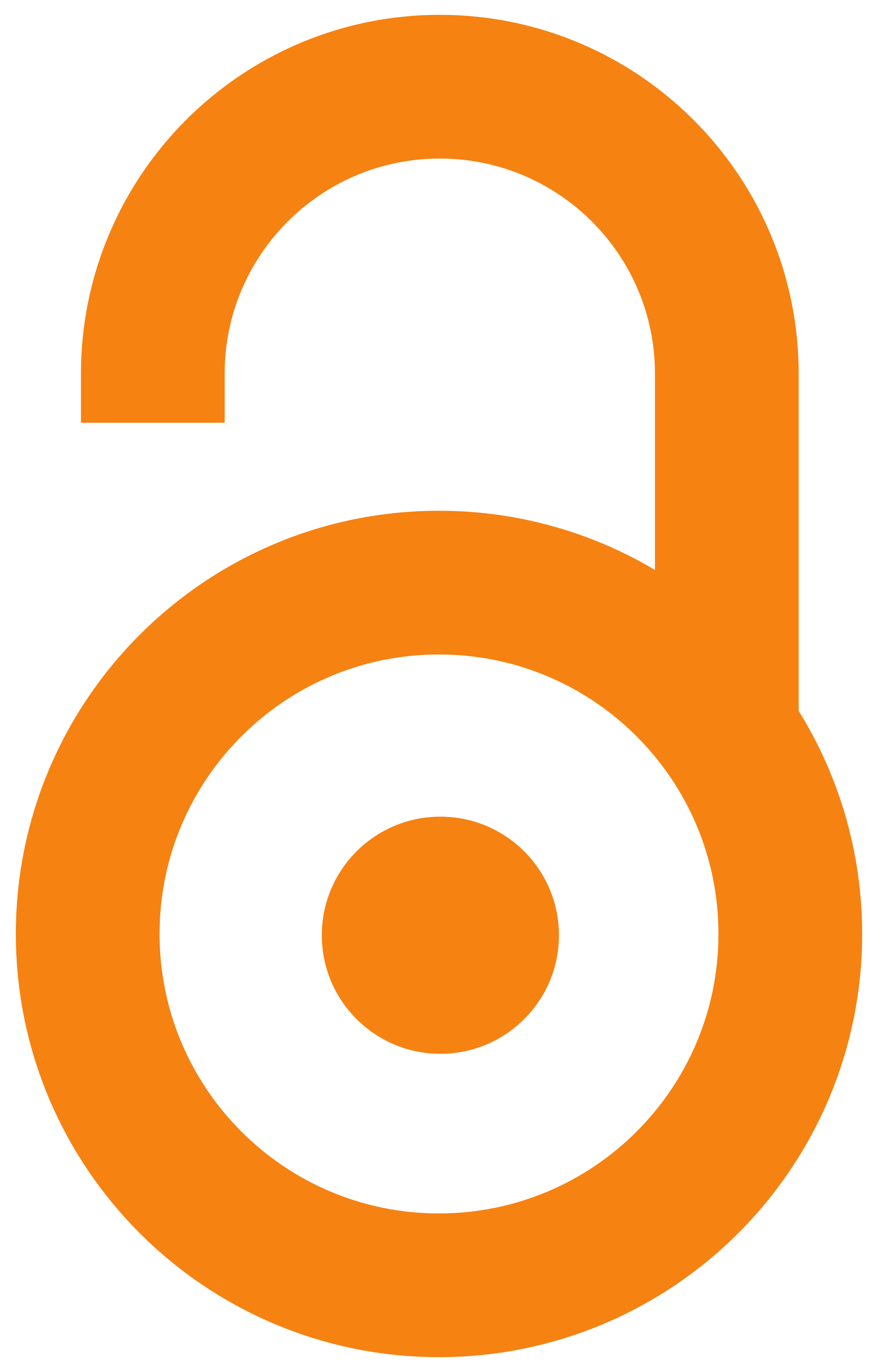 2020
Other (Draft)

,
Aleksandar Ajzinberg
Abstract
"Mnogi ni ne znaju da je u Beogradu još pre Drugog svetskog rata postojala Nemačko srpska škola. Osnovana je još davne 1854. godine i smatrana je nekom vrstom elitne prosvetne ustanove. Naravno, u njoj je nastava držana na nemačkom jeziku. Moju drugaricu Branku su, kad je napunila šest godina, roditelji dali u tu školu računajući da je to prilika da dete, sem maternjeg jezika, dobro nauči i jedan strani jezik..."
"Many do not know that there was a German-Serbian school in Belgrade before the Second World War. It was founded in 1854 and was considered a kind of elite educational institution. Of course, the classes were held in German. When my friend Branka was six year old, her parents sent her to that school, calculating that it was an opportunity for the child to learn a foreign language well, in addition to his mother tongue..."
Keywords:
Aleksandar Ajzinberg - sećanja (memories)
Source:
2020, 1-2