Gvozdićeva ulica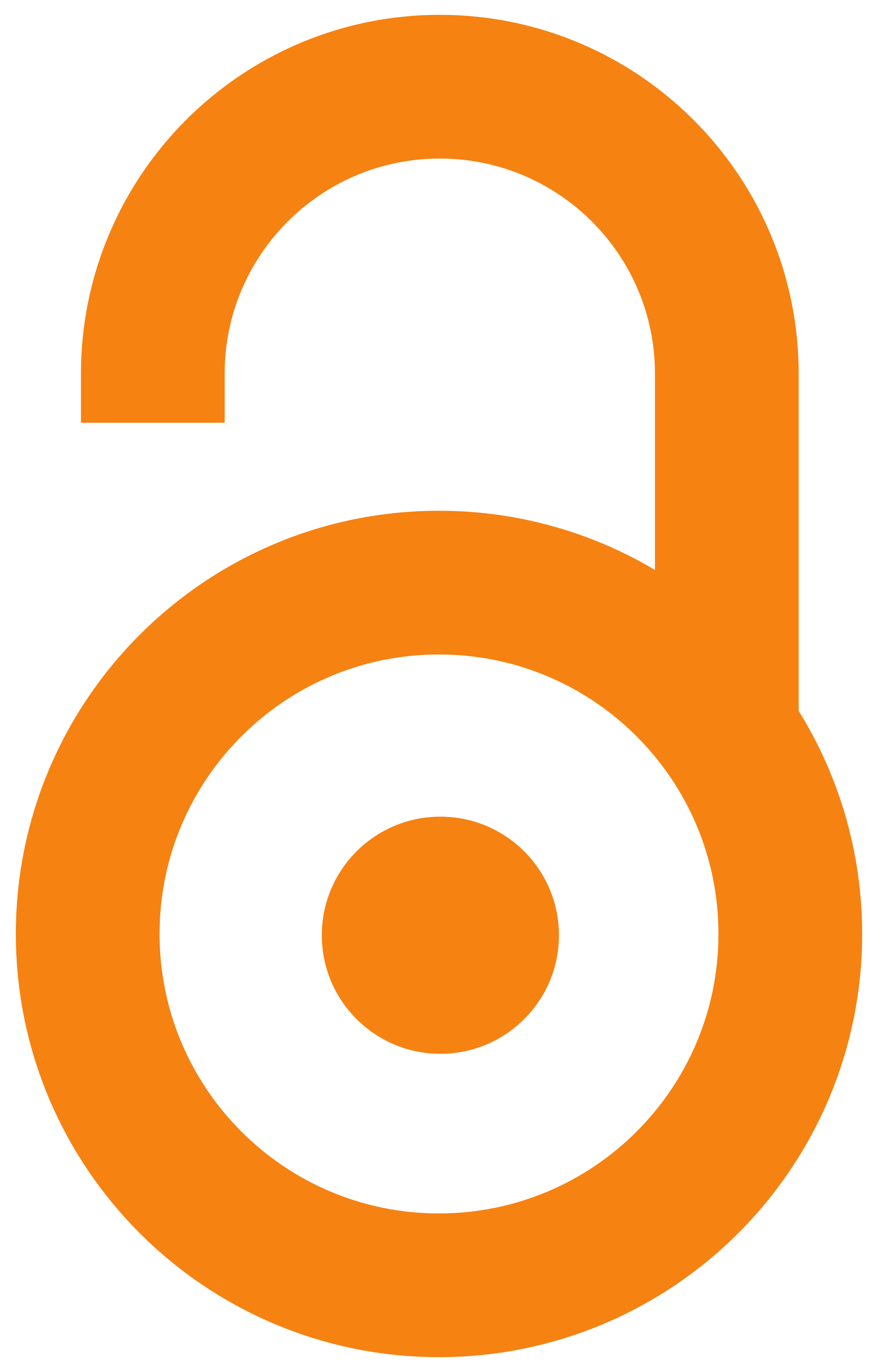 2011
Other (Draft)

,
Aleksandar Ajzinberg
Abstract
"Prolazio sam, pre nekoliko dana, Gvozdićevom ulicom i setio se Borka Obradovića, čoveka koga nikada nisam sreo ali čija me je sudbina navela na razmišljanja. O Borku znam vrlo malo, zapravo samo ono što sam o njemu čuo, ali to je dovoljno za moje dileme vezane za ocenu njegovog ponašanja tokom nemačke okupacije u vreme Drugog svetskog rata. Ono što znam, izgleda mi sada vrlo komplikovano pa sam zato odlučio da zabeležim. Možda će mi pomoći da o njemu donesem nekakav sud. Mnogi su smatrali da je Borko bio saradnik okupatora, da je učestvovao u pljački jevrejske imovine, a neki su verovali da on svojim postupcima nikome nije naudio i da je to bio jedini način da spase svoju ženu i decu sigurne smrti..."
"A few days ago, I was walking Gvozdićeva Street and I remembered Borko Obradović, a man I never met but whose destiny made me think. I know very little about Borko, in fact only what I heard about him, but that is enough for my dilemmas regarding the assessment of his behaviour during the German occupation and World War II. What I know seems very complicated to me now so I decided to write down this story. Maybe it will help me to make some judgment about him. Many people thought Borko was an occupier's collaborator, that he took part in the looting of Jewish property, and some believed that his actions did not harm anyone and that this was the only way to save his wife and children from certain death ... "
Keywords:
Aleksandar Ajzinberg - sećanja (memories)
Source:
2011, 1-2