Posle trideset i pet godina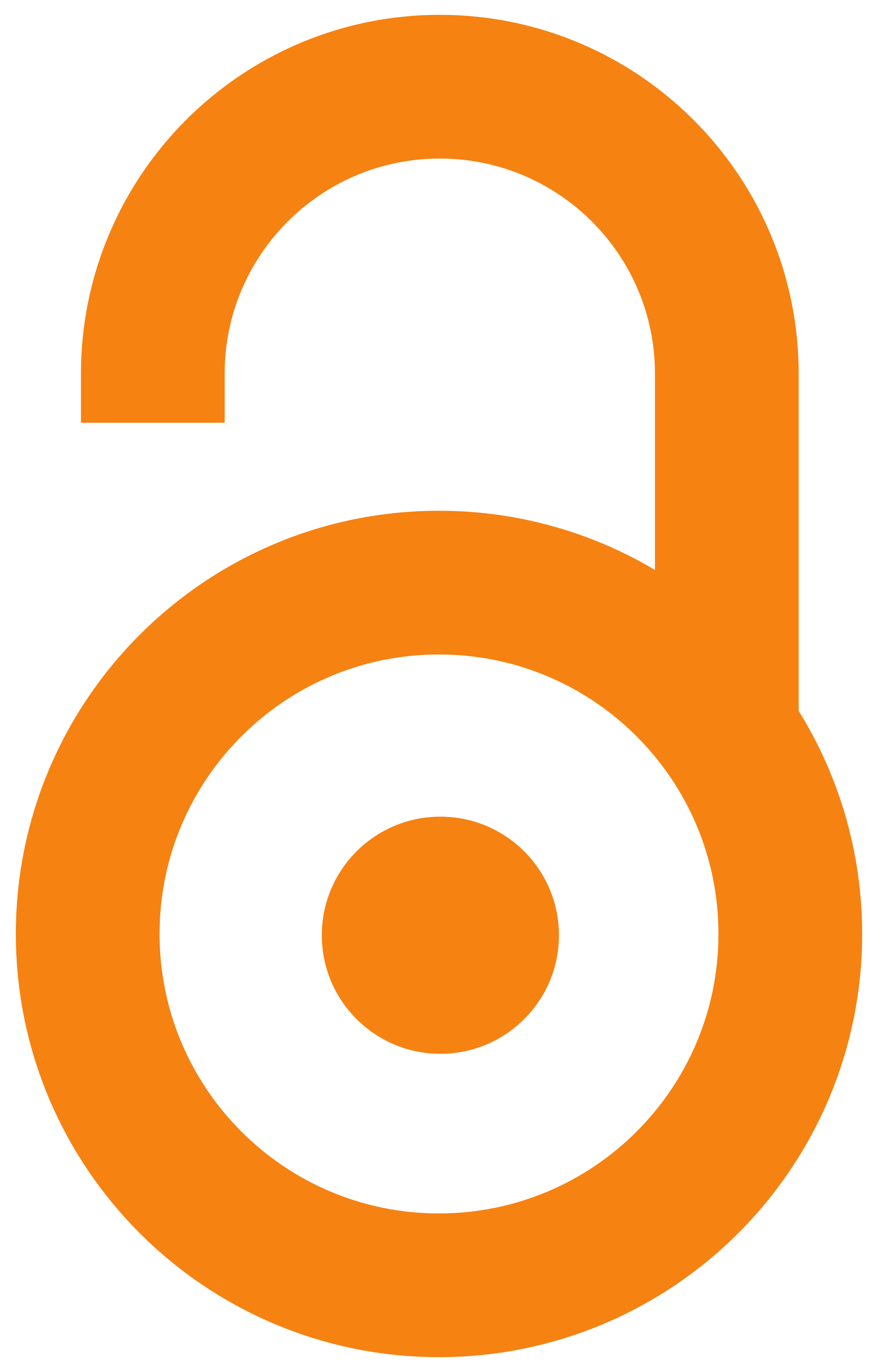 1977
Other (Draft)

,
Aleksandar Ajzinberg
Abstract
"... Obišao sam, kao planinar, ne samo gotovo celu Srbiju već i veći deo (nekadašnje) Jugoslavije, ali iz razloga koje ni sada zaista ne umem da objasnim, po završetku Drugog svetskog rata u Homolje nisam išao. Znam da prvih desetak godina to nisam činio iz predostrožnosti: vremena su bila neobična, uostalom, imao sam već dosta neprilika zbog toga što sam se tamo krio pod zaštitom Dražinih četnika, iako sam, upravo zahvaljujći njima, sa majkom uspeo da preživim vreme nemačke okupacije..."
"As a mountaineer, I visited not only almost all of Serbia, but also most of (former) Yugoslavia, but for reasons that I really can't explain even now, I didn't go to Homolje after the end of the Second World War. I know that for the first ten years I did not do it as a precaution: times were unusual, after all, I already had a lot of trouble because I hid there under the protection of Draža's Chetniks, although, thanks to them, I managed to survive the German occupation with my mother. ... "
Keywords:
Aleksandar Ajzinberg - sećanja (memories)
Source:
1977, 1-13