The Jewish Historical Museum in Belgrade
Jevrejski istorijski muzej u Beogradu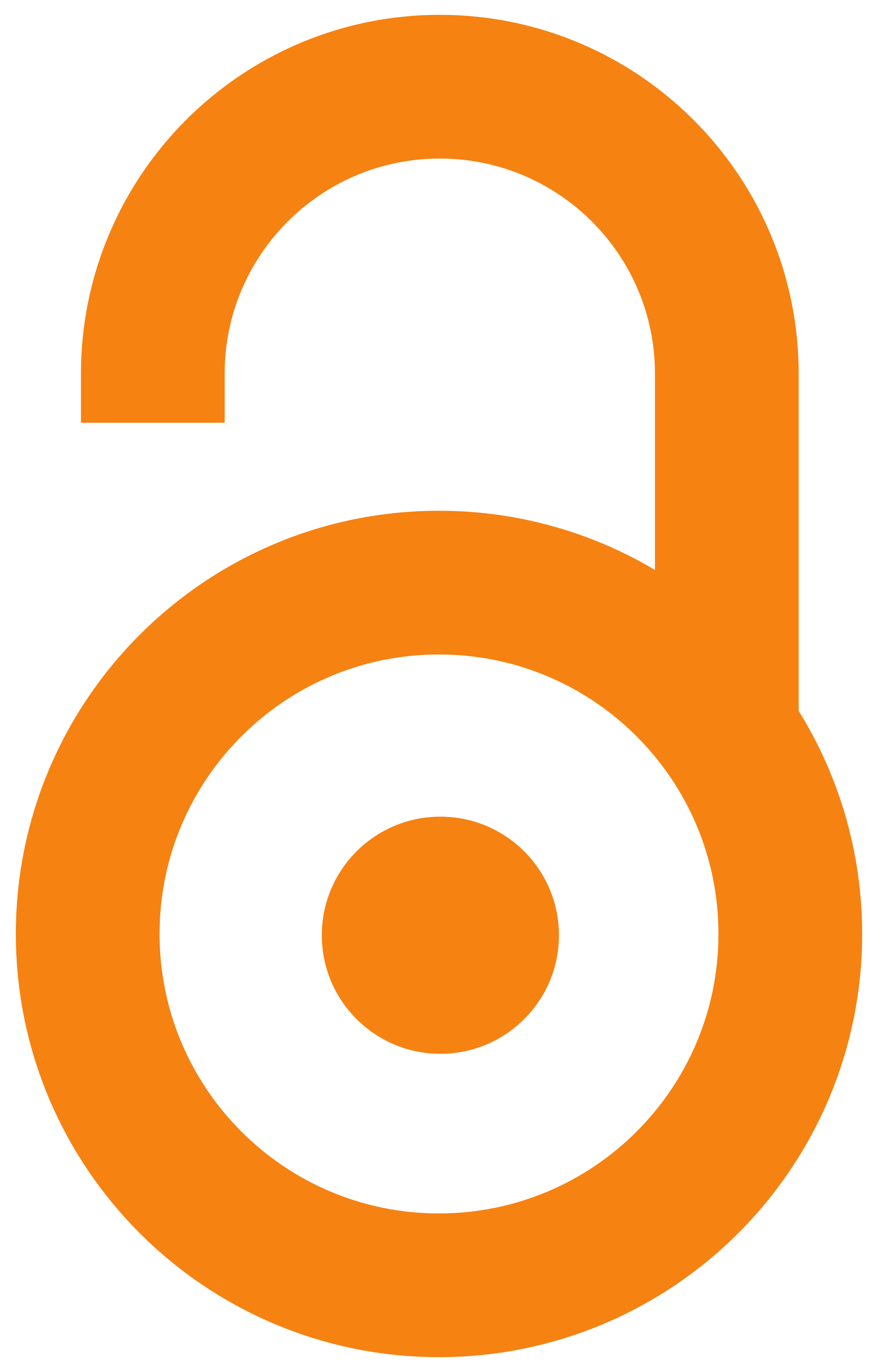 2010
Book (Published version)

,
Savez jevrejskih opština Srbije = Federation of Jewish Communities in Serbia
Abstract
The Jewish Historical Museum (JHM) in Belgrade is comprehensive and, in many ways, unique museum in Serbia. It is the only Jewish museum in the country, thematically specialized, and very complex in terms of contents. Apart from museum exhibits, the Jewish Historical Museum also has its own, relatively large, archives whose documentation and photo documentation are testimony both of the Holocaust, during which many Jewish communities literally perished, and of the life and activities of Jewish communities from Serbia and the whole territory of former Yugoslavia during the 19th and, even more, the 20th century, including the present times. The Jewish Historical Museum was founded in 1948, as part of the Federation of Jewish Communities of Yugoslavia. It is interesting to note that the idea of founding a museum of this type dates much further back. Already after the First Congress of the Federation of Jewish Religious Communities of the Kingdom of Serbs, Croats and Slovenes, held in 1921
...
in Zagreb, there were recommendations and plans concerning the foundation of such a museum as the right place to preserve the heritage and cultural identity. Yet, the idea had not materialized. Having in mind World War II and the events that followed from 1941 in Yugoslavia, from this time perspective one could say that it is in fact a lucky coincidence that the Jewish museum had not been founded at that time.
Keywords:
Jevrejski istorijski muzej / Jewish Historical Museum (Belgrade)
Source:
2010, 1-37
Publisher:
Beograd : Jevrejski istorijski muzej Savez jevrejskih opština Srbije
Note:
Knjiga štampana na srpskom i engleskom jeziku u međusobno obrnutim smerovima.