Jevreji Srbije - oficiri Vojske kraljevine Jugoslavije
Jews of Serbia - Officers of the Royal Yugoslav Army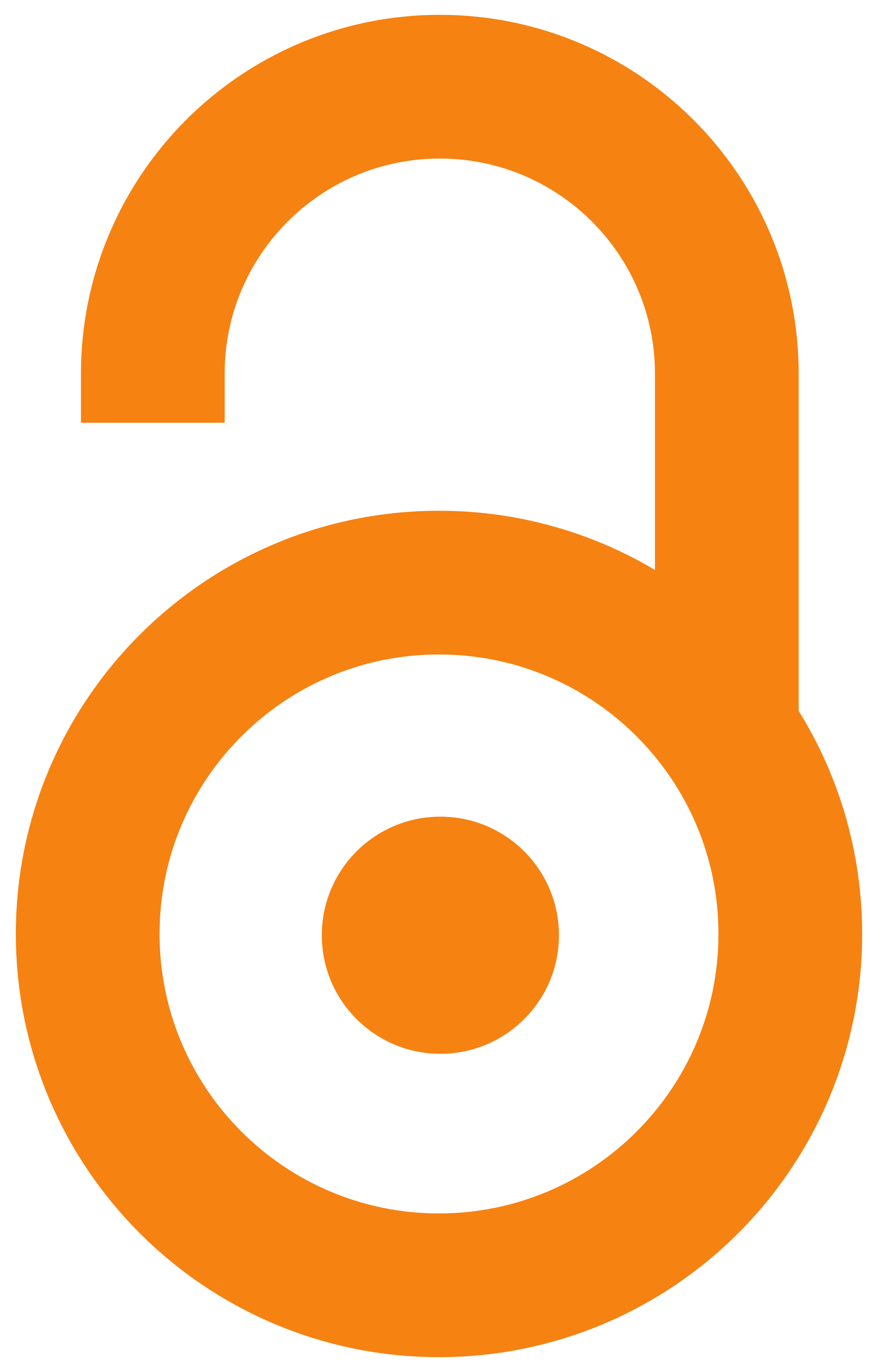 2015
Book (Published version)

,
Savez jevrejskih opština Srbije = Federation of Jewish Communities in Serbia
Abstract
Jevreji, državljani Kraljevine Srbije, uzeli su puno učešće u ratovima za oslobođenje i ujedinjenje. Više od 600 srpskih Jevreja je mobilisano u vojne jedinice, a oko 160 je u ratu dalo svoje živote. Mnogi među njima su učestvovali u ratu kao oficiri i obavljali važne dužnosti, posebno u sanitetskoj službi. I Jevreji, podanici Austrougarske monarhije, odazvali su se vojnoj dužnosti i uzeli učešće u ovom ratu za koji nisu imali nikakvog interesa i koji im je doneo samo stradanje i žrtve.
Jews, citizens of the Kingdom of Serbia, took full part in the wars for liberation and unification. More than 600 Serbian Jews were mobilized into military units, and about 160 gave their lives in the war. Many of them took part in the war as officers and performed important duties, especially in the medical service. The Jews, subjects of the Austro-Hungarian monarchy, also responded to military duty and took part in this war, for which they had no interest and which brought them only suffering and sacrifice.
Keywords:
Jevreji - oficiri - Jugoslavija (1918-1945) / Jews - officers - Kingdom of Serbia (1918-1945)
Source:
2015, 1, -142
Publisher:
Beograd : Jevrejski istorijski muzej Savez jevrejskih opština Srbije
Note:
Knjiga štampana na srpskom i engleskom jeziku.