Kozinski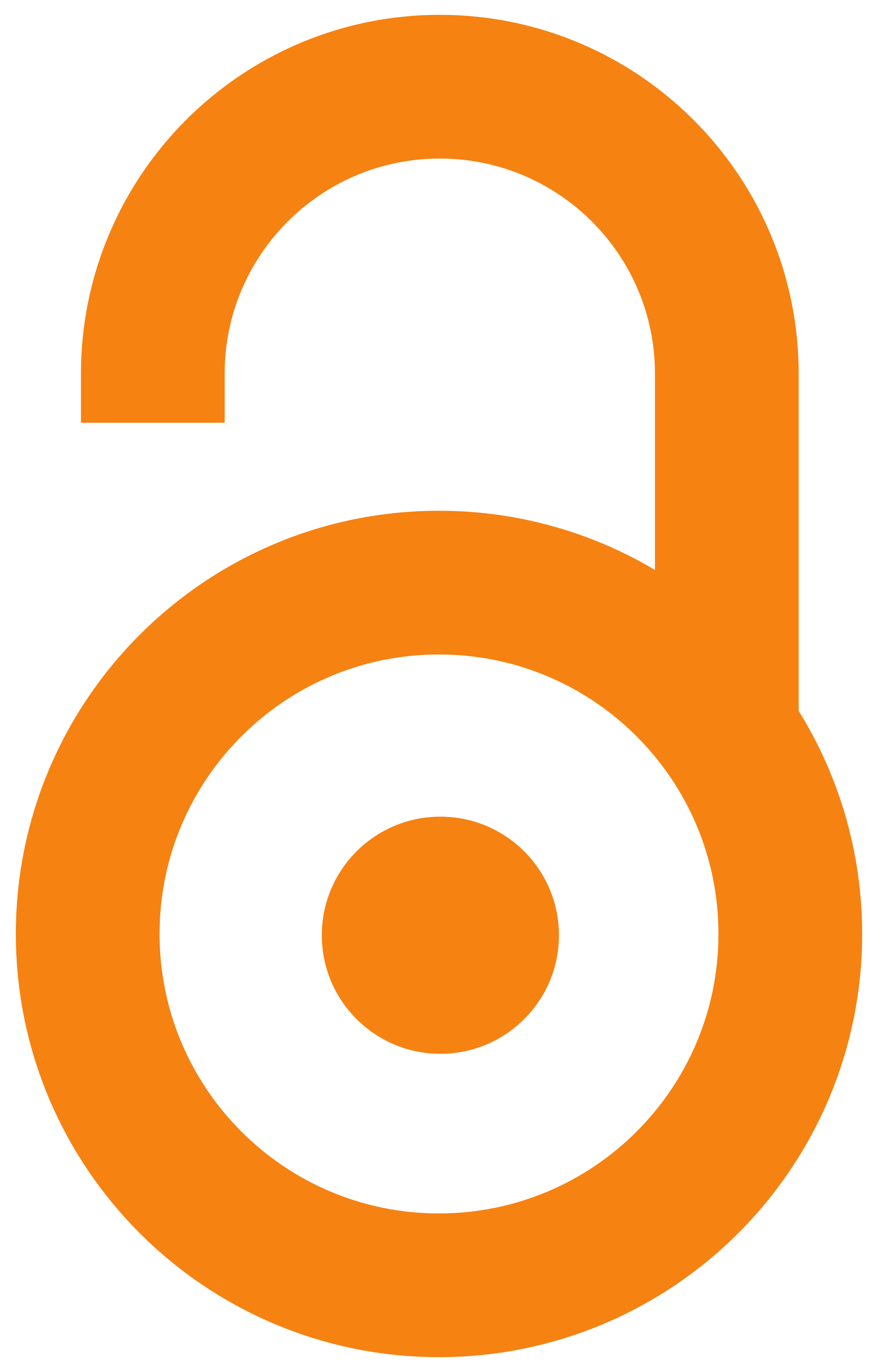 2010
Other (Draft)

,
Aleksandar Ajzinberg
Abstract
"Od onih strašnih dana hiljadu devetstotina četrdeset prve i četrdeset i druge godine prošlo je mnogo, prošlo je više od pola veka i sada se niko više ni ne seća porodice Kozinski. Sećam ih se ja i osećam potrebu da zabeležim njihova imena i njihove sudbine, neobične i strašne sudbine jedne jevrejske porodice koja je uspela da pobegne od ludila i strahota komunističke revolucije u Rusiji ali nije uspela da izbegne odluci nacista da svet očiste od Jevreja. Kozinskovih više nema, nema ni njihovih grobova, pa neka ove beleške, moja sećanja na njih, budu neka vrsta kenotafa toj dobroj i skladnoj porodici pobijenoj samo zato što je negde bilo upisano da pripadaju drugoj veri..."
"A lot has passed since those terrible days of the nineteen forty-first and forty-second years, more than half a century has passed and now no one even remembers the Kozinski family. I remember them and I feel the need to record their names and their destinies, the unusual and terrible fate of a Jewish family that managed to escape the madness and horrors of the communist revolution in Russia but failed to escape the Nazis' decision to cleanse the world of Jews. The Kozinski family is no more, their graves are no more, so let these notes, my memories of them, be a kind of cenotaph for that good and harmonious family that was killed only because it was written somewhere that they belonged to another religion ... "
Keywords:
Aleksandar Ajzinberg - sećanja (memories)
Source:
2010, 1-12