Znameniti Jevreji Srbije: biografski leksikon
Famous Jews of Serbia: a biographical lexicon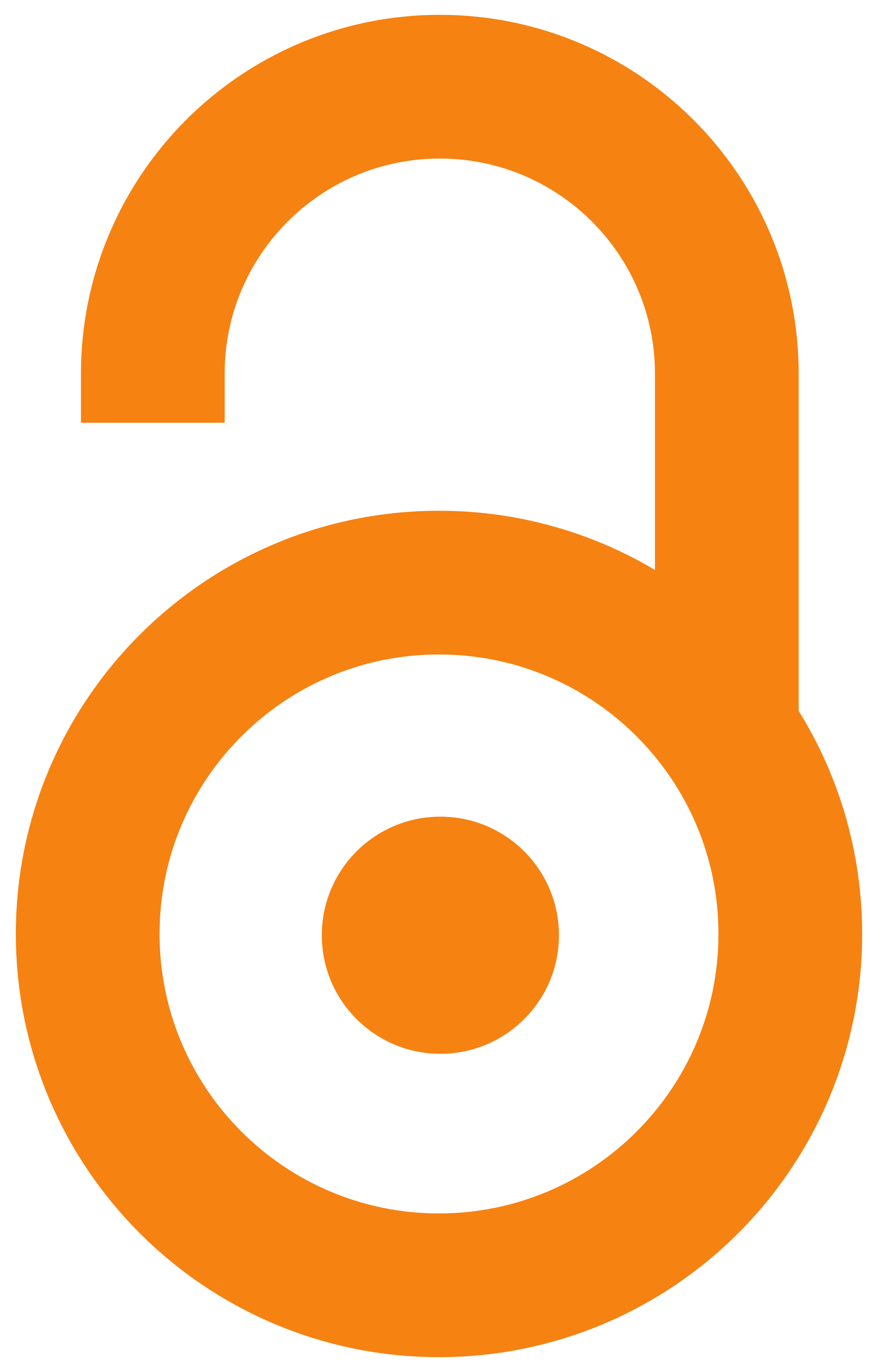 2011
Contributors
Gaon, Aleksandar
Darvaš, Andrija
Kovač, Teodor
Panić, Barbara
Petaković, Jelena
Radovanović, Aleksandar
Rafailović, Aleksandar
Račić, Nikola
Spasojević, Tamara
Džidić, Branka
Šarenac, Danilo
Šosberger, Pavle
Book (Published version)

,
Savez jevrejskih opština Srbije = Federation of Jewish Communities in Serbia
Abstract
Ova knjiga prva je takve vrste u Srbiji. Namera je da se na jednom mestu sačuvaju saznanja o učešću Jevreja u životu i razvoju Srbije i da se istaknu njihovi pojedinačni doprinosi opštim vrednostima sredine u kojoj su delovali. Objavlјene odrednice pružaju čitaocima mogućnost da sagledaju čime su Jevreji doprineli ovoj zemlјi a što je od značaja za njen napredak i učvršćivanje nacionalne i verske trpelјivosti. Kao i druga izdanja slične namene, i ovo je sastavlјeno od kratkih biografija istaknutih pojedinaca razvrstanih po azbučnom redu i prvim slovima prezimena, sa naglaskom na bitnim događajima iz njihovih života i detalјima radnog i stvaralačkog doprinosa široj sredini.
This book is the first of its kind in Serbia. The intention is to preserve knowledge in one place about the participation of Jews in the life and development of Serbia and to highlight their individual contributions to the general values of the environment in which they operated. The published guidelines provide readers with an opportunity to see what the Jews have contributed to this country and what is important for its progress and the strengthening of national and religious tolerance. Like other editions of similar purpose, this one is composed of short biographies of prominent individuals sorted alphabetically and with the first letters of the surname, with an emphasis on important events from their lives and details of work and creative contribution to the wider environment.
Keywords:
Jevreji - Srbija - leksikoni / Jews - Serbia - lexicon / Jevreji - biografije (Srbija) / Jews - biographies (Serbia)
Source:
2011, 1-278
Publisher:
Beograd : Savez jevrejskih opština Srbije