Zbirka pojmova iz judaizma
A collection of terms from Judaism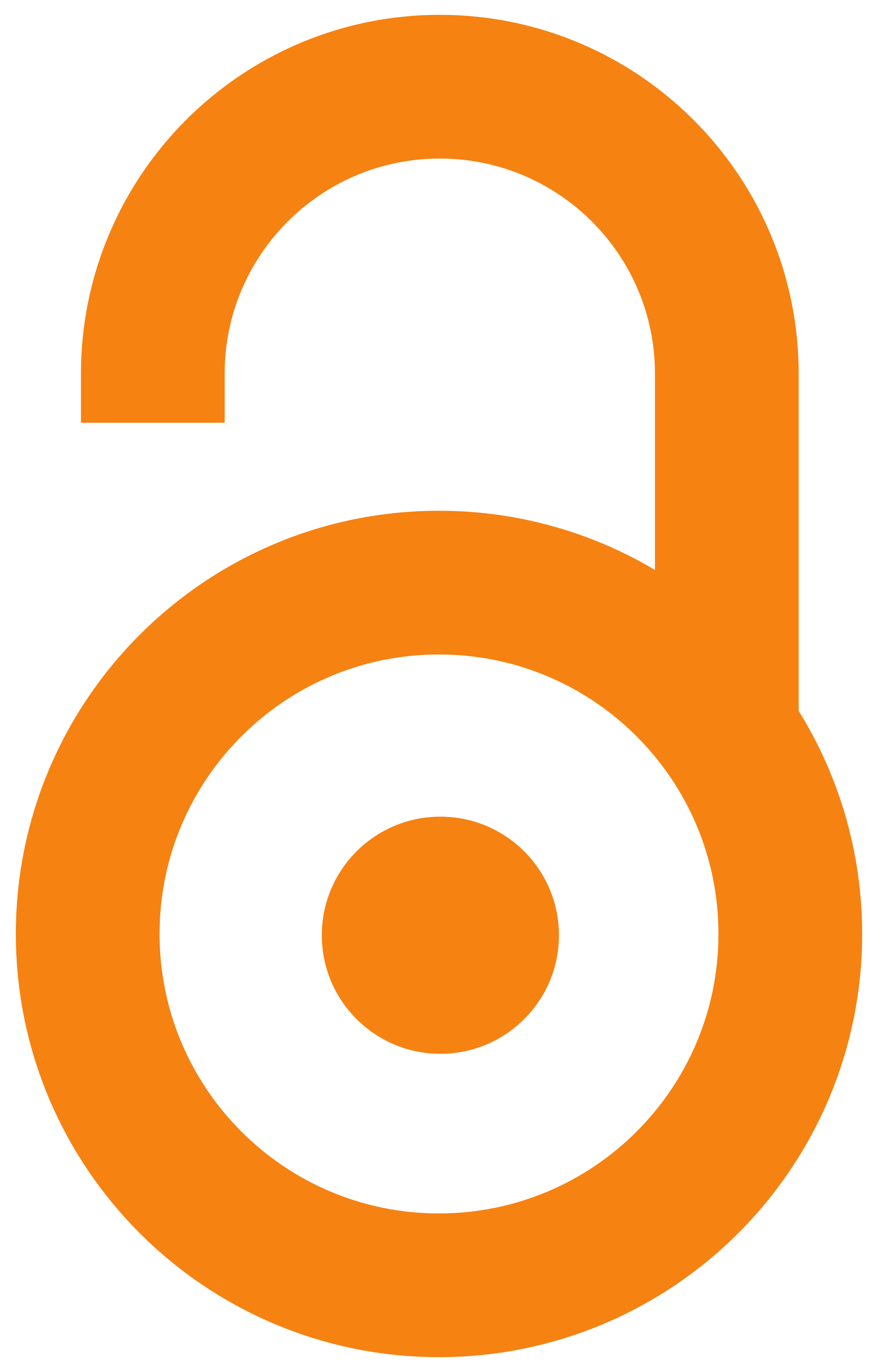 1996
Book (Published version)

,
Savez jevrejskih opština Srbije = Federation of Jewish Communities in Serbia
Abstract
Ovu knjigu pripremio je i uredio dugogodišnji vrhovni rabin Jugoslavije (službovao od 1972 do 1998.) Cadik Danon. Ona predstavlja zbir prikaza iz jevrejskog verskog, pisanog i običajnog nasleđa i tradicije. Čine je sledeće teme: jevrejski kalendar, jevrejski praznici, postovi, spomen-dani, teme iz Biblije, Mišne, atmosfera, vreme i delovanje proroka, osnovni pojmovi Talmuda, životni ciklus (berit mila, bar/bat micva, brak, žalobni običaji), osnovi Alefbeta (hebrejskog pisma), pojašnjenja osnovnih jevrejskih simbola i pojmova, pozdravljanja-čestitanja i odavanja poštovanja, i na kraju molitveni dodatak, odnosno osnovne jevrejske molitve.
This book was prepared and edited by the longtime Supreme Rabbi of Yugoslavia (served from 1972 to 1998), Cadik Danon. It is a collection of reviews from the Jewish religious, written and common heritage and tradition. It consists of the following topics: Jewish calendar, Jewish holidays, fasts, memorial days, topics from the Bible, Mishnah, atmosphere, time and work of the prophets, basic concepts of the Talmud, life cycle (berit milah, bar/bat mitzvah, marriage, mourning customs), the basics of Alephbet (Hebrew scriptures), explanations of basic Jewish symbols and concepts, greetings-congratulations and giving honours, and finally a prayer supplement, i.e. basic Jewish prayers.
Keywords:
Judaizam
Source:
1996, 1-242
Publisher:
Beograd : Savez jevrejskih opština Jugoslavije