Zašto, sem u Varšavi, Jevreji nisu pružili oružani otpor nacistima
Why the Jews did not armed resistance to the Nazis, except in Warsaw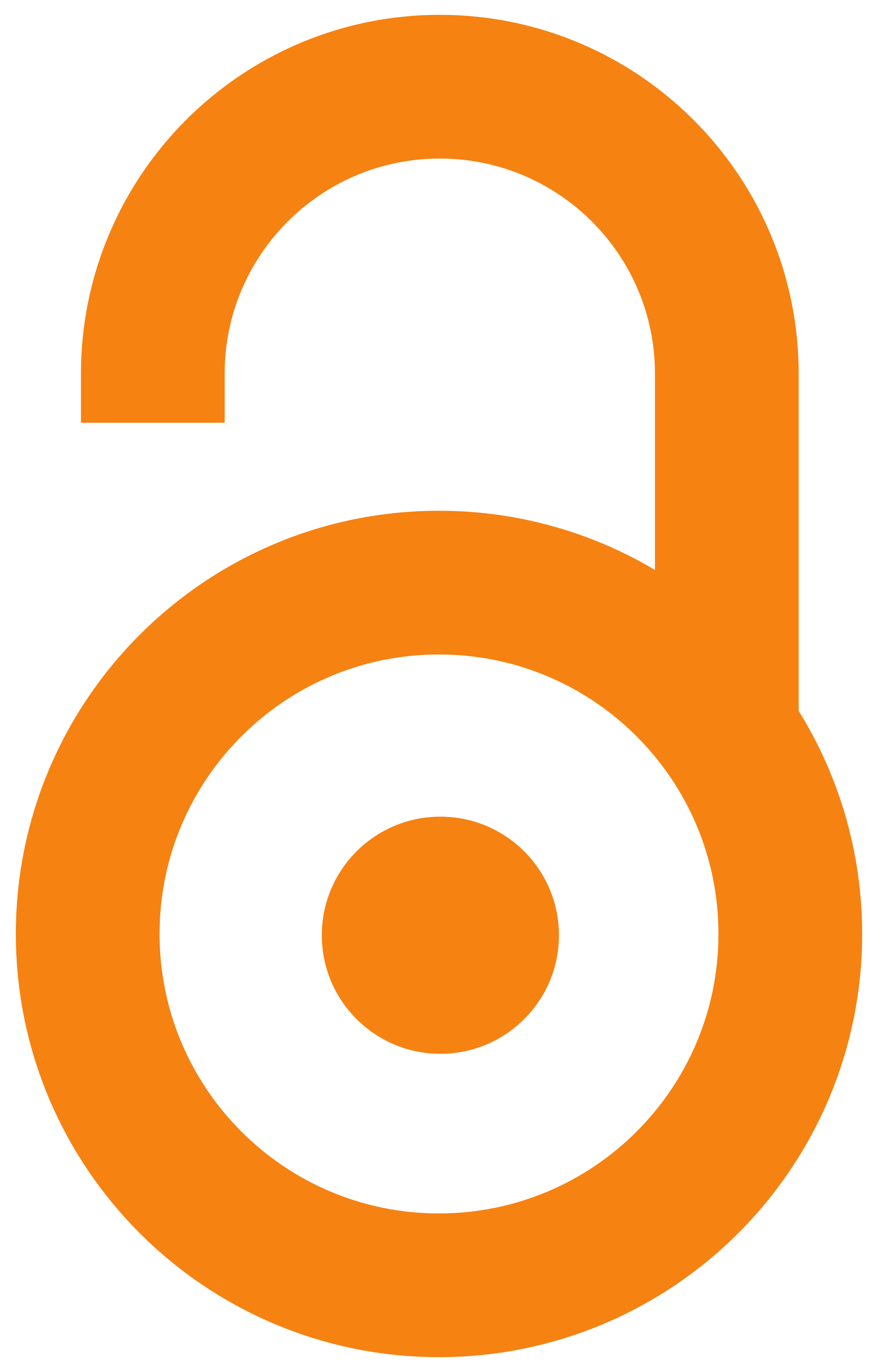 2015
Other (Draft)

,
Aleksandar Ajzinberg
Abstract
"... Često me ljudi pitaju kako to da Jevreji u nacističkom ropstvu, sem čuvenog ustanka u Varšavi, nisu pružili nikakav organizovan otpor. Nisam dovoljno upućen u istoriju, u sve one progone koje su Jevreji, tokom vekova doživljavali, ali mi se čini da je za ono što se u vezi sa nacističkim progonom i Holokaustom u našoj zemlji dešavalo, moguće dati nekakvo objašnjenje..."
"... People often ask me how it is that the Jews in Nazi slavery, apart from the famous uprising in Warsaw, did not offer any organized resistance. I am not sufficiently acquainted with history, with all those persecutions that Jews have experienced over the centuries, but it seems to me that it is possible to give some explanation for what happened in connection with the Nazi persecution and the Holocaust in our country..."
Keywords:
Holokaust - sećanja / Holocaust - memories
Source:
2015, 1-2