O jeziku sefardskih Jevreja
About the Sephardic Jews language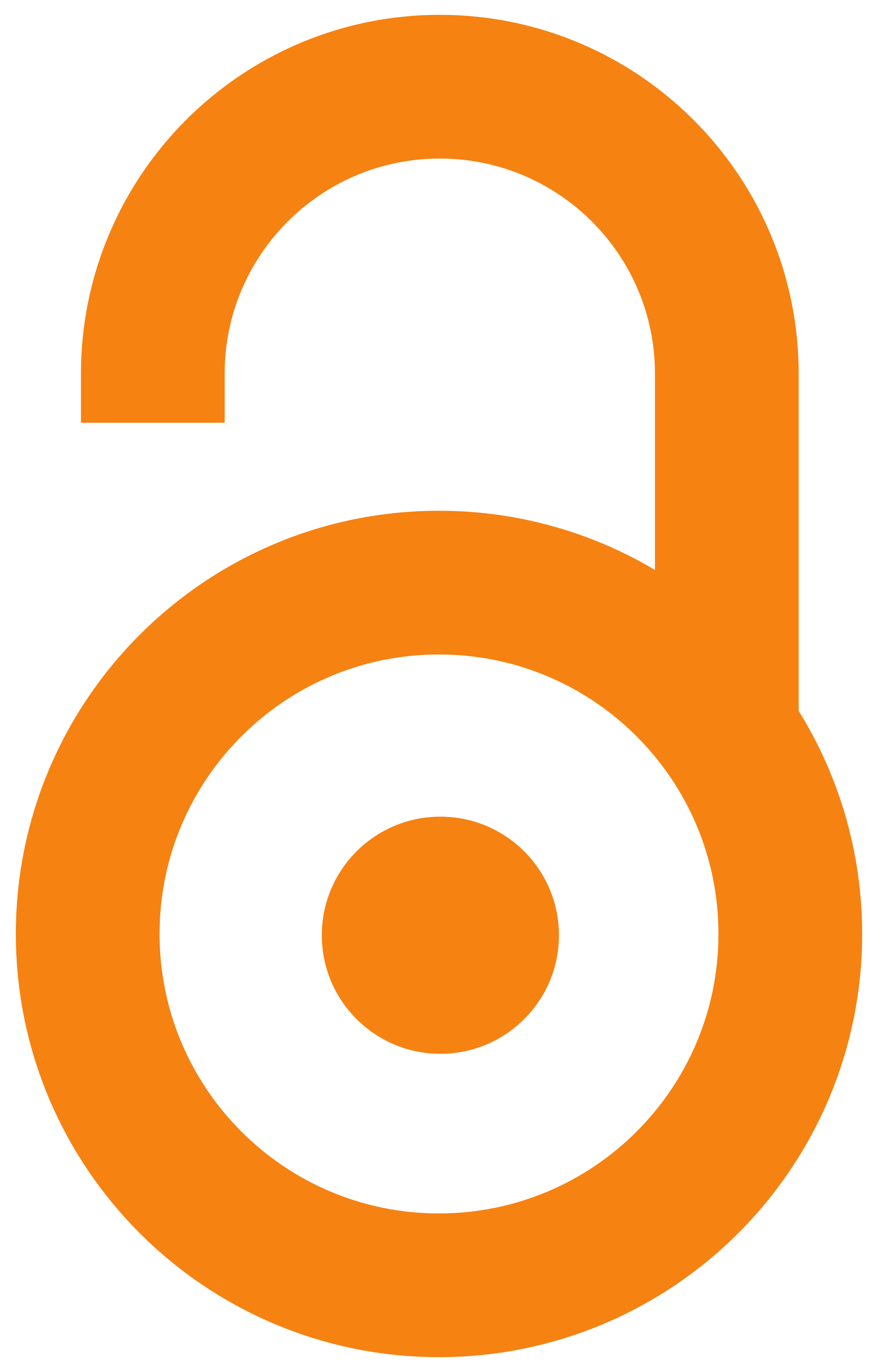 2016
Article (Published version)

,
Jevrejska zajednica Bosne i Hercegovine - Jevrejska opština Sarajevo
Abstract
"... Jezik kao i književnost bosanskih Sefarada nisu opšte vrednovani koliko zaslužuju. Ista stvar se desila sa Sarajevom koji je u prošlosti bio veliki sefardski centar, odmah nakon Carigrada i Soluna. Ovdje su stvorena velika i cijenjena djela rabinske literature kao i laičke književnosti. U Sarajevu su djelovali svjetski poznati filolozi, odlični poznavaoci ne samo jezika sefardskih Jevreja, nego i španskog te ostalih romanskih, germanskih i slavenskih jezika kao dr Kalmi Baruh, dr Vita Kajon, dr Samuel Kamhi, dr Samuel Elazar, dr Samuel Romano i drugi. U svakom slučaju svaka katedra španskog jezika u regionu , a pogotovo u Sarajevu, trebala bi da izučava jezik sefardskih Jevreja, pošto je kultura bosanskih Sefarada integralni dio kulture i baštine, ne samo naroda Bosne i Hercegovine, nego i šire..."
"... The language and literature of the Bosnian Sephardim are not generally valued, as they deserve. The same thing happened with Sarajevo, which in the past was a large Sephardic centre, right after Constantinople and Thessaloniki. World-famous philologists, excellent experts not only of the language of Sephardic Jews but also of Spanish and other Romance, Germanic and Slavic languages such as Dr Kalmi Baruch, Dr Vita Kajon, Dr Samuel Kamhi, Dr Samuel Elazar, Dr Samuel Romano and others worked in Sarajevo. In any case, every Spanish language department in the region, and especially in Sarajevo, should study the language of Sephardic Jews, since the culture of the Bosnian Sephardim is an integral part of the culture and heritage, not only of the people of Bosnia and Herzegovina but beyond ... "
Keywords:
ladino jezik / ladino language / Ladino književnost / Ladino literature / Sefardi - tradicija / Sephardic tradition / Sephardi Jews - language / jevrejsko-španski jezik / Judeo-Spanish language
Source:
Jevrejski glas - separat (separate), 2016, 71 (septembar/oktobar), 1-16
Publisher:
Sarajevo : Jevrejska zajednica Bosne i Hercegovine - Jevrejska opština Sarajevo
Note:
Rad je štampan u septembru/oktobru 2016. godine (br. 71) kao separat "Jevrejskog glasa" (the paper was printed as a special supplement to "Jevrejski glas" in September/October 2016).