Sefardska muzika u multikulturnoj Bosni i Hercegovini
Sephardic music in multicultural Bosnia and Herzegovina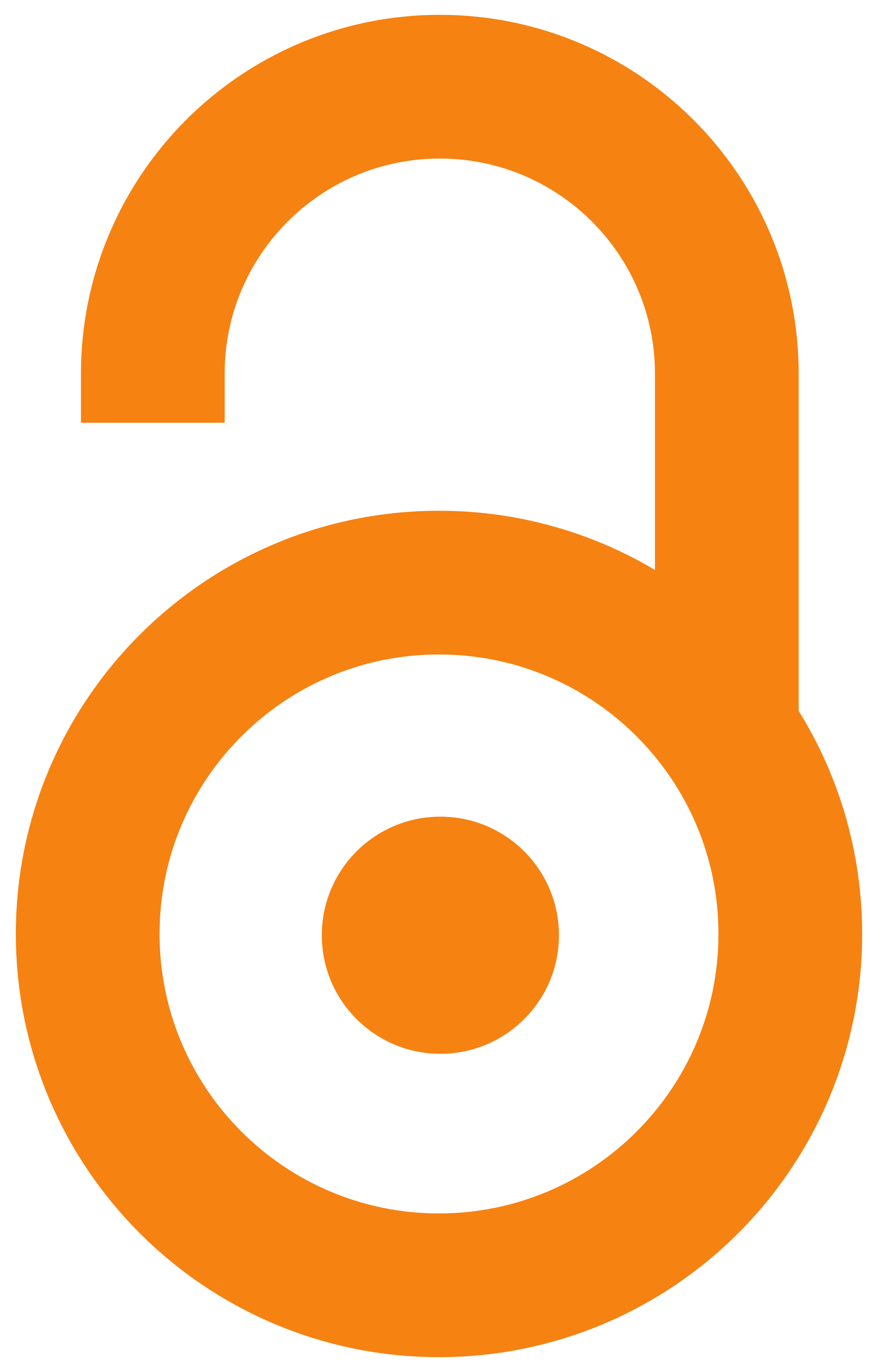 2017
Other (Published version)

,
Jevrejska zajednica Bosne i Hercegovine - Jevrejska opština Sarajevo
Abstract
"…Tradicionalna (narodna) i ostala muzika sefardskih Jevreja je uveliko zavisila od uslova u kojima su živjeli, te u okviru onoga što su im otomanske vlasti omogućavale. U Sarajevu su Sefardi imali totalnu vjersku slobodu u odvijanju religijskih obreda, kako u sinagogama tako i u privatnom životu, to jest kod kuće. U tim liturgijskim i paraliturgijskim obredima muzika je imala vrlo važnu ulogu. Sefardski oblici muzičkog izvođenja bili su uglavnom vokalni. To se odnosilo i na izvođenje napjeva na velike i male praznike (Roš ašana, Jom kipur, Purim, Pesah, Šavuot, Hanuka i ostale) kao i na religioznu djelatnost kod kuće. U religijskom, muzičkom izražaju, Sefardi su kao i u drugim muzičkim oblicima, očito bili pod velikim uticajem sredine, naročito tursko-muslimanske, koji je u dugom periodu bio dominantan. Interesantna je činjenica da je na Sefarde taj uticaj bio mnogo jači nego na hrišćane. To nije čudo iz prostog razloga što je uopšte sefardska muzika, uslijed dugog boravka na Iberijsk
...
om poluostrvu, dobrim dijelom bila bazirana na elementima arapskog, islamskog izraza u svakoj muzičkoj formi. Sefardska muzika kao i kod ostalog jevrejskog naroda, bila je prilagodljiva, ne samo što je to postala pod ovakvim uticajima, nego što je to bio i zvaničan stav religijskih vođa, a zbog očuvanja jevrejskog, religijskog i etničkog integriteta…"
"… Traditional (folk) and other music of Sephardic Jews largely depended on the conditions in which they lived, and within what the Ottoman authorities allowed them. In Sarajevo, the Sephardim had total religious freedom in performing religious rites, both in synagogues and in private life, that is, at home. Music played a very important role in these liturgical and Para liturgical rites. Sephardic forms of musical performance were mostly vocal. This also referred to the performance of chants on large and small holidays (Rosh Hashanah, Yom Kippur, Purim, Pesach, Shavuot, Hanukkah and others) as well as to religious activity at home. In religious, musical expression, the Sephardim, as in other musical forms, were obviously under the great influence of the environment, especially the Turkish-Muslim one, which was dominant for a long time. It is an interesting fact that the influence on the Sephardim was much stronger than on the Christians. This is no wonder for the simple reason that Se
...
phardic music in general, due to its long stay on the Iberian Peninsula, was largely based on elements of Arabic, Islamic expression in every musical form. Sephardic music, like that of the rest of the Jewish people, was adaptable, not only because it became under such influences, but also because it was the official position of religious leaders, and because of the preservation of Jewish, religious and ethnic integrity..."
Keywords:
Sefardska muzika / Sephardic music / Sefardi - tradicija / Sephardic tradition / Jevreji - Bosna i Hercegovina / Jews - Bosnia and Herzegovina
Source:
Jevrejski glas - separat (separate), 2017, 73 (mart), 1-16
Publisher:
Sarajevo : Jevrejska zajednica Bosne i Hercegovine - Jevrejska opština Sarajevo
Note:
Rad je štampan u martu 2017. godine (br. 73) kao separat "Jevrejskog glasa" (the paper was printed as a special supplement to "Jevrejski glas" in March 2017).