Sto dvadeset (120) godina "La Benevolencije"
Celebration of 120 years of "La Benevolencija"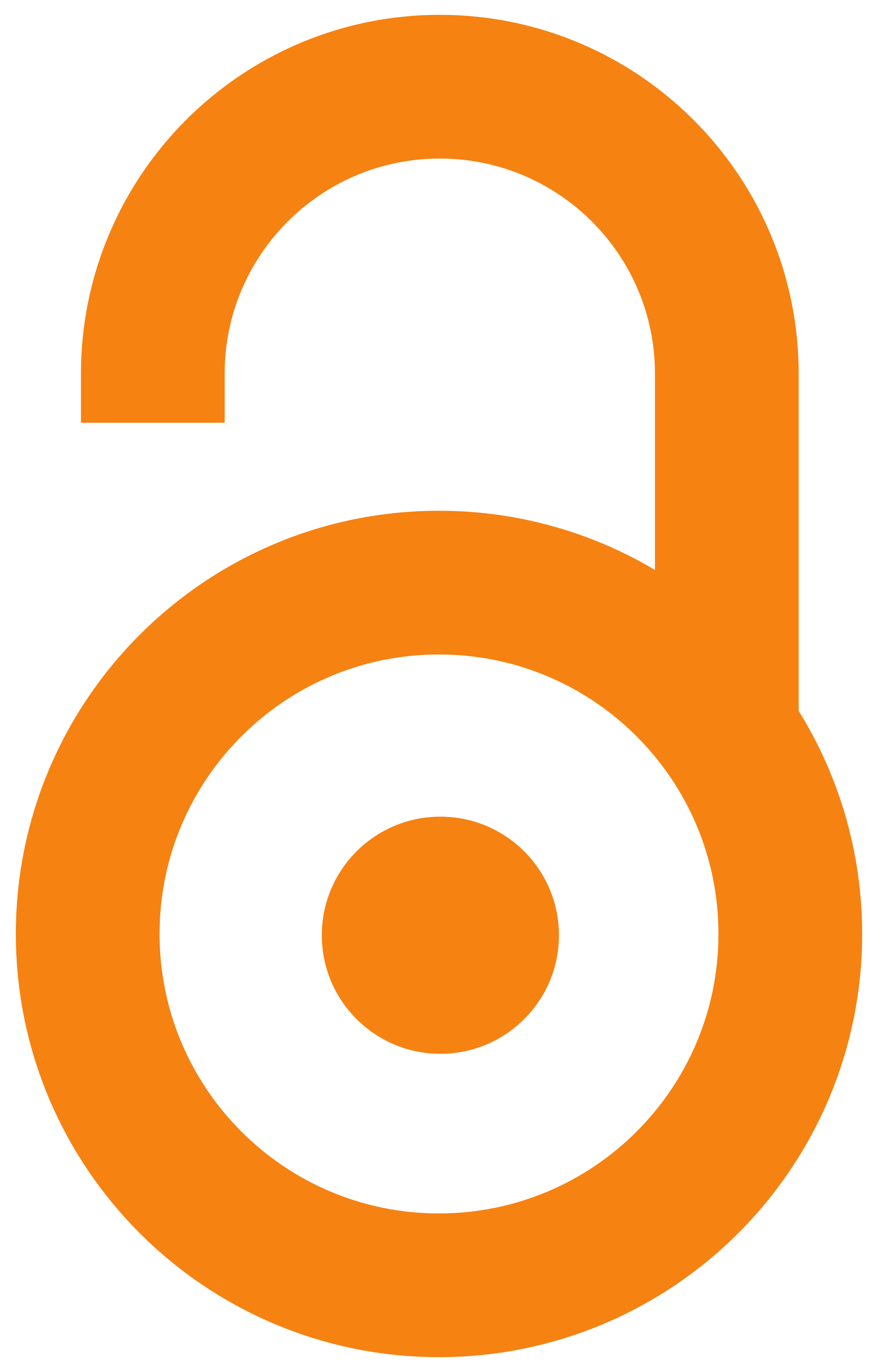 2012
Other (Published version)

,
Jevrejska zajednica Bosne i Hercegovine - Jevrejska opština Sarajevo
Abstract
... "Još u januaru 1892. sjela je grupa viđenijih ljudi i donijela odluku da formira društvo "La Benevolencija" za stipendiranje siromašnih, a talentovanih sefardskih mladića, bilo za zanate, bilo za visoke škole, koje tada u Bosni nisu postojale, ali bilo ih je u Carevini na nekoliko mjesta. Koncem 1892. održana je i Godišnja skupština, izabrano rukovodstvo, donesena pravila i "La Benevolencija" je krenula u rad. Već nakon desetak godina postignuti su impresivni rezultati sa desetinom jevrejskih studenata u Beču, Pešti i Pragu, sa blizu već 400 kalfi od kojih je nemali broj postao majstorima, jer je "Benevolncija" pored stipendije, organizovala za šegrte analfabetski tečaj, a nakon toga i obuku, pomalo iz korespondencije, malo računa i knjigovodstva, ili današnjim riječnikom pravi kurs menadžmenta..."
"... In January 1892, a group of prominent people decided to found the "La Benevolencija" society for scholarships for poor and talented Sephardic young men. School for trades or high schools did not exist in Bosnia at that time, but there was in the Empire in several places. At the end of 1892, the Annual Assembly was held, the leadership elected, the rules adopted and "La Benevolencija" set to work. After only ten years impressive results were achieved with a dozen Jewish students in Vienna, Pest and Prague, with close to 400 journeymen, many of whom became masters. "Benevolencija" in addition to scholarships, was organized a literacy course for apprentices, training from correspondence, accounting and bookkeeping, management course etc...."
Keywords:
La Benevolencija - kulturno prosvjetno i humanitarno društvo (Sarajevo) / La Benevolencia - Cultural, Educational and Humanitarian Society (Sarajevo)
Source:
Jevrejski glas - vanredno izdanje (special issue), 2012, 55 (decembar), 1-11
Publisher:
Sarajevo : Jevrejska zajednica Bosne i Hercegovine - Jevrejska opština Sarajevo
Note:
Ovo vanredno izdanje štampano je u decembru 2012. godine (broj 55) kao separat "Jevrejskog glasa" (the paper was printed as a special supplement to "Jevrejski glas" in December 2012).