Neki aspekti iz života i rada dr Kalmija Baruha, jednog od najistaknutijih svjetskih hispanista i poznavalaca sefardike
Some aspects from the life and work of Dr. Kalmi Baruch, one of the world's most prominent Hispanists and experts of Sephardic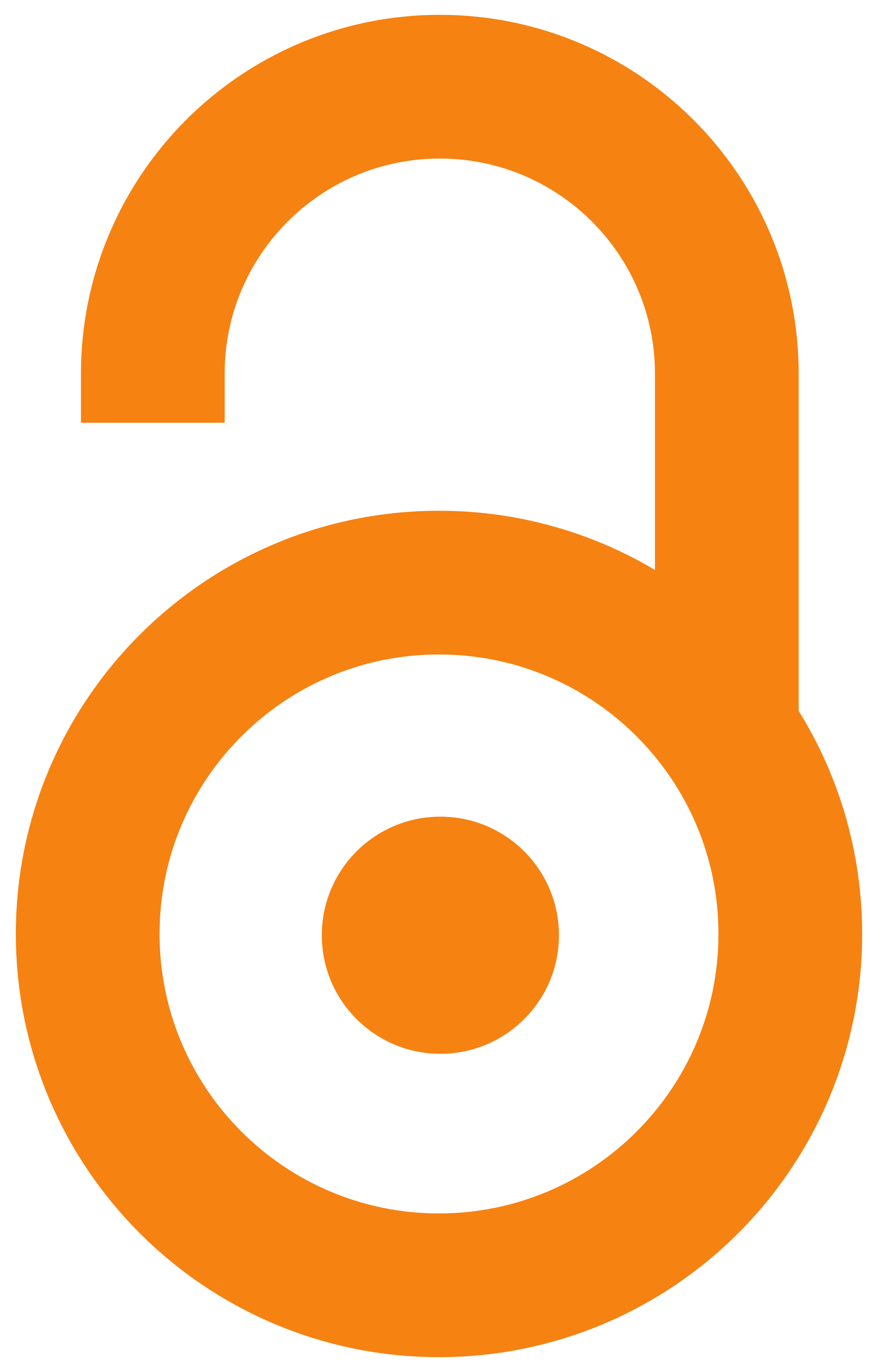 2018
Article (Published version)

,
Jevrejska zajednica Bosne i Hercegovine - Jevrejska opština Sarajevo
Abstract
... "Kalmi Baruh je od 1924. do 1941. Bio poštovan i uvažen i veoma aktivan intelektualac. Osim poznavanja španske i francuske te ukupne romanske filologije i enormnog poznavanja sefardike, posebno jezika, bio je za ono doba veoma napredan čovjek, poznat u Jugoslaviji i svijetu. Zalagao se za napredak nauke, primjenu novih metoda u pedagoškom radu te za kulturno uzdizanje naroda, posebno radnika, međunacionalnu trpeljivost i saradnju, borbu protiv fašizma i diktatura i antisemitizma. Posebno je davao veliku podršku republikancima u građanskom ratu u Španiji. Prije svega je najvažnije da je bio skroman i pošten čovjek."
"... Kalmi Baruh was a respected and very active intellectual from 1924 to 1941. In addition to his knowledge of Spanish and French and general Romance philology and enormous knowledge of Sephardic customs, especially language, he was a very progressive man at the time, known in Yugoslavia and worldwide. He advocated the improvement of science, the approach to new methods in pedagogical work, the cultural enlightenment of people especially workers, the interethnic tolerance and cooperation, the fight against fascism and dictatorships and anti-Semitism. Most importantly, he was a modest and honest man..."
Keywords:
Kalmi Baruh (1896-1945), književni kritičar, filolog, hispanista / Kalmi Baruh (1896-1945), literary censor, philologist, Hispanic
Source:
Jevrejski glas - separat (offprint), 2018, 78 (mart), 1-16
Publisher:
Sarajevo : Jevrejska zajednica Bosne i Hercegovine - Jevrejska opština Sarajevo