Berlinski kongres i položaj Jevreja u ratovima na Balkanu
Berlin Congress and the position of Jews in the Balkan wars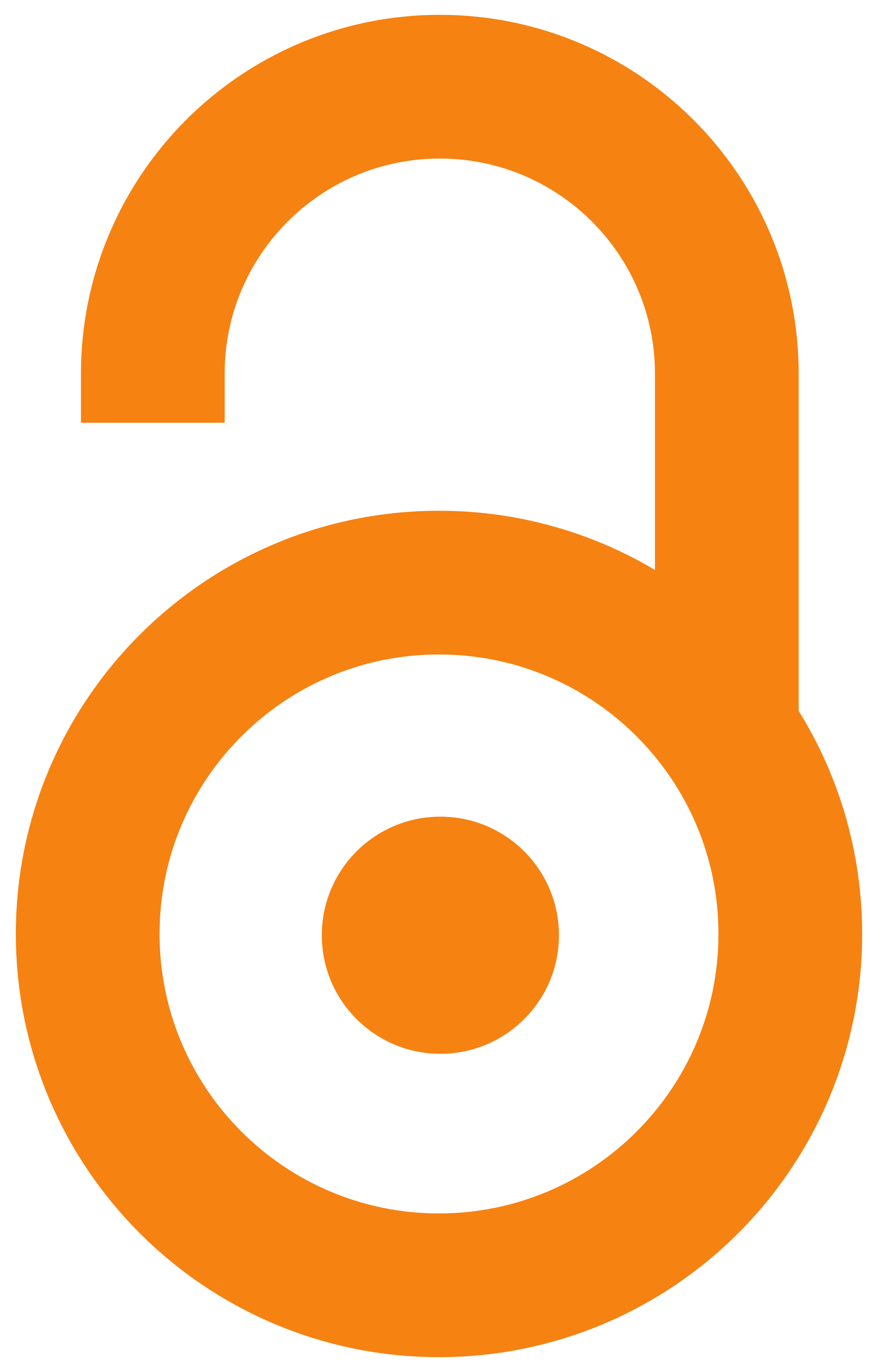 2008
Article (Draft)

,
Aleksandar Lebl
Abstract
"... Feljton Miloša Kovića "Dizraeli i istočno pitanje" objavljivan u Danasu od 15. aprila do 16. juna, pratio sam sa interesovanjem, jer sam o tome i sam dosta istraživao. Posebno me je zanimalo rešenje Berlinskog kongresa o verskoj ravnopravnosti, odnosno položaju Jevreja kao jednom od uslova za priznavanje nezavisnosti Srbije, o čemu autor piše pred kraj feljtona, u nastavku od 12. juna. Ković navodi: "Time je pitanje položaja Jevreja u Srbiji, koje je doprinosilo nezavidnoj slici ove kneževine u britanskom javnom mnjenju i teškoćama u njenim odnosima s Velikom Britanijom, konačno rešeno". Cilj mog teksta koji je pred čitaocima jeste da osvetli istorijat ovog pitanja pre svega u Srbiji, ali i u drugim balkanskim zemljama: Rumuniji, Crnoj Gori i Bugarskoj, za koje su doneti identični zaključci o obavezi obezbeđivanja verske ravnopravnosti kao uslovu priznavanja nezavisnosti prve dve, te poboljšanju statusa Bugarske. To se nije odnosilo samo na Jevreje već i na druge manjinske verske
...
zajednice, u zavisnosti od verske strukture svake od tih zemalja, mada se u detalje nije ulazilo..."
"... Miloš Ković's feuilleton "Disraeli and the Eastern Question", published in magazine "Danas" from April 15 to June 16, I followed with interest, because I researched a lot about it by myself. I was especially interested about the decision of the Berlin Congress on religious equality, i.e. the position of Jews as one of the conditions for recognizing the independence of Serbia, about which the author writes before the end of the feuilleton, in the continuation from June 12. Ković states: "Thus, the issue of the position of Jews in Serbia, which contributed to the unenviable image of this principality in British public opinion and the difficulties in its relations with Great Britain, has finally been resolved." The aim of my text is to lighten the history of this issue, primarily in Serbia, but also in other Balkan countries: Romania, Montenegro and Bulgaria, for which identical conclusions were reached on the obligation to ensure religious equality as a condition for recognizing the
...
independence of the first two, improving the status of Bulgaria. It is not related only to Jews but also to other minority religious communities, depending on the religious structure of each of those countries, although no details were provided..."
Keywords:
Berlinski kongres (1878) - Jevreji / Kongres in Berlin (1878) - Jews / Jevreji - građanska prava / Jews - civil rights / Jevreji - Balkan / Jews - Balkan
Source:
2008, 1-12
Note:
Na osnovu ovog teksta 2008. godine u dnevnom listu "Danas" objavljen je feljton u nastavcima.