Rabini na Kosovu i Metohiji i duhovni život Židova Kosova i Metohije
Rabbis in Kosovo and Metohija, and the Spiritual Life of the Kosovan and Metohijan Jews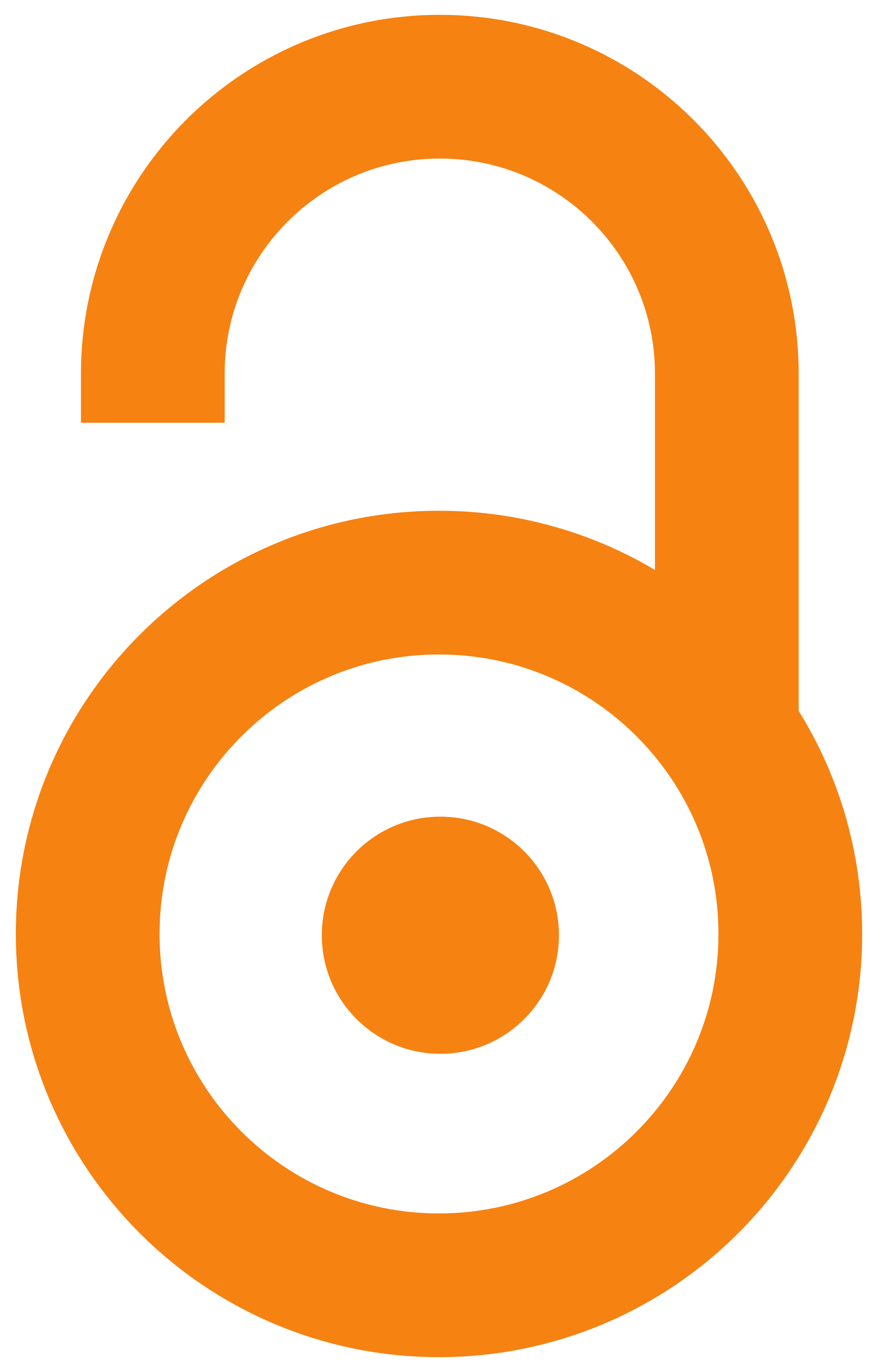 2013
Article (Published version)

Abstract
U temelju istraživanja ovog rada jest analiza stanja i stupnja duhovnosti židovske zajednice na Kosovu i Metohiji kao i utvrđivanje uloge, značaja i razvoja religijskog života iste zajednice. Rad će posvetiti pažnju i kronološkom pregledu najznačajnijih duhovnih autoriteta Židova s ovih prostora tijekom prošlosti; međureligijskim relacijama i problematici konvertiranja rijetkih slučajeva s judazima na pretežito dominantne religije ovih područja - pravoslavlje i islam.
The basis of this research is the analysis of the status and the level of spirituality of the Jewish community in Kosovo and Metohija, as well as the determination of the roles, the significance, and the development of the religious life of the same community. The research will also pay attention to the chronological overview of the most significant spiritual authorities of the Jews from this area during the past; the interreligious relations and the issue of converting the rare cases from Judaism to the predominant religions from this area – Orthodoxy and Islam.
Keywords:
Jevreji - Kosovo i Metohija / Jews - Kosovo and Metohija / sinagoge - Kosovo and Metohija / Synagogues - Kosovo and Metohija / jevrejski običaji - Kosovo i Metohija / rabini - Kosovo i Metohija / Rabbis - Kosovo and Metohija / jevrejska groblja - Kosovo i Metohija / Jewish cemeteries - Kosovo and Metohija
Source:
Essehist : časopis studenata povijesti i drugih društveno-humanističkih znanosti, 2013, 5, 5, 60-74
Publisher:
Osijek : Filozofski fakultet
Related items
Showing items related by title, author, creator and subject.
Damjanović, Miloš M.

(Kosovska Mitrovica : [M. M. Damjanović],

2022

)

Antonijević, Nenad

(Beograd : Muzej žrtava genocida = Belgrade : Genocide Victims Museum,

2023

)

Damjanović, Miloš M.

(Kosovska Mitrovica : Filozofski fakultet Univerziteta u Prištini,

2016

)