Holokaust na Kosmetu - studija slučaja: Kosovska Mitrovica
Holocaust on Kosovo-Metohija: Kosovska Mitrovica, a Case Study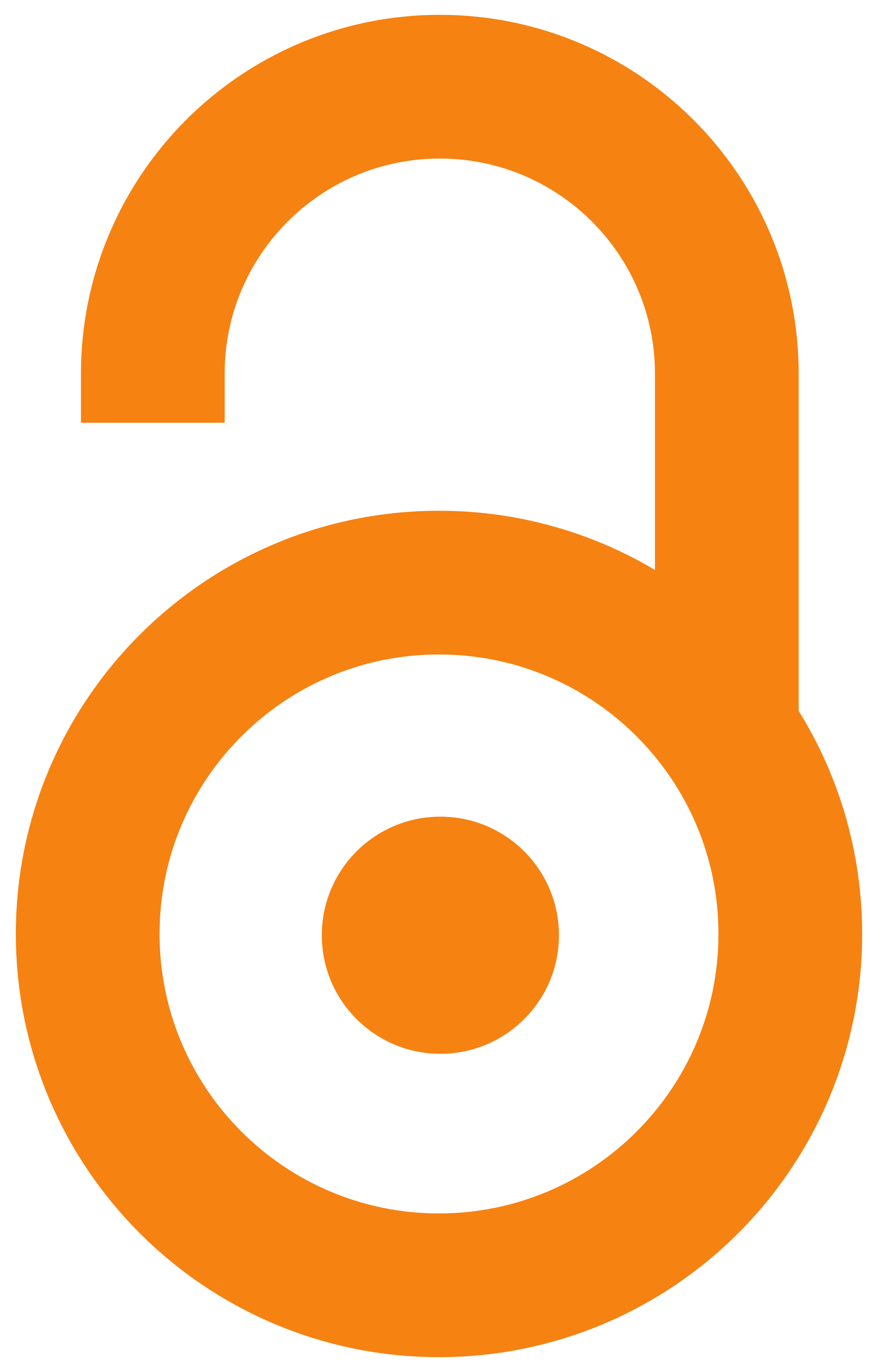 2016
Article (Published version)

Abstract
"Konačno rešenje" jevrejskog pitanja definisano nacističkom odlukom o biološkom uništenju jevrejstva činilo je sastavni deo Drugog svetskog rata u Evropi. Unutar granica Trećeg rajha, u pozadini frontova, na okupiranom području i u savezničkim državama, nacistički agresor sa ne pojmljivom posvećenošću pristupio je ostvarenju zacrtanih planova o genocidu nad "glavnom nedaćom čovečanstva". Sudbinu najvećeg dela evropskog jevrejstva podelila je i jevrejska zajednica poražene Kraljevine Jugoslavije. Ekstreman primer brzine i uspešnosti rešavanja jevrejskog pitanja predstavljala je teritorija okupirane Srbije, koju su nacisti, među prvima, zadovoljno proglasili "očišćenom" od Jevreja. Sastavni deo Holokausta u Srbiji bilo je i zatiranje svih oblika egzistencije i tragova postojanja kosovskomitrovičkih Jevreja. Sefardi i Aškenazi ovoga kraja, kao i oni koji su se sticajem prilika tu zatekli i dočekali okupatora, iskusili su dotle neviđenu opasnost. Bez mogućnosti da značajno utiču na pobol
...
jšanje svog položaja, imali su suočiti se sa svim segmentima Holokausta – psihičkim, materijalnim i biološkim zatiranjem. U radu će se istražiti i opisati surova svakodnevica kosovskomitrovačkih Jevreja tokom nacističke okupacije; pokušaji bekstva i pružanja otpora, te primeri spasavanja i ostalih oblika odnosa lokalnog stanovništva prema unesrećenim komšijama.
The "Final Solution to the Jewish Question", defined through a Nazi decision to biologically exterminate all Jews, was one of the elementary parts of the Second World War in Europe. Within the borders of the Third Reich, behind the frontlines, and on the occupied territories, the Nazi aggressors demonstrated unprecedented determination to uphold their genocidal plans. The Jewish community of then defeated the Kingdom of Yugoslavia shared the fate of the majority of European Jewry. The extreme example of the speed and efficiency of the "Final Solution" can be seen on the territory of occupied Serbia, which was among the first to be declared "Jew Free". An integral part of the Holocaust in Serbia was the complete destruction of Jews in Kosovska Mitrovica. Sephardic and Ashkenazi Jews of that area, as well as those who happened to find themselves there when occupying forces appeared, were faced with an unseen threat, as they were about to face all the segments of the Holocaust: psychologi
...
cal, material and biological extermination. This paper explores and describes everyday histories of Jews in Kosovska Mitrovica under Nazi occupation, breakout and resistance attempts, as well as the relationship with other local population.
Keywords:
Holokaust - Kosovska Mitrovica / Jews - Final solution / Jevreji - Konačno rešenje / Jevreji - deportacije / Jews - deportation / Holocaust - Kosovska Mitrovica (Serbia)
Source:
Topola - časopis JU Spomen područja Donja Gradina, 2016, 2, 112-139
Publisher:
JU Spomen-područje Donja Gradina
Note:
Ovaj rad je na 60. nagradnom konkursu Saveza jevrejskih opština Srbije, 2016. godine, dobio II nagradu.