Iberian Catholic Elements in Bosnian and Moroccan Judeo-Spanish Refraneros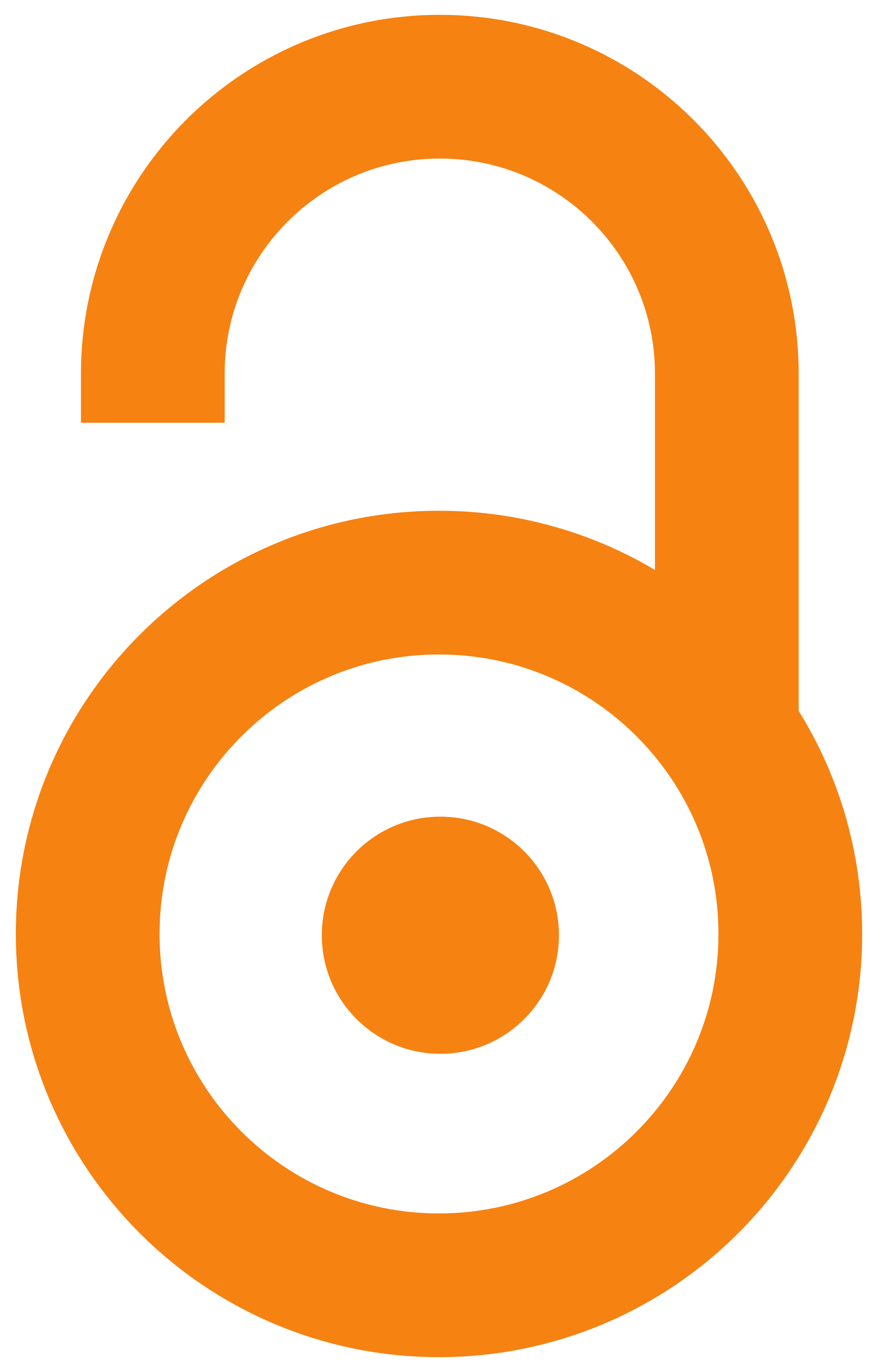 2015
Authors
Papo, Eliezer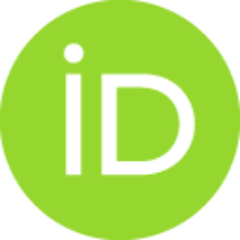 Contributors
Papo, Eliezer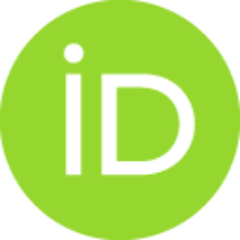 Weiss, Haim
Bentolila, Yaakov
Harari, Yuval
Book part (Published version)

,
Moshe David Gaon Center for Ladino Culture; Ben-Gurion University of the Negev, Beer-Sheva
Abstract
Following the 1492 expulsion from Spain, the Spanish (later in the text Sephardic) Jews scattered all over the world, carrying with them (among other things) their Iberian oral culture. Many of the expellees found a safe haven in the provinces of the then ever-growing, new world's superpower, the Ottoman Empire, which happily embraced the influx of this eminently urban, highly professional, and skilled manpower as an unexpected blessing from Heaven. Others expellees opted for the immediate vicinity, migrating to northern Morocco (which will prove to be a better choice than neighboring Catholic countries) or to Portugal (where they were forcefully converted a few years later, this time even without the option of leaving the country to remain in one's faith). Both groups that were spared forced baptism to Catholicism, namely the Ottoman and the North Moroccan Sephardim, have kept their distinctive Judeo-Hispanic character until our own times. This has been, primarily, through the preserv
...
ation of their vernacular daily language and through the perpetuation of its rich oral culture. One of the oral genres that has remained dominant in Sephardic culture to this very day is, certainly, the genre of refranes or proverbs. During their fivehundred- year-long separation, both Sephardic groups, the Ottoman and the North-Moroccan Jews produced many new proverbs. Some of these were a Judeo- Spanish translation or an adaptation of local (Balkan or Moroccan) sayings, while others were produced by the ethnic group itself. Yet, the overwhelming majority of proverbs in both traditions stem from their common Iberian roots, some of which are shared with all speakers of different Iberian (especially Castilian) dialects, while others were particular to the Jewish population of the peninsula (to this category belong translations of non-biblical Hebrew and Aramaic proverbs deriving mostly from Rabbinic literature).3 Some of the mentioned common Iberian elements have an apparent Catholic origin, and the sole role of this study is to analyze the appearance of these eminently Catholic proverbs among the Sephardim in Muslim Morocco and in the Muslim-dominated Ottoman Empire. As representative of the extensive Ottoman refranero, one single tradition was chosen as a point of reference: the Bosnian.
Keywords:
Sefardi - poslovice / Sephardi Jews - Proverbs / ladino jezik / ladino književnost / ladino jezik / ladino literature / jevrejsko-španski jezik / Judeo-Spanish Language and Literature
Source:
Dameta leTamar : studies in honor of Tamar Alexander, 2015, 8-9 (Presente), 143-160
Publisher:
Beer-Sheva : Moshe David Gaon Center for Ladino Culture ; Ben-Gurion University of the Negev