Estado de la investigación y bibliografía anotada de la obra literaria de Laura Papo "Bohoreta"
The State of the Research and an Annotated Bibliography of the Literary Opus of Laura Papo "Bohoreta"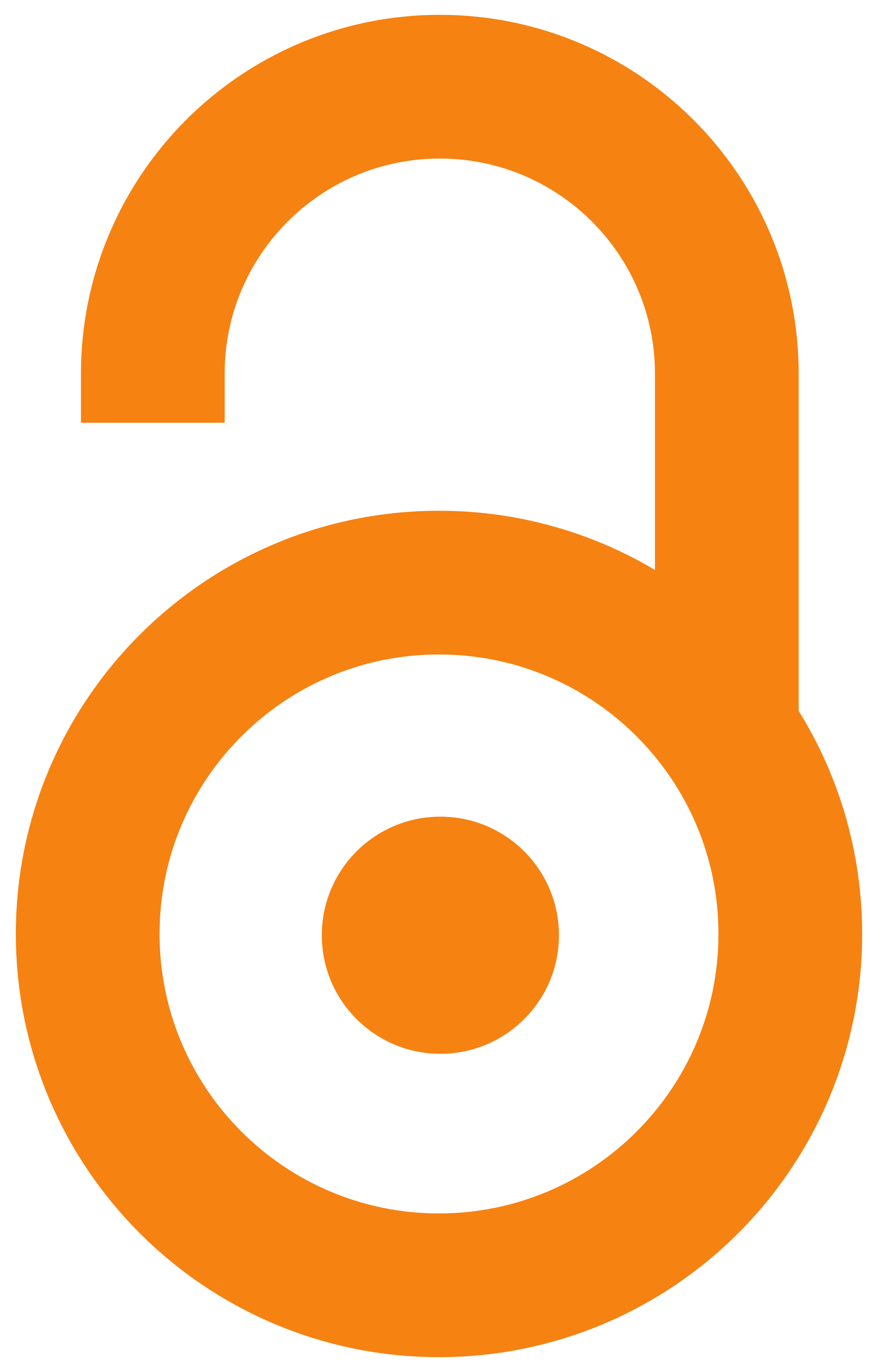 2012
Authors
Papo, Eliezer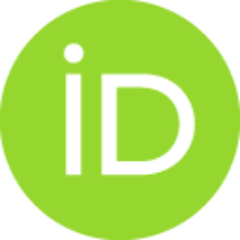 Article (Published version)

Abstract
El articulo trata de realizar una catalogación de la obra literaria de Laura Papo "Bohoreta", la primera dramaturga femenina de la literatura sefardí. Se ofrece aquí, por primera vez, una lista de todos sus escritos originales (piezas dramáticas, poemas, cuentos breves, novelas y ensayos) conocidos y preservados (en gran parte, inéditos aún). A ello se añade un estado de la cuestión de las traducciones literarias, así como de las recopilaciones de folclore sefardí que ella realizó.
This article is a survey of the history and the state of the art of the literary opus of Laura Papo "Bohoreta", the first Judeo-Spanish female dramatist. It offers, here, for the first time, a definitive list of all her known and preserved original writings (theater plays, poems, short stories, novels, and essays), most of them still unpublished, as well as of her literary translations and recompilations of Sephardic folklore.
Keywords:
Laura Papo "Bohoreta" / jevrejsko-španski jezik / Judeo-Spanish / Sefardi / Sephardic Jews / Sefardska književnost / Sephardic Literature / Sefardsko pozorište / Sephardi Theater / Romansero / Romancero / Sefardski folklor / judeoespañol / literatura sefardí / teatro sefardí
Source:
Sefarad, 2012, 72, 1, 123-144