Prilog građi za istoriju o Jevrejima Kruševca
Contribution to the material for the history of Jews of Kruševac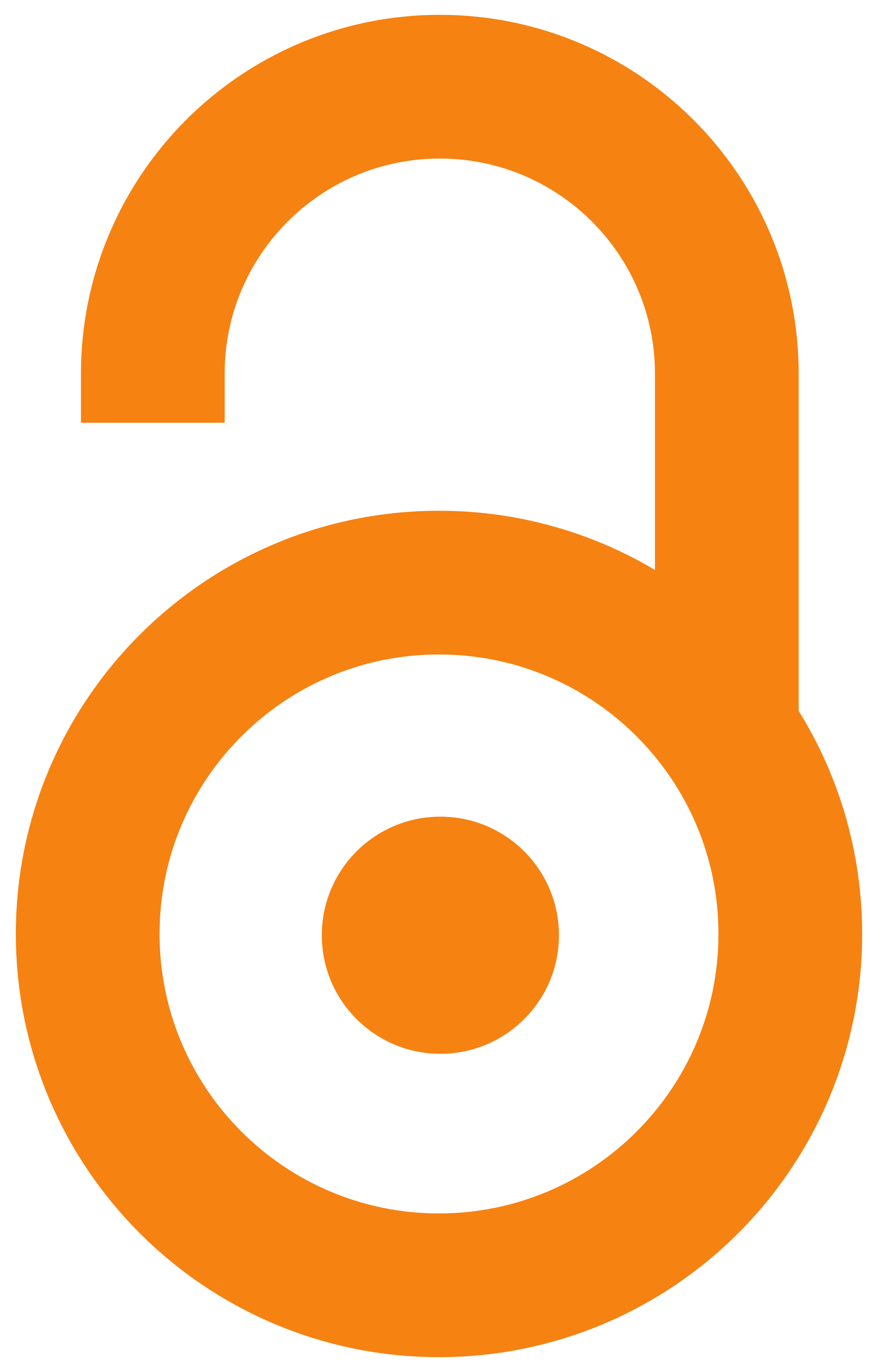 2019
Book (Published version)

,
Aron Albahari
Abstract
Ovaj rad posvećen je Jevrejima Kruševca kroz prikaz opštih istorijskih i političkih prilika koje su diktirale njihov status i pravo na život i rad u gradovima i varošima u unutrašnjosti Srbije u vreme dinastije Obrenovića i posle, pa sve do Drugog svetskog rata. Rad ujedno opisuje i sudbine jevrejskih porodica i pojedinaca, koji su ili živeli u Kruševcu, ili neko vreme, nošeni određenim životnim i poslovnim sudbinama, boravili u ovom gradu, pre svega u vremenu između dva svetska rata. Nažalost, dobar deo ovde datih opisa i pojedinačnih i porodičnih sudbina posvećen je i njihovom stradanju tokom Drugog svetskog rata. Posebno zanimljiv deo knjige odnosi se na opise okolnosti koje su sredinom 19. veka navele deo Jevreja toga kraja, da pređu na pravoslavlje, ne bi li sačuvali mogućnost da ostanu da žive u gradovima centralne i južne Srbije, i da u njima mogu imati pravo rada i vlasništva nad nekreninama - svojim kućama, radnjam, radionicama. Zanimljive su informacije koje nam govore o njih
...
ovom, ipak pokušaju da sačuvaju kakvu takvu vezu sa svojim verskim pa i nacionalnim korenima, i kako se sve to ukupno odražavalo na njihov život.
This paper is dedicated to the Jews of Kruševac through a review of general historical and political circumstances that dictated their status and right to live and work in cities and towns in the interior of Serbia during the Obrenović dynasty and after, until the Second World War. The paper also describes the destinies of Jewish families and individuals, who either lived in Kruševac or for some time, carried by certain life and business destinies, lived in this city, primarily in the time between the two world wars. Unfortunately, a good part of the descriptions given here and individual and family destinies are dedicated to their suffering during the Second World War. A particularly interesting part of the book refers to the descriptions of the circumstances that led some Jews in the area in the middle of the 19th century to convert to Orthodoxy, in order to preserve the possibility to stay and live in the cities of central and southern Serbia, and that they may have the right to wor
...
k in them, and ownership of real estate - their houses, shops, workshops. The information that tells us about their attempt to preserve the connection with their Jewish religious and even national roots, and how it all reflected on their lives, is interesting.
Keywords:
Jevreji - Kruševac / Jews - Kruševac / Meranos (časopis) / pravoslavni Jeveji / Jews converts
Source:
2019, 1-50