Ilustrovana bibliografija knjiga o Jevrejima i jevrejstvu objavljenih u Bosni i Hercegovini od 1820 do 2018 godine: i knjiga o Jevrejima Bosne i Hercegovine, objavljenih van BiH
Illustrated bibliography of books dealing with Jews, published in Bosna-Hercegovina in the period 1820 to 2018 and of books dealing with the Jews of Bosnia-Herzegovina, published in other countries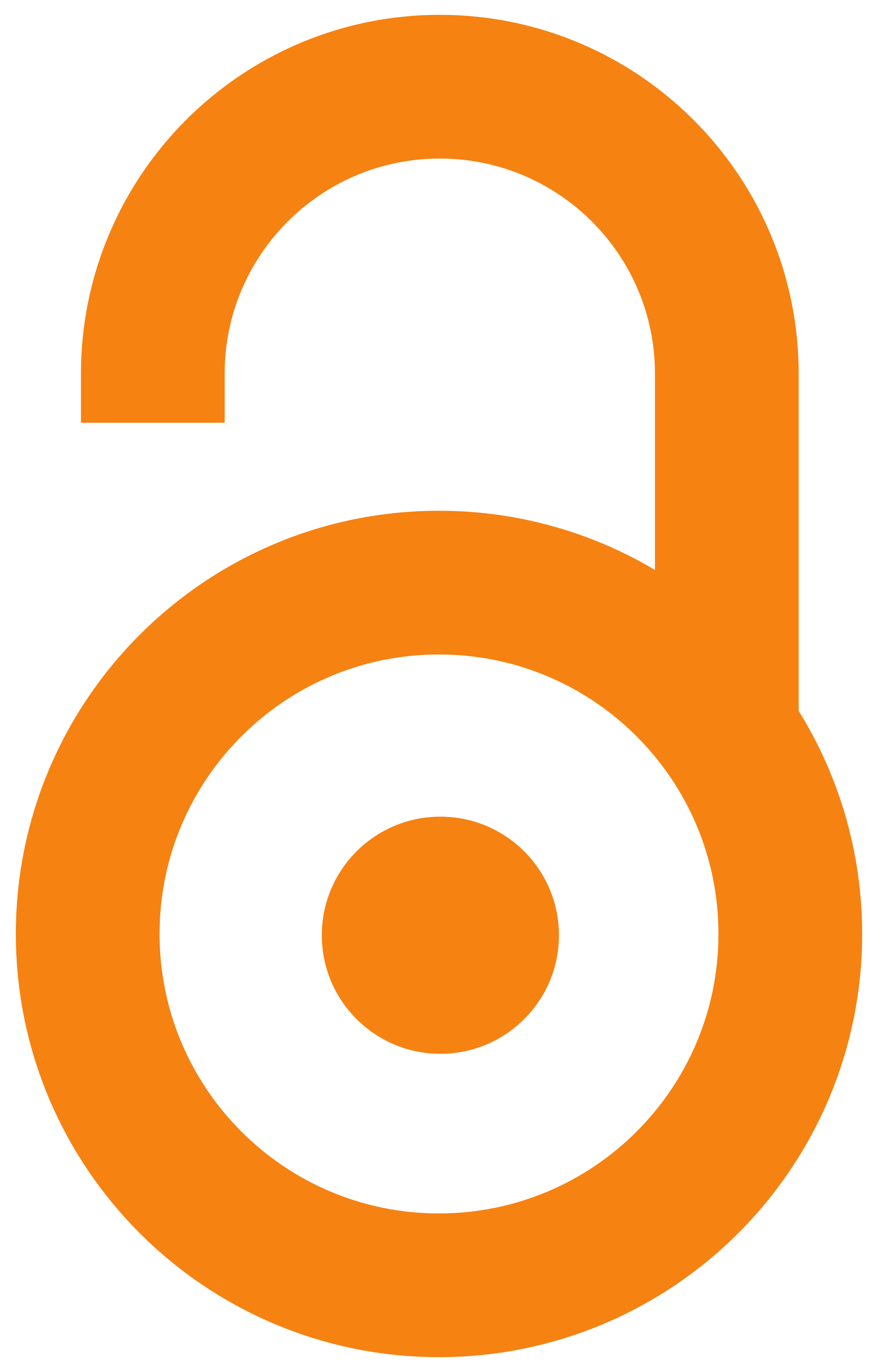 2019
Book (Published version)

,
Aron Albahari
Abstract
U ovoj knjizi dat je hronološki bibliografski pregled izdanja svih knjiga, kataloga i naučnih radova objavljenih u Bosni i Hercegovini, koji za temu imaju Jevreje, jevrejstvo i jevrejsko nasljeđe. Takođe, u radu su predstavljena i sva ona izdanja - knjige i stručni i naučni radovi, koji su objavljeni van Bosne i Hercegovine, ali koji kao temu imaju istoriju, nasljeđe i ukupnost života Jevreje u BiH. Poseban dio čini i pregled audio izdanja (ploča, kaseta, CD-ova i notnih zapisa) koji predstavljaju karakterističan muzičko-literarni izraz bosanske sefardske jevrejsko-španske muzike i pjesama na ladino jeziku. Cilj ovoga rada je da sva ova izdanja, predstavi i ponudi na jednom mjestu.
This book contains a bibliographical overview, chronologically arranged, of books, catalogues and scientific papers dealing with Jews, Judaism and Jewish heritage published in Bosnia-Herzegovina. It additionally features all books and scientific publications dealing with the history, heritage and life of Jews in Bosnia-Herzegovina, published in other countries. The book furthermore contains an overview of audio editions (records, music cassettes, CDs and music notes), portraying the specific literary and musical character of Hispano-Jewish Sephardi Bosnian music and Ladino songs. This book aims to present and offer all these publications in one place.
Keywords:
Jevreji - Bosna i Hercegovina / Jews - Bosnia and Herzegovina / Jevreji - bibliografije / Jews - bibliography / Jevreji - izdavaštvo / Jews - publishing
Source:
2019, 1-175
Note:
Naslovna strana - skulptura od bronze Dvoumljenje, autor Šlomo (Shlomo) Emanuel, multidisciplinarni umjetnik iz Tel Aviva, Izrael.