Građa o pljački jevrejske imovine u Srbiji i Banatu za vreme Drugog svetskog rata
Documents about the plunder of Jewish property in Serbia and Banat during World War II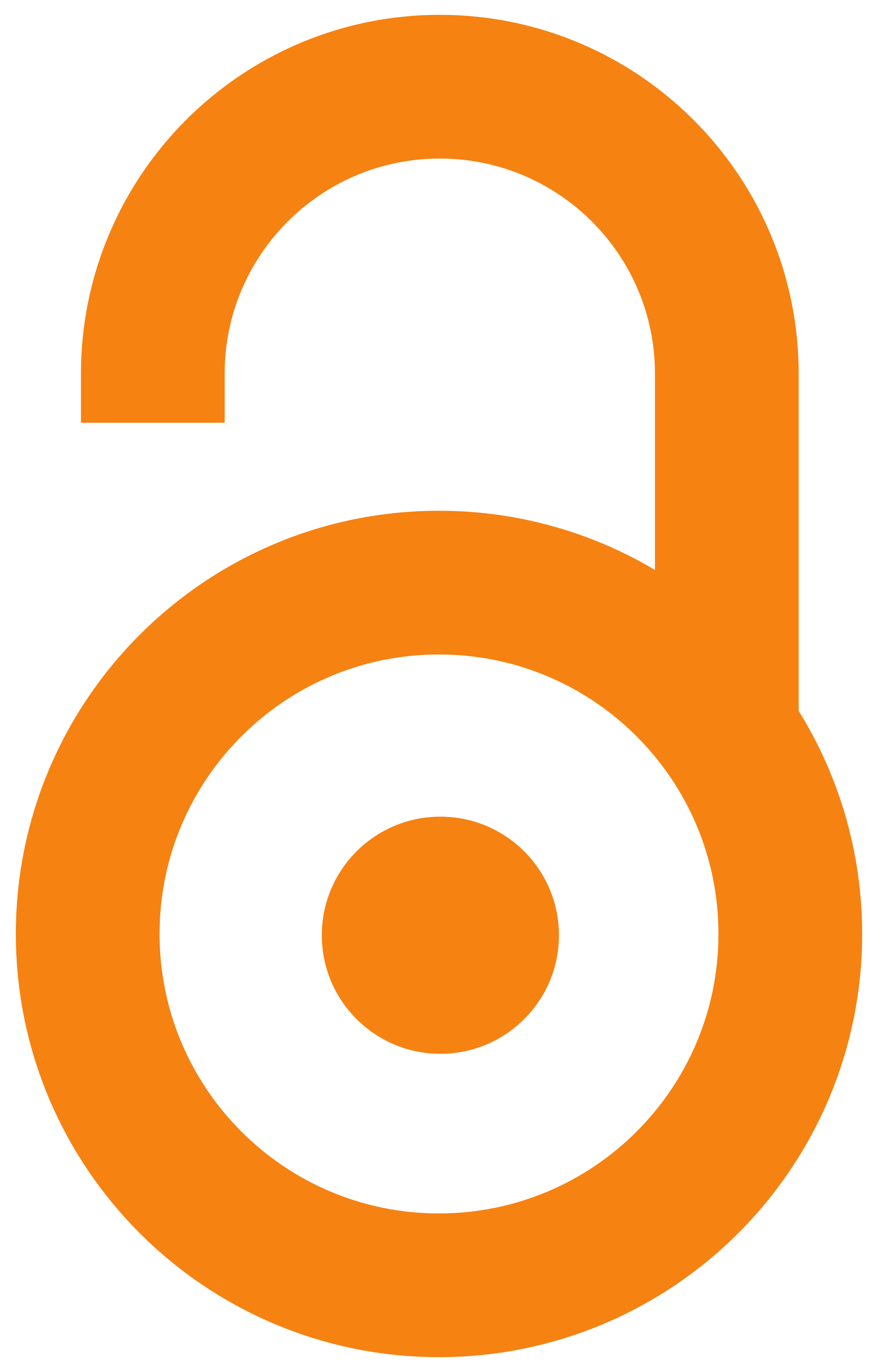 1975
Article (Published version)

,
Savez jevrejskih opština Srbije = Federation of Jewish Communities of Serbia
Abstract
Upadom nemačkih trupa u Jugoslaviju aprila 1941, godine nastao je tragičan prelom u istoriji naroda Jugoslavije, a posebno za jugoslovenske Jevreje. Od prvih dana okupacije izdate su posebne naredbe i preduzimane mere protiv Jevreja, od obaveznog prijavljivanja, nošenja žutog znaka, izbacivanja iz svih službi, oduzimanja celokupne imovine, izbacivanja iz stanova, odvođenja na prinudne radove, bez obzira na starost i bolest, sve do deportacije, mučenja i ubijanja po logorima i zatvorima...
In this work, the author gives new data on the plunder of Jewish property by the German occupiers in Serbia and Banat at the very beginning of the occupation. Many of the data given in this writing were not published so far as they were found in the documents which the USA army had sized in Austria in 1945 and which were only recently made open to the public. A part of the material belongs to the archives which the author himself visited in Germany (Koblenz, Bonn and other places).
Keywords:
Jevreji - Banat (1941-1945) / Jews - Banat (1941-1945) / jevrejska imovina – pljačka / Jewish property – plunder
Source:
Zbornik 3 : Studije i građa o učešću Jevreja u Narodnooslobodilačkom ratu, Jevrejski istorijski muzej - Beograd = Jewish studies 3 : Studies and facts and figures on participation of Jews in the people's liberation war, Jewish historical museum - Belgrade, 1975, 3, 277-284
Publisher:
Beograd : Savez jevrejskih opština Jugoslavije [Federation of Jewish Communitues in Jugoslavia]