O poreklu jevrejskih porodica u Sremu
On the origin of the Jewish families in Syrmia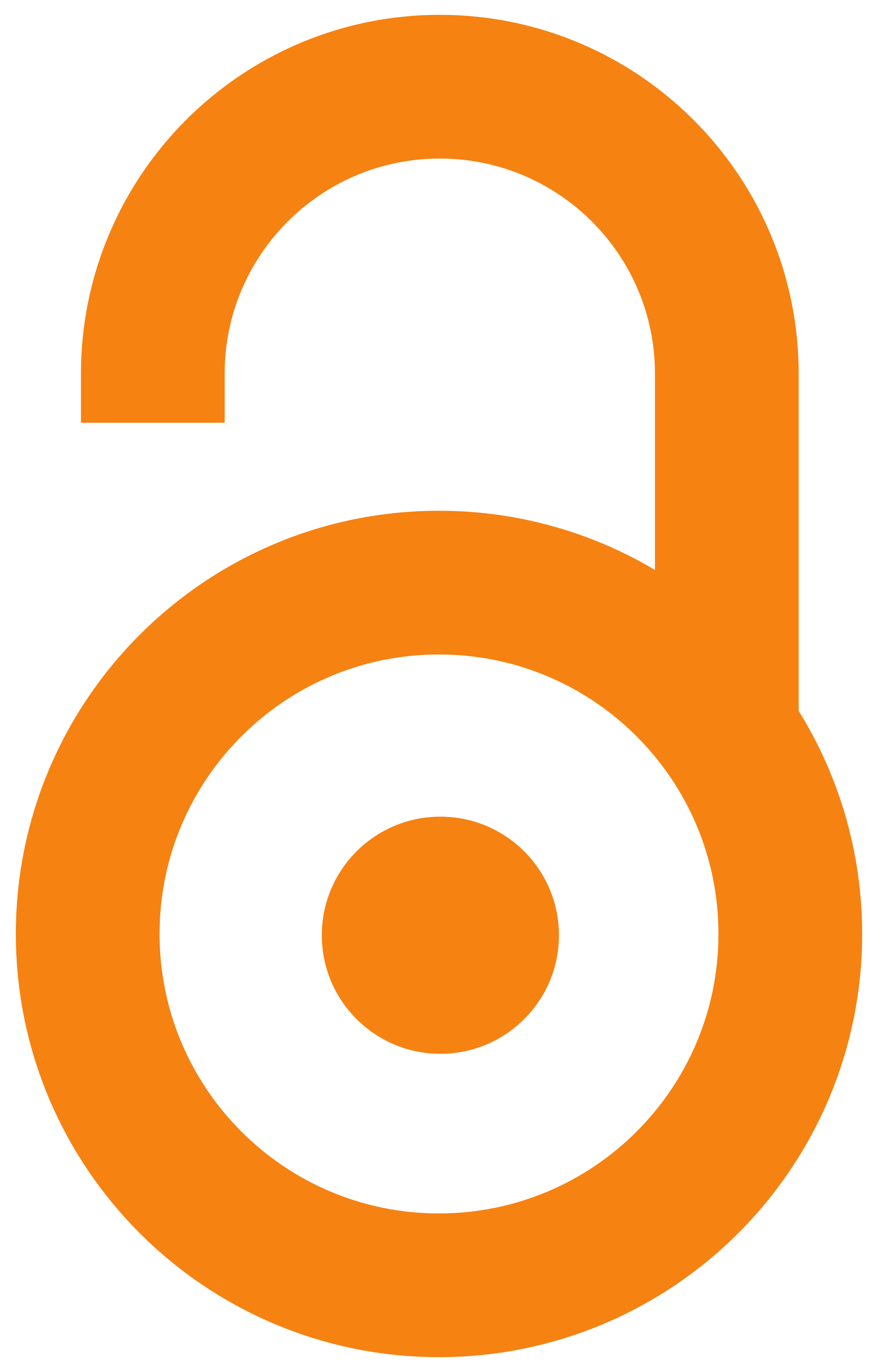 2019
Article (Published version)

Abstract
Izuzetno značajni uticaji koje je jevrejska zajednica imala u Sremu mogu se donekle objasniti poreklom jevrejskih porodica. Na osnovu sačuvanih jevrejskih matičnih knjiga rođenih, venčanih i umrlih za sve rabinate na teritoriji Srema (osim Vinkovaca) popisano je ukupno 1338 porodica od kojih se tačno poreklo moglo utvrditi za 720 odnosno u 54% slučajeva. Najveći deo sremskih Jevreja ima "mađarsko" poreklo, manje od polovine porodica potiče iz mesta sa područja današnje Srbije i to prvenstveno Bačke, sledi Hrvatska sa 9%, zatim Slovačka 7%, Rumunija 3% i Češka i Ukrajina sa 2%.
In the modem times of Syrmian history, Jews settled rather early in the most significant commercial places. During the whole XIX century, they settled in almost all places in Syrmia with the exception of some monastery-surrounding settlements. The basic sоurcе for the research of Jewish families and their origin are the master files. According to these master files of the born, married, and dead of all Jewish municipalities at the territory of Syrmia ( except for Vinkovci town), there were recorded 1338 families. The exact origin could bе established for 720 or 54% of the cases. The largest part of the Syrmian Jews has the "Hungarian" origin, considering borders of modem states. They predominantly originate from Bonyhad (З1%), then Budapest (6%) and Ваја (5%), while all the other cities participate with 2% or less. Slightly less than half of the families originate from places from the territory of today's Serbia, predominantly Bačka. In the case of the Serbian towns, the absolute prima
...
cy belongs to Bačka Palanka (purporting earlier Stara and Nova Palanka) with 15%. There are 9% of families originating from Croatian towns. А slightly lesser percentage of families (7%) originates from the area of Slovakia and then from Romania with only 3% and the Czech Republic and Ukraine with 2%. Ву establishing the origin of the Jews, as one of the socially most active and influential nations, we can determine the source of the impacts on the social processes at the territory оf Syrmia.
Keywords:
Jevreji - Srem / Jews - Srem / Jevreji (Srem) - poreklo porodica / Jews (Srem) - origin of the families
Source:
Spomenica Istorijskog arhiva "Srem", 2019, 18, 98-112
Publisher:
Sremska Mitrovica : Istorijski arhiv "Srem"