Last voyage of the Kladovo transport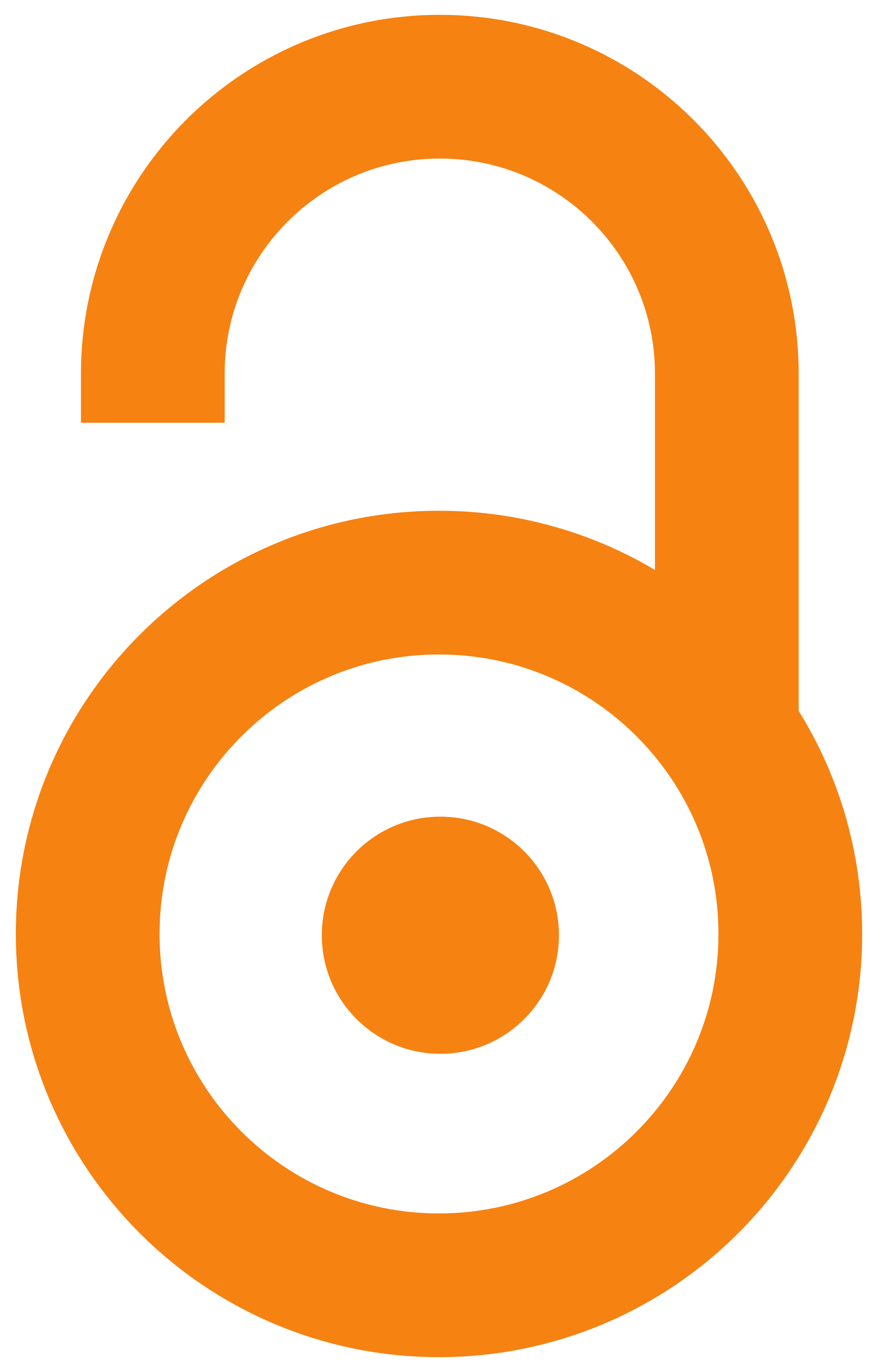 2006
Book part (Published version)

,
Savez jevrejskih opština Srbije = Federation of Jewish Communities in Serbia
Abstract
On their voyage down the Danube, a large group of more than 1,300 Jewish refugees from Central Europe was stopped at the port of Prahovo, Yugoslavia, on December 20, 1939. Ву the end of that month, they were transported to the winter port at Kladovo, 73 km upstream from Prahovo. In the second half of September 1940, the refugees were moved to Šabac, where they witnessed German occupation, in April 1941. Shortly before the war broke out, a group of between 200 and 280 youths and children who had obtained immigration certificates left for Palestine, via Greece. The German occupying forces interned the refugees from the Kladovo transport to Šabac in July 1941. During the anti-insurgence campaign in Šabac and its surroundings, and the mass executions by the "punitive expeditions" of the German Wehrmacht, at the execution ground near the village of Zasavica, on October 12 and 13, 1941, all Jewish men from the Kladovo Transport and Šabac were killed. The remaining Jews, women and some childr
...
en, were deported to the Jewish camp Zemun (Judenlager Semlin) in Sajmište (the Fairground) in Belgrade, by the end of Јаnuary 1941, where they were killed together with other prisoners in spring that same уеаг. This paper examines some of the factors that led to the transfer of refugees from Kladovo to Šabac, the conditions of their deportation to the camp in Sajmište, the number of victims, as well as some other issues.
Keywords:
Kladovo transport
Source:
Kladovo transport: zbornik radova sa okruglog stola, 2006, 428-466
Publisher:
Belgrade : Jewish Historical Musem of Federation of Jewish Communities in Yugoslavia
Note:
This work was originally written for the Project "Serbian People and Yugoslavia in the Second World War - European Frameworks of the Ideological Divisions and Repression" (No 2159), sponsored by the Ministry of Science and Environmental Protection of the Republic of Serbia.