Jevreji iz Jugoslavije - španci borci
Jews from Yugoslavia - Spanish fighters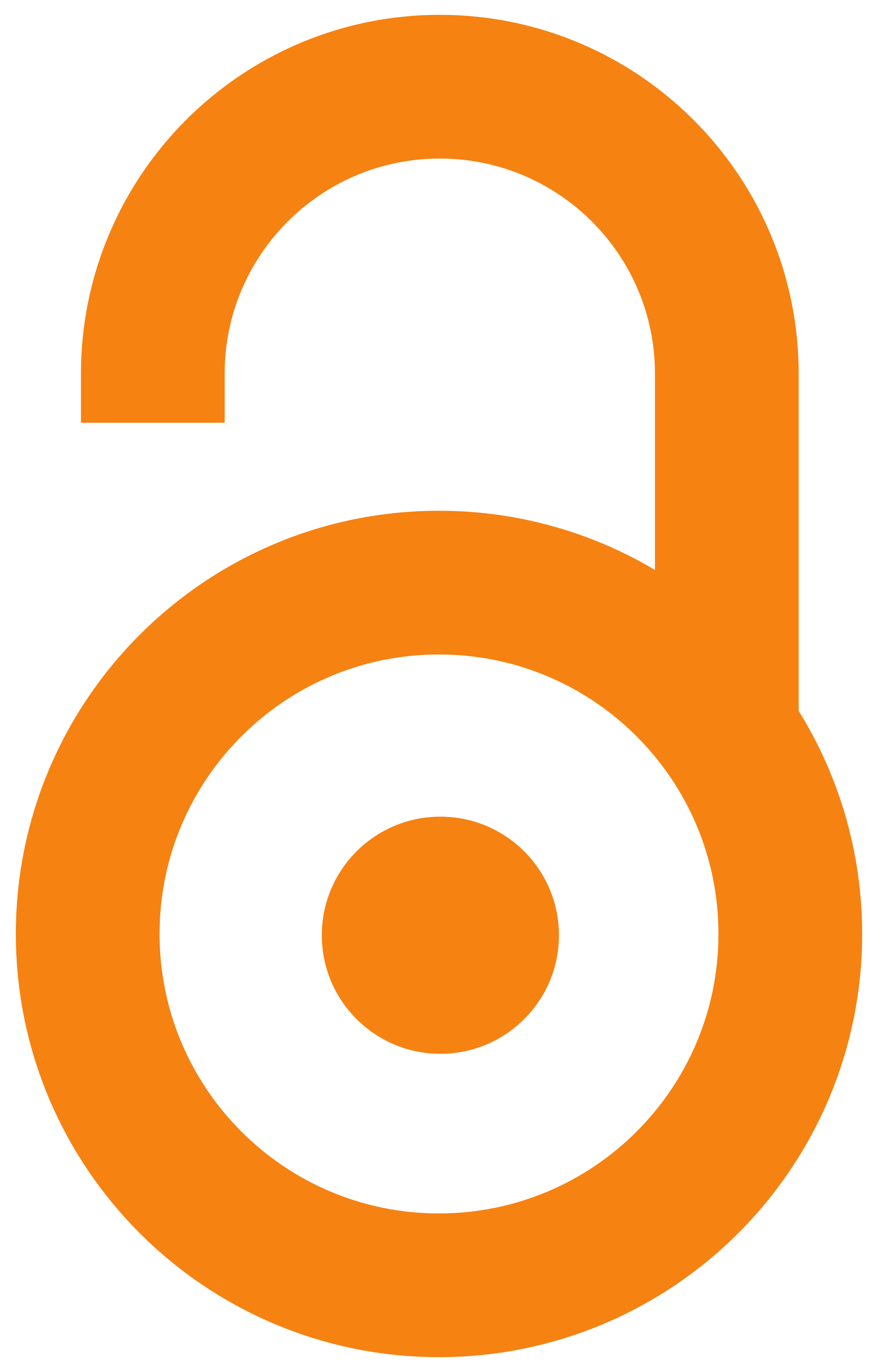 1975
Article (Published version)

,
Savez jevrejskih opština Srbije = Federation of Jewish Communities of Serbia
Abstract
Pregled Jevreja iz Jugoslavije koji su učestvovali u španskom antifašističkom nacionalno-oslobodilačkom i revolucionarnom ratu 1936-1939. godine, na strani Republike, prvi put je objavljen u Jevrejskom almanahu 1963-64. Tada je nabrojano 19 lica. Autor je u uvodu upozorio da taj pregled nije potpun, ali da može da posluži kao početak i poziv da se upotpunjava. U međuvremenu, Udruženje španskih boraca organizovalo je vrlo obiman i temeljit rad na prikupljanju, sređivanju i obradi originalnih dokumenata, štampe i knjiga iz perioda rata u Španiji, kao i posle rata i izjava i sećanja velikog broja članova Udruženja u cilju stvaranja što potpunijeg spiska Jugoslovena, učesnika španskog rata.
Based on the study of the available documentation the work of Marko Perić gives data on Jews from Yugoslavia who, by means of the Communist Party of Yugoslavia, were participants in the Spanish civil war, 1936-1939, fighting as volunteers for the republican cause. The author himself took part in the civil war as a volunteer. Data are also given on the role the Jews played in sending volunteers to Spain and helping those who were later in camps in France, as well as in assisting their return to Yugoslavia. In addition to personal data, which were collected carefully and conscientiously, the author gives information about the political activity of the volunteers before the Spanish civil war and after it, as the case may be. He also points to connection which any of the volunteers might have had with the movement of Hashomer Hatzair in which many of the Spanish fighters mentioned in this writing started their activity.
Keywords:
Jevreji - španski borci (1936-1939) / Jews - spanish fighters (1936-1939) / list of Yugoslav Jews - spansih fighters (1936-1939) / spisak Jevreja iz Jugoslavije španskih boraca (1936-1939)
Source:
Zbornik 3 : Studije i građa o učešću Jevreja u Narodnooslobodilačkom ratu, Jevrejski istorijski muzej - Beograd = Jewish studies 3 : Studies and facts and figures on participation of Jews in the people's liberation war, Jewish historical museum - Belgrade, 1975, 3, 1-43
Publisher:
Beograd : Savez jevrejskih opština Jugoslavije [Federation of Jewish Communitues in Jugoslavia]
Note:
Marko Perić je partizansko ime Vladimira Drekslera. Bio je i sam španski borac. Njegovi biografski podaci nalaze se pod imenom Dreksler Velimir u radu "Jugoslovenski Jevreji španski borci".