Doživljaji za vreme nacizma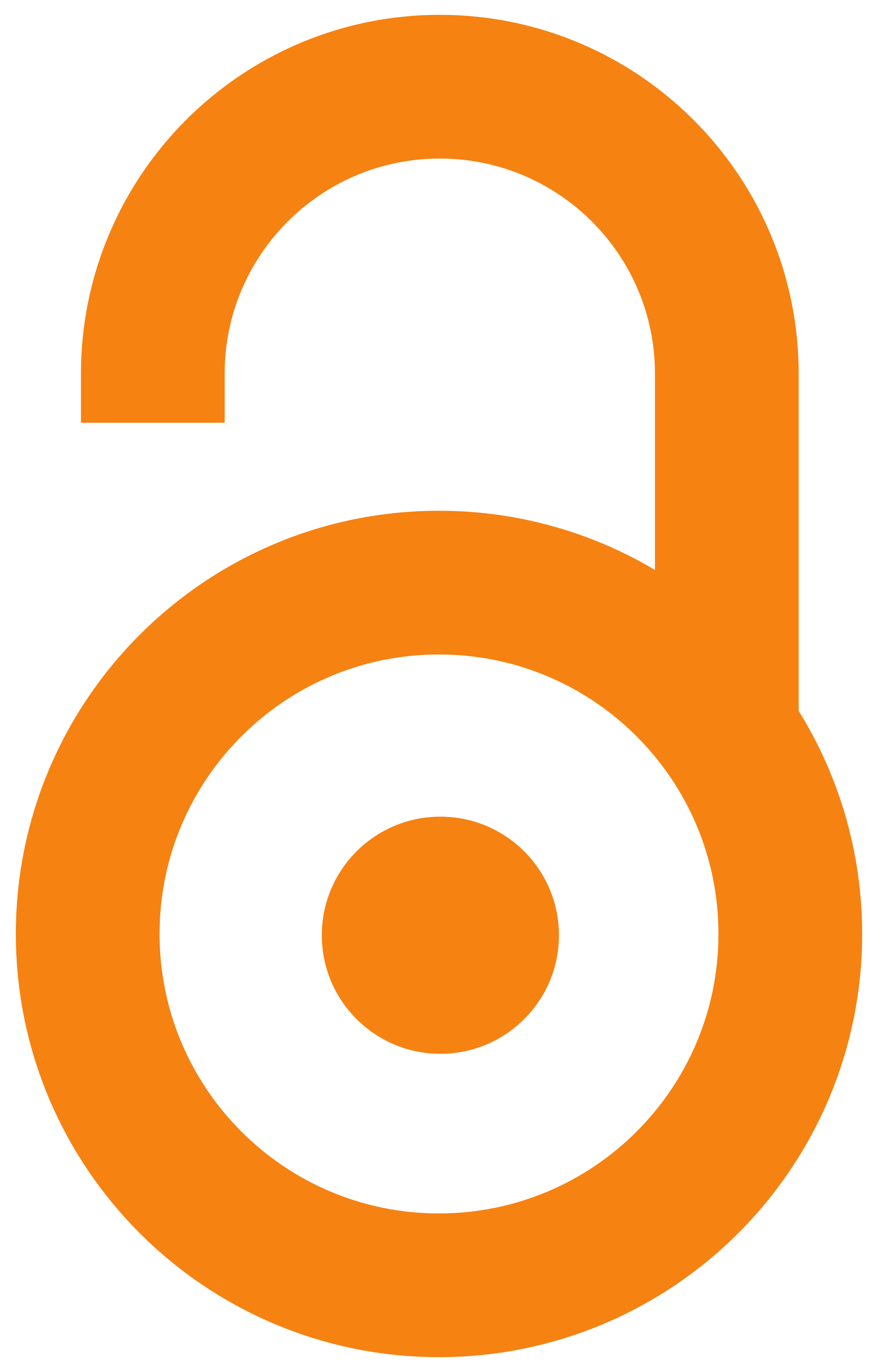 1973
Article (Published version)

,
Savez jevrejskih opština Srbije = Federation of Jewish Communities of Serbia
Abstract
Odavno se nosim mišlju da stavim na hartiju svoje sećanje na doživljaje iz teške 1941. godine. Smairao sam to kao svoju dužnost pošto sam od svoje rane mladosti uzimao živog učešća u jevrejskom životu, a 1941. godine mi je bilo suđeno da budem svedok stradanja beogradskih Jevreja i da budem jedan od retkih preživelih, koji je bio do samog kraja u onom paklu, i u rnodućnosti da vidim stvari koje su malo njih mogli videti i da u svakodnevnom dodiru sa okupatorima imam prilike da se suočim sa nacističkim zverima...
Dr. Isak Eškenazi was born m Belgrade in 1886. He was promoted to doctor of medicine in Vienna in 1912. During his student time, he was active in "Bar Giora", the Jewish student organization. Before the Balkan War, he was on the medical staff of the Central Military Hospital in Belgrade. During the Balkan War and WW1, be was an officer of the Serbian Army. He remained for a few years after WW1 in the Armed Forces Medical Services. Subsequently, he left the Army to take up duties in the field of medical education. Later he practiced surgery and treatment of diseases. His humanism and honesty as a man and as a physician made him a man of fame and respect. He was active as a public worker in Jewish affairs in Belgrade. During the short 1941 April war in Yugoslavia, he was a physician of the Valjevo, Military Hospital. When he returned to Belgrade he was appointed to head the "Jewish Health Service"' in the occupied Belgrade. In this capacity, he helped the flight of many fellow citi
...
zens and made it so possible for them to escape the Jewish tragedy. He himself escaped arrest fiding his way to reach Split via Kosovo and Albania, and later to get to the island of Korčula. He was interned by the Italians in a camp in Northern Italy. In that camp too he continued to render medical aid to those in need, the prohibition of the Italian authorities notwithstanding. After the capitulation of Italy, he was hiding in Italy and succeeded to return to Yugoslavia in February 1945. He again took up duties in medical services in Split and Belgrade. He emigrated to Israel in 1948 and worked there for a time as a physician until he went to Canada where his daughter lived. He worked in Canada in Jewish health institutions and subsequently he moved to the States (Brooklyn and Boston) where he died in 1963. He called his WWII recollections and what he, his family and his fellow citizens had to experience during the war ''Nazi Time Experiences". These experiences were written in 1955 ant published as a brochure by the Association of Yugoslav Jews in the USA in 1956. From this writing, we learn about the personal experiences of dr. Eškenazi gained during the war of germans against Yugoslavia, about the occupation of Belgrade and the sufferings of the Belgrade Jews until 1941, about the work of the Jewish Health Service in the occupied city. He continues to write about his and his family's flight, his own feelings when in the midst of Italians and the happy memories on how he and his family survived. In the notes, we find details of the journey from Belgrade to Treviso in Italy where he was interned. In addition to communicating hos memories and experiences dr. Eškenazi succeeded to preserve a number of od documents relating to the Jewish Health Service in Belgrade during the year od 1941.
Keywords:
Isak Eškenazi - sećanja (memories) / Isaac Eskenazy, memories
Source:
Zbornik 2 : Studije i građa o učešću Jevreja u Narodnooslobodilačkom ratu, Jevrejski istorijski muzej - Beograd = Jewish studies 2 : Studies and facts and figures on participation of Jews in the people's liberation war, Jewish historical museum - Belgrade, 1973, 2, 275-316
Publisher:
Beograd : Savez jevrejskih opština Jugoslavije [Federation of Jewish Communitues in Jugoslavia]