Scars on the heart and soul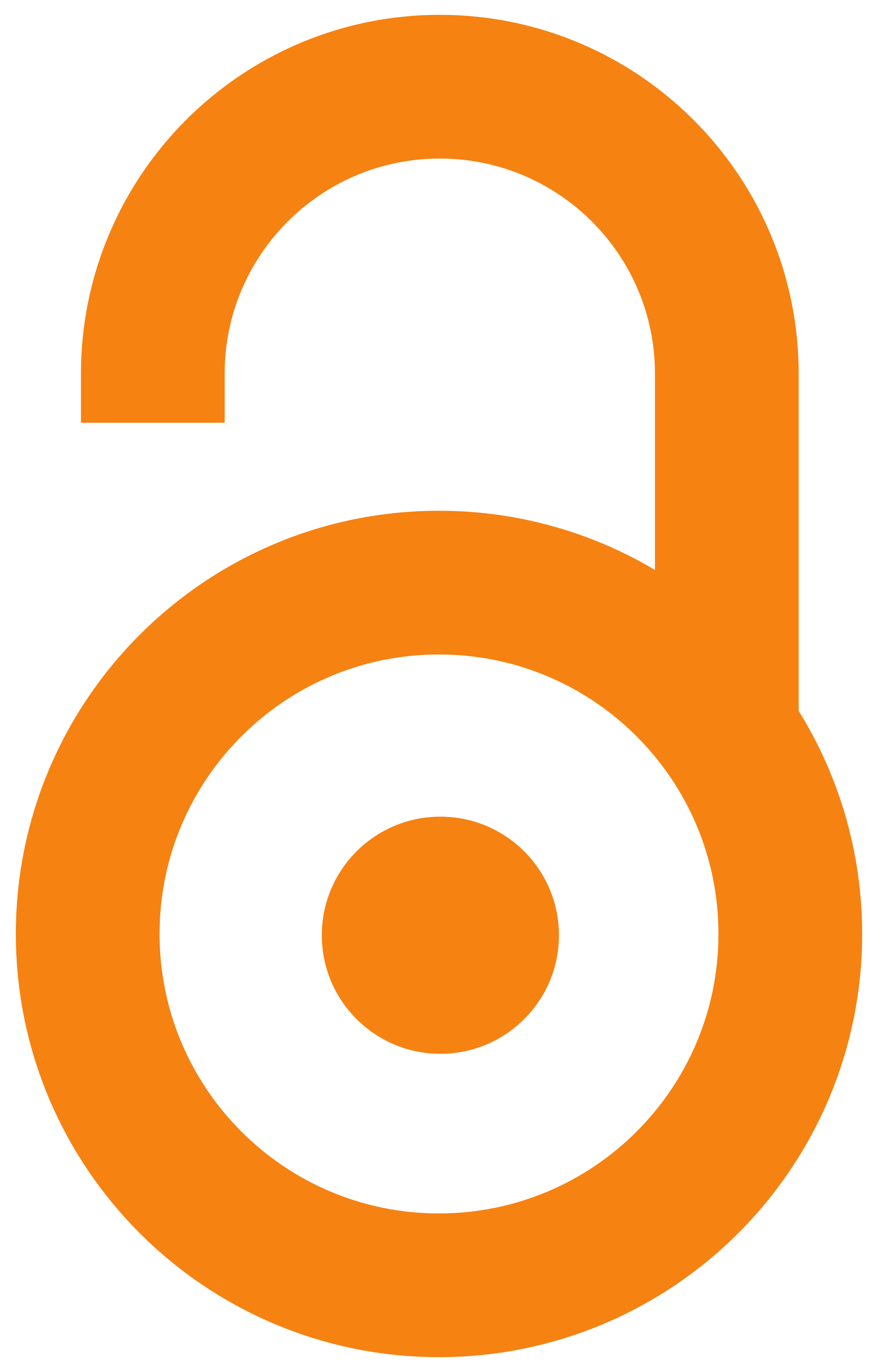 2005
Book part (Published version)

,
Savez jevrejskih opština Srbije = Federation of Jewish Communities in Serbia
Abstract
In five books, "We Survived: Yugoslav Jews on the Holocaust" (three of them translated into English), the testimonies of a small number of surviving members of the Jewish community about World War II were collected. The peculiarity of the circumstances in which the entire population of the Kingdom of Yugoslavia was found is reflected in the fact that at the beginning of the war, the country was occupied by five invaders: Germany, Italy, Bulgaria, Hungary, Albania and the fascist satellite formation, the so-called. The Independent State of Croatia. These circumstances also led to different ways of surviving and rescuing Jews from these areas. The Jewish Historical Museum of the Federation of Jewish Communities of Yugoslavia / Serbia published these books with help of donations and volunteer work of the editorial board in which seven of nine members survived the Holocaust. These books are an extraordinary collection of tragic and dramatic experiences about unique choices - the struggle f
...
or life, dignity, and freedom in partisans; about concentration camps, about refugee life under constant threat, about help and friendships. They are also a good basis for exploring the Holocaust and the history of Jews from the former Yugoslavia. Each testimony is enriched with a series of photographs and together with the text, they make unique documentation material. As the suffering of Jews on the territory of the former Yugoslavia is poorly known to the general public, these books have the task of filling that space. They thus become a memorial for all the victims whose many names are found only in memory. One of those memories is "Scars on the heart and soul" by Vera Kon Alkalaj.
Keywords:
Vera Kon Alkalaj - sećanja (memories)
Source:
We Survived... : Yugoslav Jews on the Holocaust. 1, 2005, -112
Publisher:
Belgrade : Jewish Historical Musem of Federation of Jewish Communities in Yugoslavia