Jevrejska opština Pančevo 1870-2017
Jewish community Pančevo 1870-2017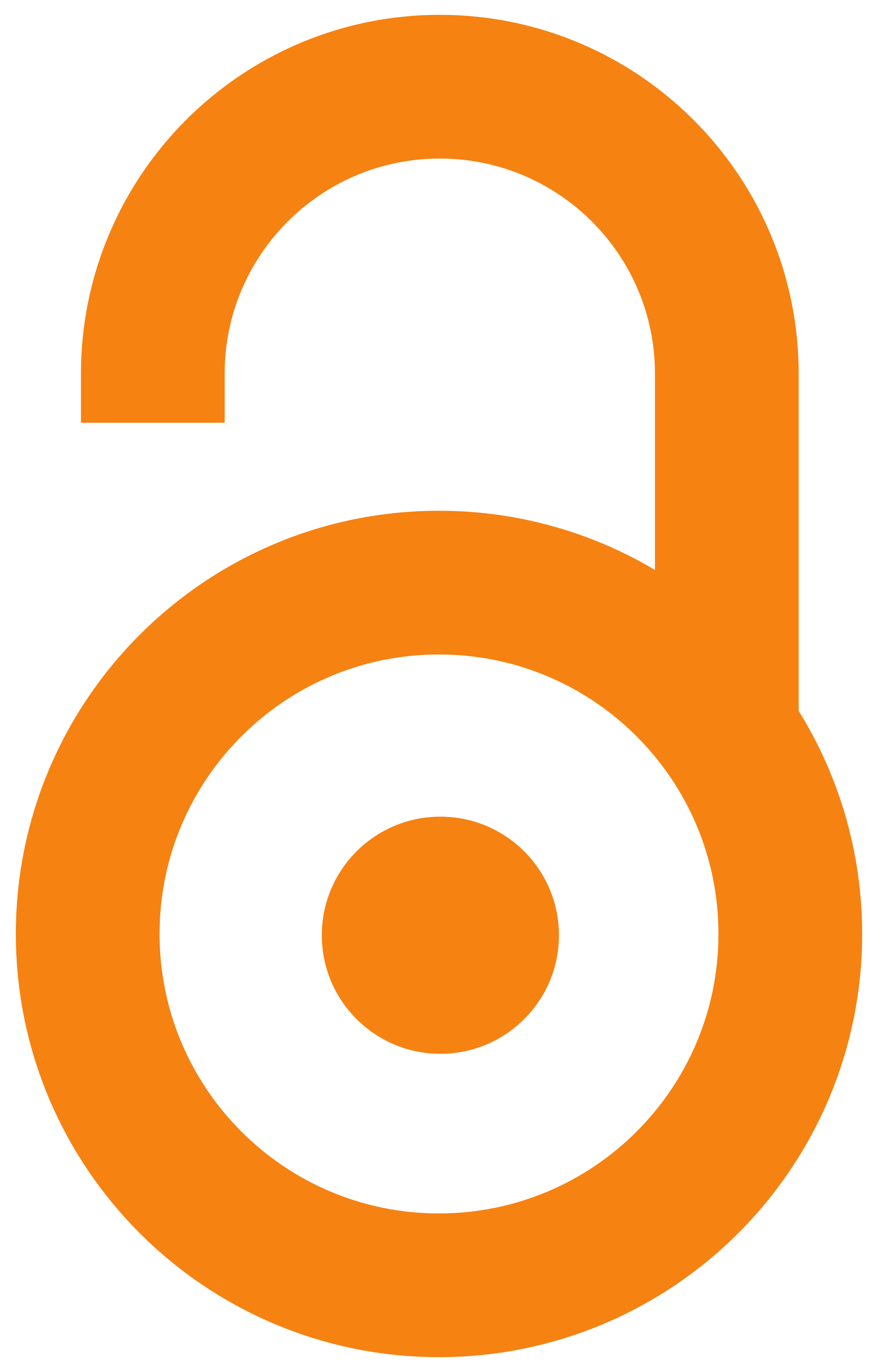 2018
Book (Published version)

,
Jevrejska opština "Pančevo"
Abstract
U sastavu Jevrejske opštine Pančevo nalaze se i nekadašnje jevrejske opštine u Južnom Banatu, Vršac, Bela Crkva, Debeljača i Kovačica. Holokaust je ugasio život tih opština koje su sa malobrojnim članstvom pripojene Jevrejskoj opštini Pančevo, kao jedinoj aktivnoj opštini na području Južnog Banata.
The Jewish community of Pančevo also includes the former Jewish communities in South Banat, Vršac, Bela Crkva, Debeljača, and Kovačica. The Holocaust extinguished the life of those communities, with a small membership were incorporated to the Jewish Municipality of Pančevo, as the only active community in the South Banat area.
Keywords:
Jevreji - Pančevo - 1870-2017
Source:
2018, 1-41
Publisher:
Pančevo : Jevrejska opština "Pančevo"
Note:
Naslovna strana: "Venčanje u sinagogi" (Ilustracija je preuzeta iz zbirke Ester, iz novele "Cipele za trčanje", u produkciji mreže Terraforming. Autor koncepta je Miško Stanišić, a ilustrator Tiberiu Beka.