Zbornik 1 : Studije i građa o Jevrejima Dubrovnika, Jevrejski istorijski muzej - Beograd
Jewish studies 1: Studies and documents about Jews in Dubrovnik, Jewish Historical Museum - Belgrade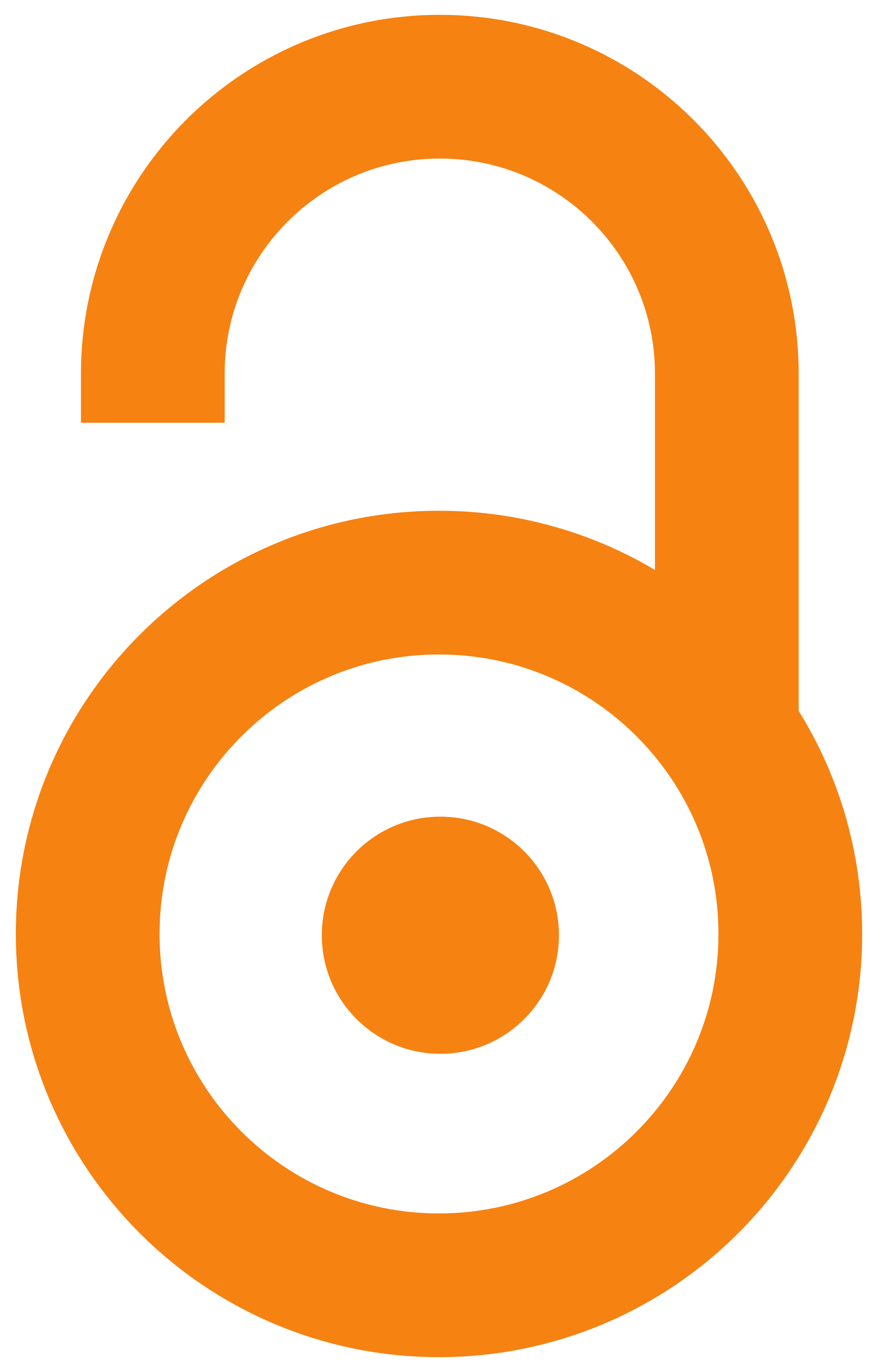 1971
Book (Published version)

,
Savez jevrejskih opština Srbije = Federation of Jewish Communities of Serbia
Abstract
Među najvažnije zadatke organizovane jevrejske zajednice u Jugoslaviji svakako spada prikupljanje i objavljivanje istorijske građe i radova iz svih oblasti života Jevreja u jugoslovenskim krajevima. Na tom polju radilo se i ranije, a mnogo je učinjeno i u poslednjih dvadesetak godina. Istraživački rad našeg Jevrejskog istorijskog muzeja se sada do te mere razvio da možemo govoriti o institutskom karakteru u toj oblasti naše delatnosti čiji je krajnji cilj objavljivanje istorije Jevreja Jugoslavije. Naš cilj je da sa ovom prvom sveskom Zbornika započnemo izdavanje celog niza naučnih studija i sistematizovane istorijske građe koje će poslužiti ne samo širem korišćenju i upoznavanju, već i daljoj naučnoj obradi, odnosno pisanju opšte istorije o jugoslovenskim Jevrejima. Nije slučajno da prva sveska obuhvata materijale o Dubrovniku, kada se ima u vidu ne samo geografski položaj nego i obilje interesantnih podataka i elemenata iz života Jevreja u Dubrovniku i njihovih veza sa širim područje
...
m Balkanskog i Apeninskog poluostrva. Uvereni smo da će naredne sveske Zbornika i po periodima i teritorijalno obuhvatiti postepeno sve što je potrebno da se dobije celina građe za sva istorijska razdoblja i sva jugoslovenska područja.
One of the most important tasks of an organized Jewish community in Yugoslavia is certainly the collection and publication of historical materials and works from all areas of Jewish life in Yugoslavia. Work has been done in this field before, and much has been done in the last twenty years. The research work of our Jewish History Museum has now developed to such an extent that we can speak of an institutional character in that area of our activity whose ultimate goal is to publish the history of the Jews of Yugoslavia. Our aim is to start publishing, with this first volume of the Proceedings, a full series of scientific studies and systematized historical material that will serve not only wider use and introduction, but also further scientific processing, that is, writing of a general history of Yugoslav Jews. It is no coincidence that the first volume covers materials about Dubrovnik, taking into account not only the geographical location but also the abundance of interesting data and
...
elements from the lives of Jews in Dubrovnik and their connections with the wider area of the Balkan and Apennine Peninsula. We are convinced that the next volumes of the Proceedings, both by period and by territory, will gradually cover all that is required to obtain the entirety of the material for all historical periods and all Yugoslav territories.
Keywords:
Jevreji Dubrovnika / Jews of Dubrovnik / zbornici / proceedings
Source:
1971, 1, 1-402
Publisher:
Beograd : Savez jevrejskih opština Jugoslavije [Federation of Jewish Communitues in Jugoslavia]