Graničnici sećanja: jevrejsko nasleđe i Holokaust
Markers of memory: Jewish heritage and the Holocaust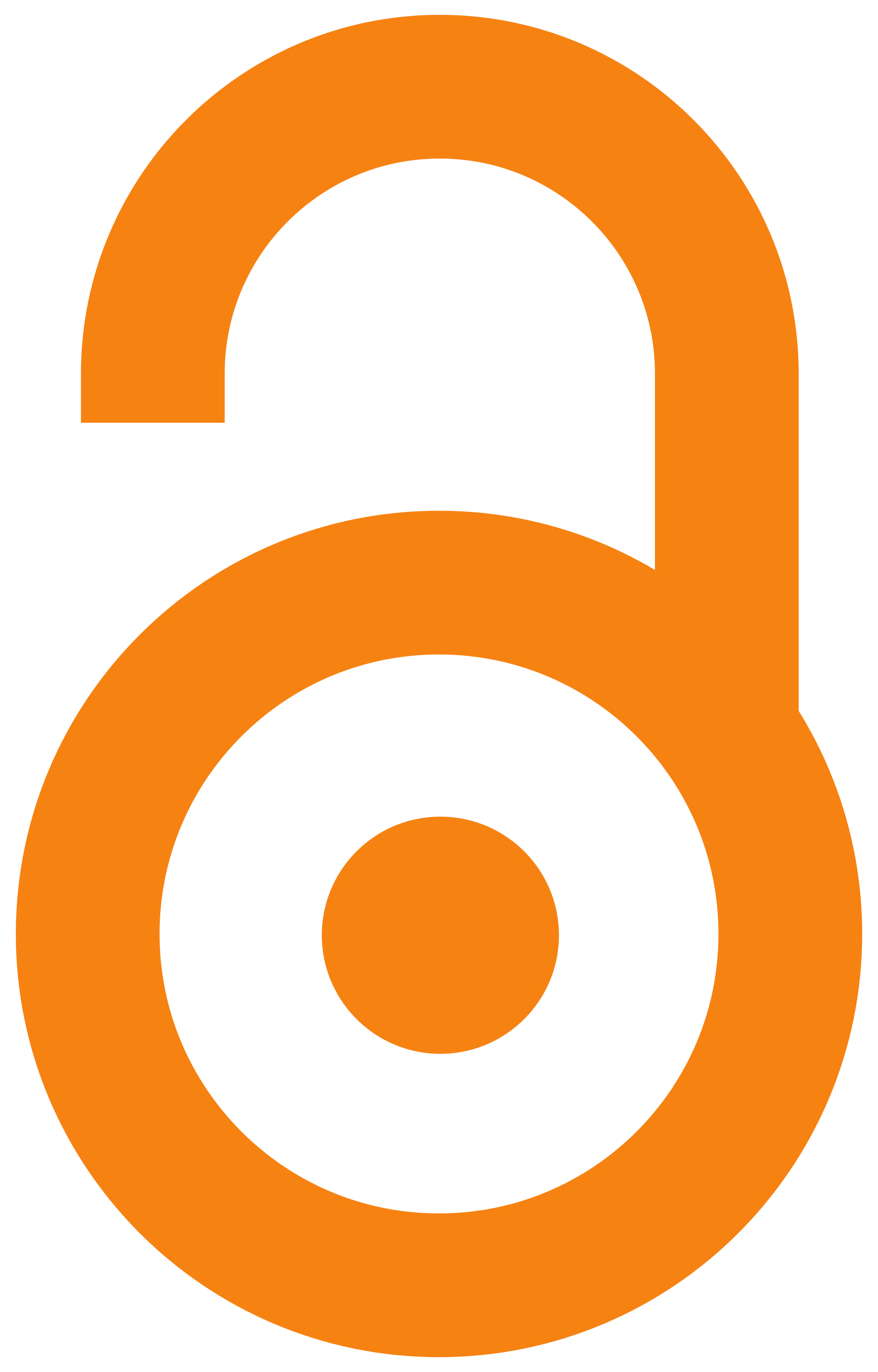 2018
Book (Published version)

,
Savez jevrejskih opština Srbije = Federation of Jewish Communities in Serbia
Abstract
Knjiga "Graničnici sećanja: Jevrejsko nasleđe i Holokaust" rezultat je zajedničkog rada 19 autora, naučnika i stručnjaka iz Srbije i sveta iz oblasti kulture, istorije, muzeologije, umetnosti, obrazovanja i Holokausta. Kroz tri odeljka - "Narativi post-sećanja", "Muzej i multimedijalno sećanje: Trezori JIM-a" i "Obrazovanje o Holokaustu" u knjizi se interdisciplinarnim pristupom obrađuju ključna pitanja vezana za posmatranje Holokausta više od 70 godina nakon završetka Drugog svetskog rata: Kako se društvo i država odnose prema sećanju na Holokaust u Srbiji i regionu, Poljskoj, Francuskoj i SAD? Kakva je veza između Holokausta i jevrejskog kulturnog i istorijskog nasleđa danas? Kako se muzeji i memorijalni centari odnose prema sećanju na Holokaust? Šta je i koji je značaj obrazovanja o Holokaustu?
The book "Graničnici sećanja: Jevrejsko nasleđe i Holokaust" (Markers of memory: Jewish Heritage and the Holocaust) is a result of a joint work by 19 scientists and experts from Serbia, France, and the Netherlands in a field of culture, history, museology, art, education, and Holocaust studies. The book covers the key questions related to the Holocaust more than 70 years after the end of World War II: How do the society and the state treat Holocaust memory in Serbia and the region, Poland, France, and the US? What is the relationship between the Holocaust and Jewish cultural and historical heritage today? How do museums and memorials treat Holocaust memory? What is teaching about the Holocaust and its significance?
Keywords:
Holokaust - interdisciplinarni pristup / Holocaust - interdisciplinary approach / Jevreji - kultura sećanja / Jews - culture of memory
Source:
2018, 1-255
Publisher:
Beograd : Jevrejski istorijski muzej Savez jevrejskih opština Srbije