Porterti i sećanja jevrejske zajednice u Srbiji pre Holokausta: priručnik za nastavnike i nastavnice
Portraits and memories of the Jewish Community in Serbia before the Holocaust: a handbook for teachers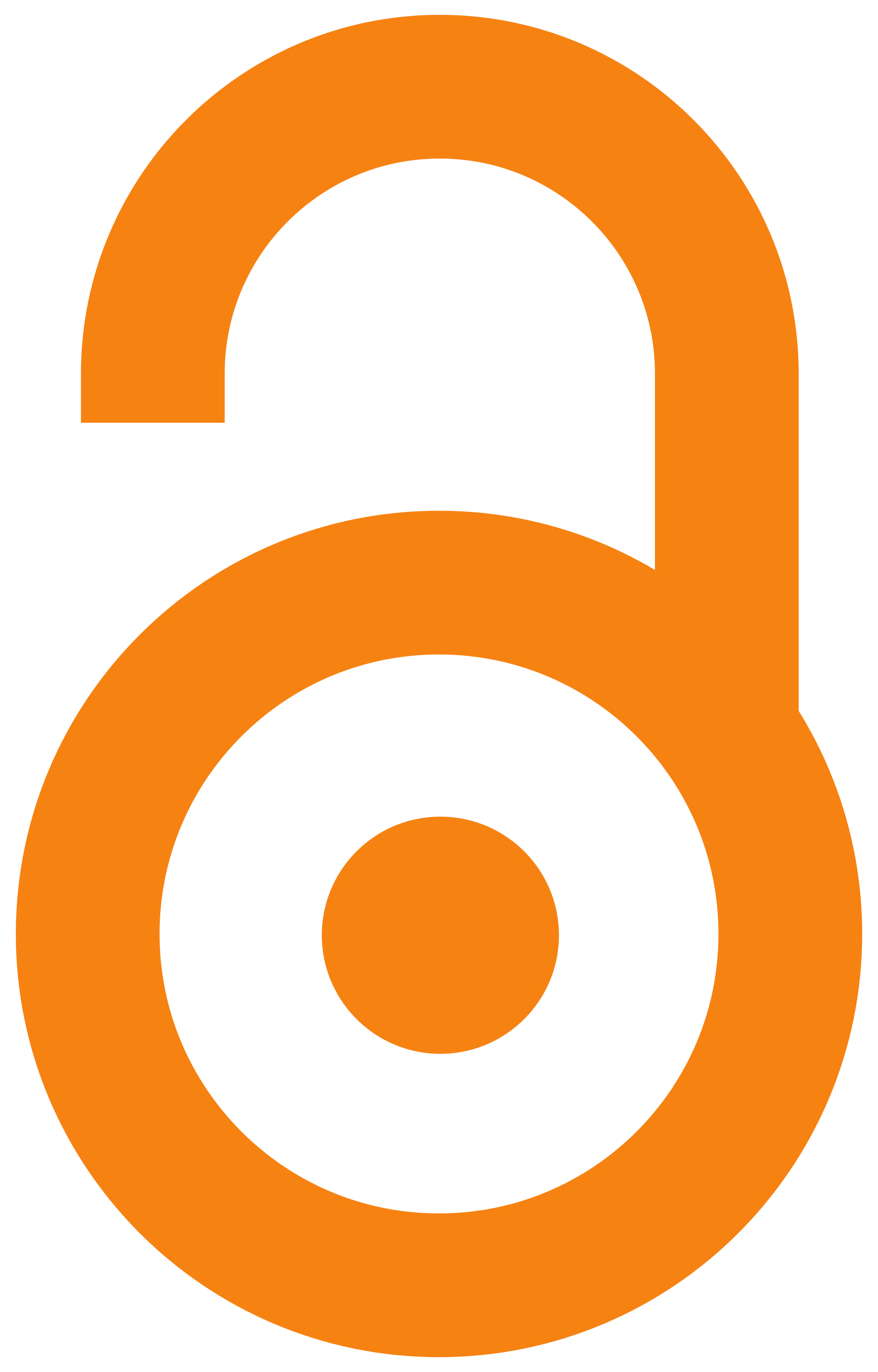 2015
Book (Published version)

,
Savez jevrejskih opština Srbije = Federation of Jewish Communities of Serbia
Abstract
"Portreti i sećanja jevrejske zajednice u Srbiji pre Holokausta" je istorijski i edukativni priručnik za nastavnike. Sastoji se iz dva dela, iz dve povezane celine; prva govori o životu i istoriji Jevreja na prostoru današnje Srbije između dva svetska rata, a druga o Holokaustu, o stradanju Jevreja tokom Drugog svetskog rata. Oba dela, pored teorijskih članaka, sadrže i detaljno opisane radionice koje nastavnici i profesori mogu realizovati sa učenicima viših razreda osnovne škole i sa srednjoškolcima. Oba dela sadrže pažljivo odabran i iscrpan spisak literature i filmova za dalje i dublje bavljenje temom, tako da nastavnici, u skladu sa svojim interesovanjima, mogu da izaberu poneki naslov, a i da ga preporuče svojim učenicima. Priručnik je dobro tehnički opremljen, ilustrovan, sadrži CD sa odabranim prilozima, fotografijama, klipovima i drugim sadržajima koji se mogu koristiti na časovima.
"Portraits and Memories of the Jewish Community in Serbia before the Holocaust" is a historical and educational manual for teachers. It contains two parts, two connected units; the first is about the life and history of Jews in Serbia between two world wars; the second is about the Holocaust and suffering of the Jews during World War II. Beside theoretical articles, both works contain detailed workshop descriptions that teachers and professors can realize with an upper grade of elementary school and high school students. Both sections contain a carefully selected and substantial list of literature and films for further and deeper consideration of the topic, so that teachers, in accordance with their interests, can choose a specific title and recommend it to their students. The manual is well-equipped and illustrated. It also contains a CD with selected attachments, photographs, video clips and other content that can be used in the classroom.
Keywords:
Holokaust - priručnici / Holocaust - educational material
Source:
2015, 1-115
Publisher:
Beograd : Savez jevrejskih opština Srbije [Federation of Jewish Communitues in Serbia]
Note:
Projekat Saveza jevrejskih opština Srbije za očuvanje sećanja i edukaciju o Holokaustu
Priručnik "Portreti i sećanja jevrejske zajednice u Srbiji pre Holokausta" je dodatak istoimenoj izložbi i projektu čiji je cilj da osvetli život jevrejske zajednice na prostoru današnje Srbije u periodu između dva Svetska rata.