Jevreji Jugoslavije 1941-1945. žrtve genocida i učesnici Narodnooslobodilačkog rata
Jews of Yugoslavia 1941-1945 victims of genocide and freedom fighters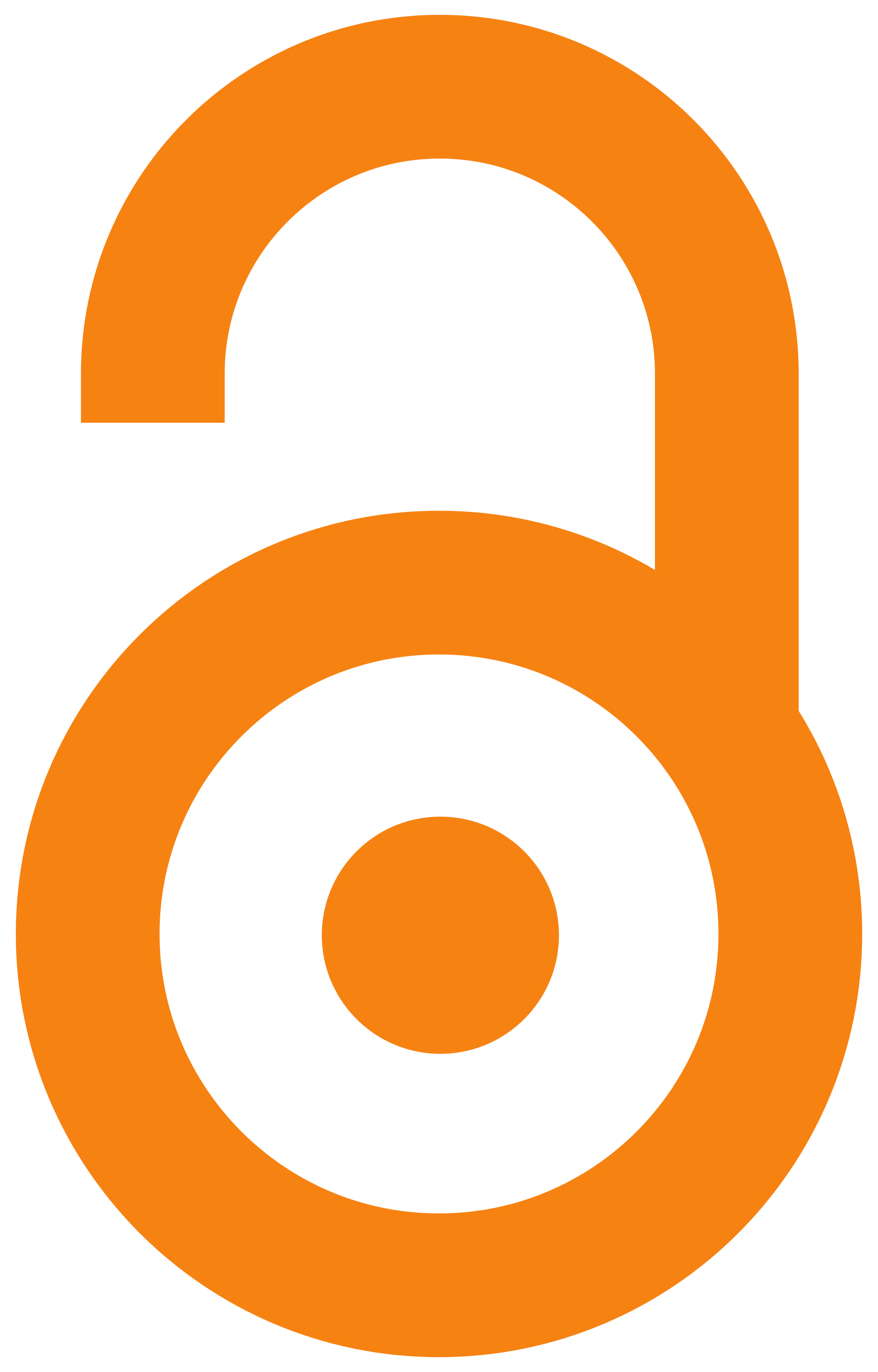 1980
Book (Published version)

,
Savez jevrejskih opština Srbije = Federation of Jewish Communities of Serbia
Abstract
Savez Jevrejskih opština Jugoslavije još odmah, od svoje obnove 1944. godine, postavio je sebi zadatak, i to jedan od najvažnijih, da prikuplja i objavljuje materijal o tragediji jugoslovenskih Jevreja pod nacifašizmom i o njihovom masovnom učešću u herojskoj narodnooslobodilačkoj borbi jugoslovenskih naroda i narodnosti. O tome je već do sada objavljeno mnogo, ali nedostajao je rad koji bi integralno obuhvatio stradanje i borbu jugoslovenskih Jevreja. Ova knjiga dr Jaše Romana popunjava tu prazninu. Ona je rezultat njegovog dugogodišnjeg upornog i sistematskog rada. Autor je u uvodu dao neke napomene, a redaktori koje je imenovao Savez jevrejskih opština Jugoslavije dužni su da istaknu tri momenta. Prvo, u ovom radu Jevrejima se smatraju ona lica koja su bila, jevrejskog porekla, kao i ona koje je društvena sredina u kojoj su živeli smatrala Jevrejima, bez obzira na njihovo lično opredeljenje. Drugo, razumljivo je da knjiga ovakve vrste, čak i ako bi autor mogao da dode do kompletn
...
ijih izvora nego do kojih se moglo doći, nužno sadrži odredene činjenične nepotpunosti. Izdavač će nastojati da na prikladan način objavi eventualne dopune i ispravke. Treće, istraživanje, prikupljanje grade i objavljivanje ove knjige omogućeno je finansijskom pomoći Samoupravne interesne zajednice za kulturu SR Srbije i Memorijalne fondacije za jevrejsku kulturu.
In the various regions of Yugoslavia Jewish participation in the revolutionary movement was of various degrees of intensity. This can be explained by differences in the social structure of the Jewish population in various areas but of no less importance was the Party's activity or the lack of its approaching the prospective Jewish members in a given area. The number of Jews participating in the Liberation War resulted, obviously, from these two factors...
Keywords:
Jevreji - Jugoslavija (1941-1945) / Jevreji - žrtve fašizma / Jevreji - Narodnooslobodilačka borba (1941-1945) / Jews - Yugoslavia (1941-1945) / Jews - victims of fascism / Jews - Liberation War (1941-1945)
Source:
1980, 1-590
Note:
Nacrt korica Jovan Ćurćić, akademski slikar.
Related items
Showing items related by title, author, creator and subject.
Hamović, Miloš

(Beograd : Savez jevrejskih opština Jugoslavije [Federation of Jewish Communitues in Jugoslavia],

1997

)

Koljanin, Milan

(Beograd : Savez jevrejskih opština Srbije ; Novi Sad : Platoneum,

2012

)