Iz responza Josefa Almoznina beogradskog rabina koji je živeo u drugoj polovini XVII veka
Josef Almosnin's responsa collections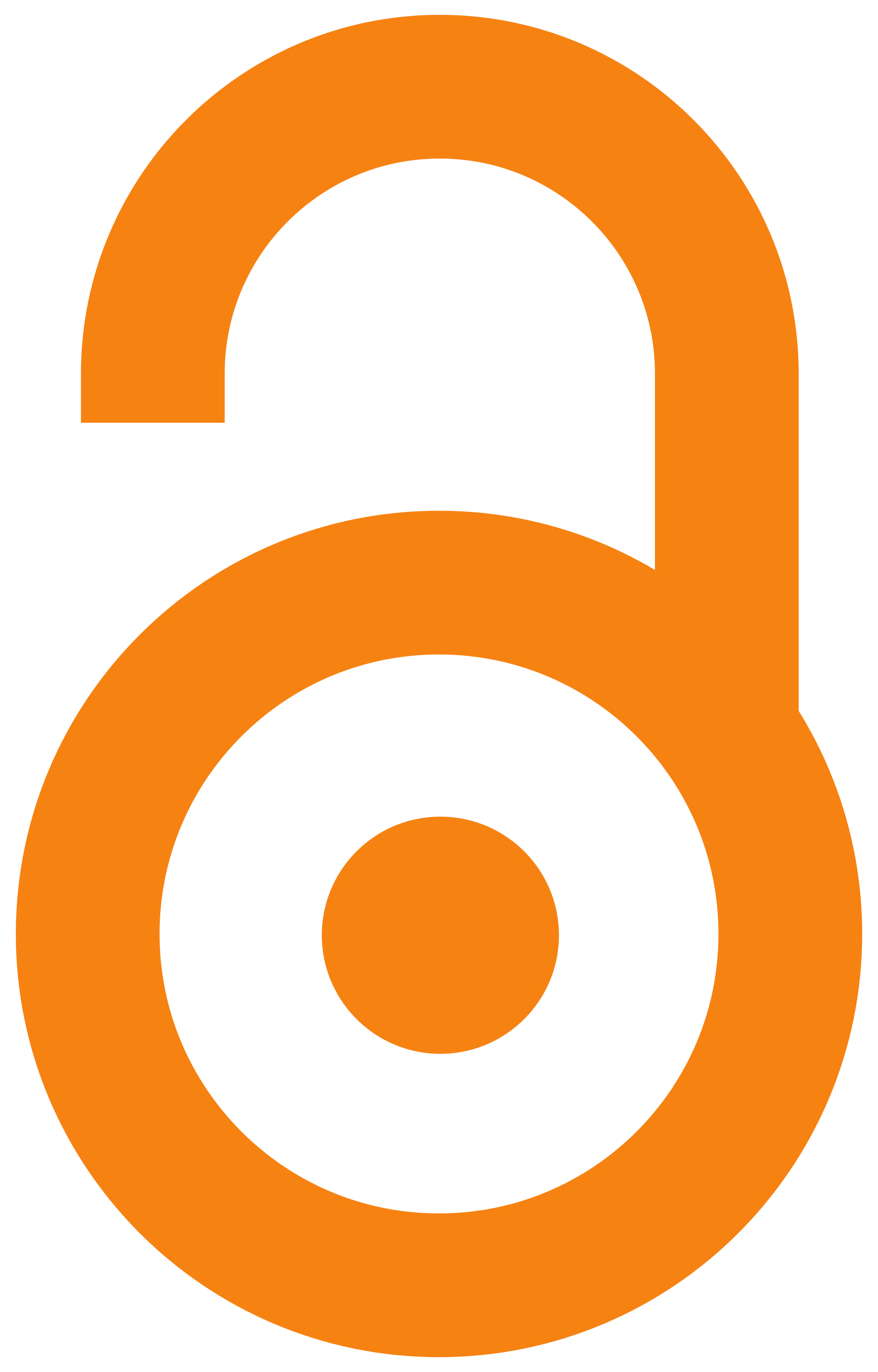 1967
Article (Published version)

,
Savez jevrejskih opština Srbije = Federation of Jewish Communities of Serbia
Abstract
Istoriografija Jevreja u jugoslovenskim zemljama dala je za poslednjih šest decenija, a naročito u periodu između dva svetska rata nekoliko izvanredno dragocenih priloga poznavanju prošlosti jevrejskih zajednica u nekim krajevima (Bosna i Hercegovina) i gradovima (Zagreb, Dubrovnik, Beograd, Novi Sad) među kojima se ističu naročito radovi I. Alkalaja, H. Gelba, D. Ginsberga, L. Glesingera, M. Levija, G. Novaka, L. Sika, I. Šlanga, G. Svarca i J. Tadića. Posle 1945. godine u većem broju manjih studija-članaka osvetljeno je najčešće doba stradanja i borbe 1941-45. Ovaj članak se bavi responzama rabina Josef Almoznina iz 17. veka. "Responza" tj. odgovor je pisani dokument koje su vekovima morali da daju za to pozvani i dovoljno autoritativni jevrejski talmudistički stručnjaci. Responsa se odnosi na sporove oko nasledstva, jevrejskog bračnog prava, na razna druga specifično verska pitanja kao što je ritualno klanje stoke i komentar nekih tekstova, na finansije - naročito obaveze oko vraćan
...
ja pozajmica, trgovine, stambena pitanja i razna mišljenja oko plaćanja poreza, oslobađanja od ropstva itd. Neke od responzi dodiruju istovremeno više ovih oblasti kao npr. trgovačke i finansijske, bračne i testamentarne običaje i propise. Rabin Josef Almoznin bio je potomak porodice koja vodi poreklo iz Saragose u Španiji. Ova porodica dala je nekoliko značajnih rabina i naučnika. Josef se rodio 1642. Imao je svega 22 godine kada je kao rabin došao na čelo beogradske jevrejske opštine, nasledivši na toj visokoj dužnosti rano umrlog, ali već proslavljenog rabina Simhu ben Geršona Koena. Almoznino je ubrzo stekao međunarodnu reputaciju talmudističkog stručnjaka. O tome svedoče i njegove responze koje su već tada želele da izdaju neke carigradske mecene.
The historiography of Jews in the Yugoslav countries has provided, over the last six decades, and especially in the period between the two world wars, some extremely valuable contributions to the knowledge of the past of the Jewish communities. In some parts (Bosnia and Herzegovina) and cities (Zagreb, Dubrovnik, Belgrade and Novi Sad), the works of I. Alkalaj, H. Gelb, D. Ginsberg, L. Glesinger, M. Levi, G. Novak, among others, stand out. L. Sika, I. Šlang, G. Svarc, and J. Tadic. After 1945, a number of smaller study-articles illuminated the most common times of suffering and struggle in 1941-45. This article deals with the responses of Rabbi Josef Almoznin from the 17th century. "Responsa" or "The answer" is a written document that centuries-old and highly authoritative Jewish Talmudist experts have had to give. Responses relate to inheritance disputes, Jewish matrimonial law, various other specifically religious issues such as ritual slaughtering of cattle and commentary on some te
...
xts, and finances - especially obligations to repay loans, trade, housing and various opinions about paying taxes, exemptions from slavery, etc. Some of the responses touch at the same time more of these areas, such as commercial and financial, marital and testamentary customs and regulations. Rabbi Josef Almoznino was a descendant of a family that originated in Zaragoza, Spain. This family provided several notable rabbis and scholars. Joseph was born in 1642. He was only 22 years old when he came to the helm of Belgrade's Jewish community as a rabbi, succeeding in that high office the late deceased but already celebrated rabbi Simhu ben Gershon Cohen. Almoznino soon gained an international reputation as a Talmudic expert. By his response, this is evidenced, who already wanted to betray some patrons of Constantinople.
Keywords:
response / Responsas / Josef Almoznino (1642-1689), rabin
Source:
Jevrejski almanah 1965-67 [Jewish Almanac], 1967, 29-40
Publisher:
Beograd : Savez jevrejskih opština Jugoslavije [Federation of Jewish Communitues in Jugoslavia]