Svetli tragovi jednog herojskog mučenika
Bright traces of a heroic martyr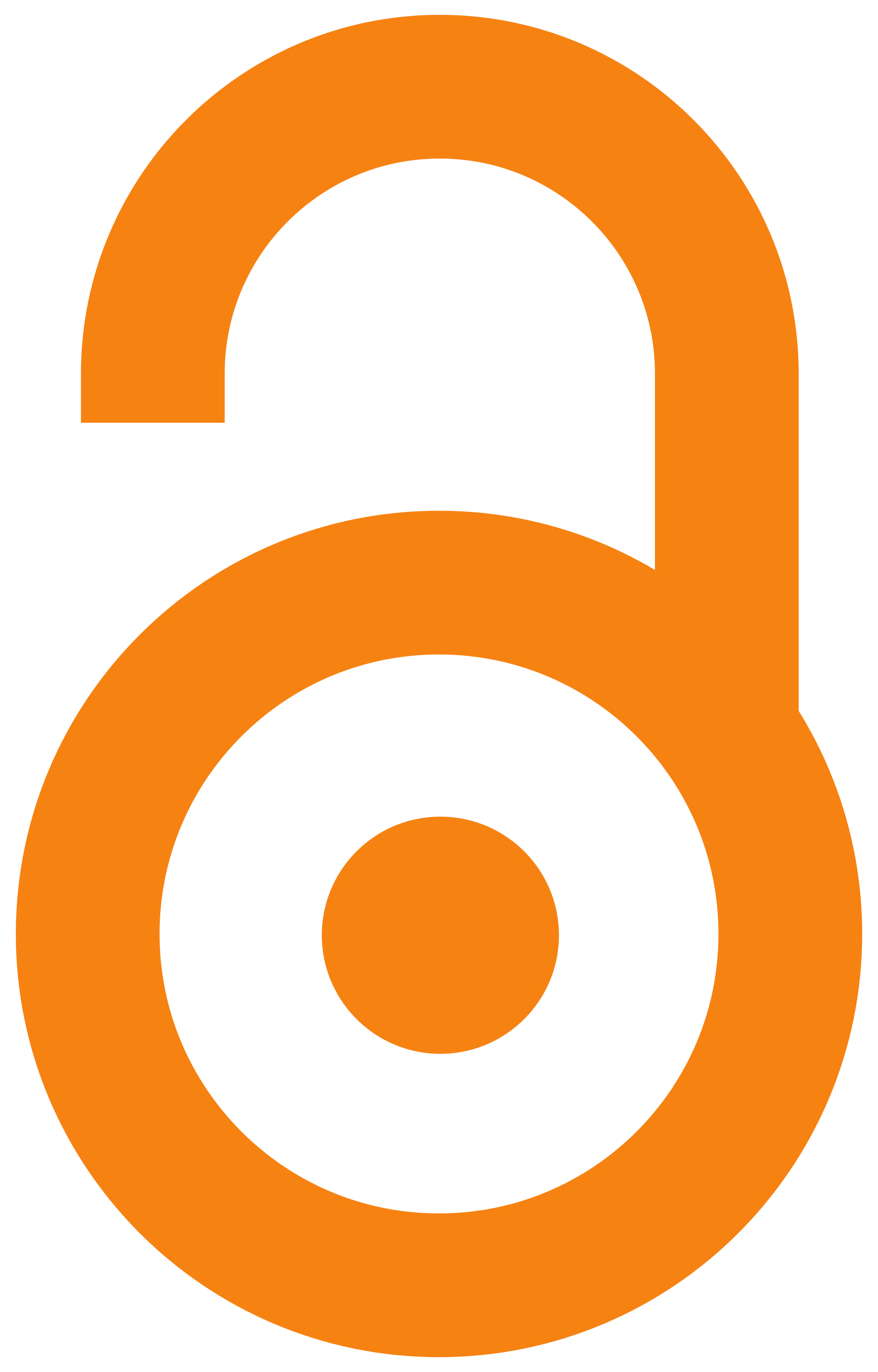 1958
Article (Published version)

,
Savez jevrejskih opština Srbije = Federation of Jewish Communities of Serbia
Abstract
Zajedno sa dvesta drugova, akademika, književnika, profesora i drugih kulturnih, političkih i javnih radnika i beogradski lekar dr Bukić Pijade bio je početkom novembra 1941. godine zatvoren u logoru na Banjici kao talac zbog ustanka protiv okupatora u Srbiji. Lekarski poziv omogućio je dr Bukiću slobodu kretanja i slobodu delanja. Radio je u logorskoj bolnici, maloj, skučenoj i neuglednoj sobici. Zarobljenicima je bio velika moralna podrška. Dr Bukić Pijade umro je u logoru na Banjici.
Together with two hundred comrades, academics, writers, professors and other cultural, political and public workers, Belgrade physician Dr. Bukic Pijade was imprisoned in the camp in Banjica in early November 1941 as a hostage for the uprising against the occupiers in Serbia. As a doctor, he was allowed freedom of movement and action. He worked in a camp hospital, a small, cramped and unsightly room. There was great moral support for the prisoners. Dr. Bukić Pijade died in the camp at Banjica.
Keywords:
Bukić Pijade (1879-1943), lekar
Source:
Jevrejski almanah 1957-58 [Jewish Almanac], 1958, 116-121
Publisher:
Beograd : Savez jevrejskih opština Jugoslavije [Federation of Jewish Communitues in Jugoslavia]
Note:
U članku su štampane pesme Bukića Pijade: "Soba br. 25 svome Siniši", "Dijagnostičaru Boži", "Naivna pesma o apsanskom prozoru", zatim tekst Dobrivoja Dim. Brankovića "In memoriam Dr Bukić Pijade" i tekst Žarka Fogaraša "Mučenik dr Bukić Pijade na Banjici.