Jevreji na srpskoj pozorišnoj sceni tokom 19. i 20. veka
Jews in the Serbian theatre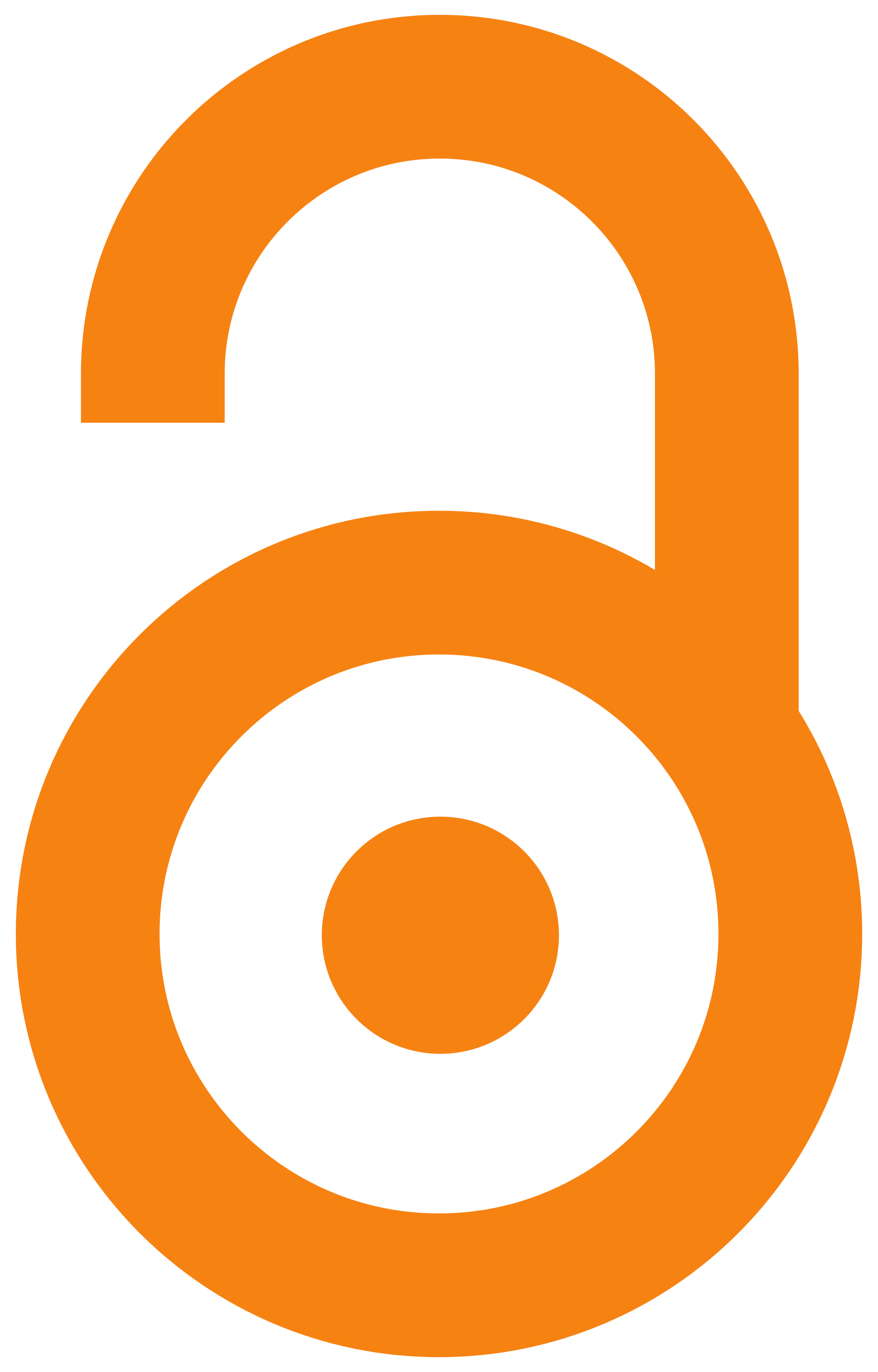 1997
Article (Published version)

,
Savez jevrejskih opština Srbije = Federation of Jewish Communities of Serbia
Abstract
Zajedno sa razvojem srpskog profesionalnog pozorišta tokom XIX i XX veka, postepeno se povećavalo učešće jevrejskih scenskih umetnika u drami, operi i baletu, a takođe i njihov doprinos kao pozorišnih reditelja, producenata i menadžera, autora i prevodilaca predstava, kompozitora i pozorišnih kritičara. Jevreji su već bili prisutni i u ranijem periodu, što je bilo praćeno njihovim učešćem u razvoju Narodnog pozorišta u Beogradu, Srpskog narodnog pozorišta u Novom Sadu i Narodnog pozorišta u Nišu. Kreativne ličnosti, njih oko šezdeset, obeležili su vreme u kojem su radili. To su: Milan Barić, Josip Papić, Fran Nojbauer-Novaković, Ivo Jakšić, Ruža Krančević, Mila Dinulović-Veličković, Slava Kos-Mihailović i Rahela Ferari. Direktori značajnih ostvarenja bili su dr Erih Heel, dr Jovan Putnik, mr Hugo Klajn, prof. dr Slavko Lajtner i Predrag Dinulović. Margareta Froman imala je najviše mesto u ulozi prima balerine, koreografa, pedagoga, opere i dramskog reditelja, kao i njen br
...
at Maksimilijan - Mak, baletan svetske reputacije. Izuzetno su cenjene i prima balerine Riki Levi i Rut Niderbaher-Pamel, a delo koreografa i pedagoga Luja Daviča bilo je izuzetno cenjeno. Jevrejski pevači bili su pioniri beogradske Opere: Isak Armidi, Leon-Lav Zinovjev, Blanka Kezer i Saša Gregor. Značajni su bili dirigenti i kompozitori Rikard Švarc, Josip Rajhenid-Raha, Bruno Bjelinski, Alfred Pordes-Srećković i Rafailo Blam. Višestrano kreativni Klemens Klemenčić-Pekelman bio je pionir novosadskog baleta: bio je plesač, koreograf, glumac, reditelj, operski i operetni pevač. Pokojni Eugen Verber je od posebnog značaja; ovaj glumac, reditelj, scenograf i prevodilac preveo je brojne jevrejske predstave koje su izvedene na svim jugoslovenskim pozornicama. Takođe je bio svetski poznati naučnik, istraživač i istoričar jevrejske prošlosti. Pozorišni producenti i voditelji bili su dr Nikola Petrović, dr Radivoje Dinulović, Isak Amar i Eli Find, koji je takođe bio dramski kritičar. Pisci Hajim Davičo, Stanislav Vinaver i Pavle Marinković takođe su bili kritičari i prevodioci, dok su Isak Samokovlija, Žak Konfino, Pavle Šebešćan i Danilo Kiš osim romana pisali i pozorišne predstave. Trenutno u srpskim pozorištima, kinematografiji, baletu, muzici i umetnosti deluje više od četrdeset glumaca, reditelja, pevača, muzičara i pisaca.
Together with the development of the Serbian professional theatre during the XIX and XX centuries gradually increased the participation of the Jewish stage artists in drama, opera, and ballet, and also their contribution as theatre directors, producers, and managers, authors, and translators of plays, composers and theatre critics. Jews were already present in the early period of the touring companies, which was followed by their participation in the development of the National Theatre in Belgrade, Serbian National Theatre in Novi Sad and National Theatre in Niš. The creative personalities of about sixty of them had highlighted the times they worked in. They were - and are - Milan Barić, Josip Papić, Fran Nojbauer-Novaković, Ivo Jakšić, Ruža Krančević, Mila Dinulović- Veličković, Slava Kos-Mihailović, and Rahela Ferari. The directors of significant accomplishments were Erih Heel, Ph.D., Jovan Putnik, Hugo Klajn, M.D., Slavko Lajtner and Predrag Dinulović. Margareta Froman had the hig
...
hest standing as a prima ballerina, choreographer, pedagogue, opera and drama director, as did her brother Maksimilijan - Max, ballet dancer of the world repute. Greatly appreciated were also prima ballerinas Riki Levi and Rut Niderbaher-Pamel, and the work of choreographer and pedagogue Lujo Davičo was extremely respected. The Jewish singers were the pioneers of the Belgrade Opera: Isak Armidi, Leon-Lav Zinovjev, Blanka Kezer, and Saša Gregor. Noteworthy were the conductors and composers Rikard Švarc, Josip Rajhenid-Raha, Bruno Bjelinski, Alfred Pordes-Srećković, and Rafailo Blam. Diversely creative Klemens Klemenčić-Pekelman was the pioneer of the Novi Sad Ballet: he was a dancer, choreographer, actor, director, opera and operetta singer. Late Eugen Verber is of particular importance; this actor, director, scenery designer and translator had translated numerous Jewish plays that were performed on all Yugoslav stages. He was also a world-known scholar, the researcher, and historian of the Jewish past. Theatre producers and managers were Nikola Petrović, Ph.D., Radivoje Dinulović, Isak Amar and Eli Find, who was also a drama critic. The writers Hajim Davičo, Stanislav Vinaver, and Pavle Marinković also were critics and translators, while Isak Samokovlija, Žak Konfino, Pavle Šebešćan and Danilo Kiš beside fiction also wrote theatre plays.
Keywords:
Jevreji - pozorište (Srbija, 19. i 20. vek) / Jews - theatar (Sebia, 19th and 20th century)
Source:
Zbornik 7 : Studije, arhivska i memoarska građa o Jevrejima Jugoslavije, Jevrejski istorijski muzej - Beograd = Jewish studies 7 : Studies, archival and memorial materials (about Yugoslav Jews), Jewish historical museum - Belgrade, 1997, 7, 210-231
Publisher:
Beograd : Savez jevrejskih opština Jugoslavije [Federation of Jewish Communitues in Jugoslavia]
Note:
Kratke biografije poznatih pozorišnih radnika.